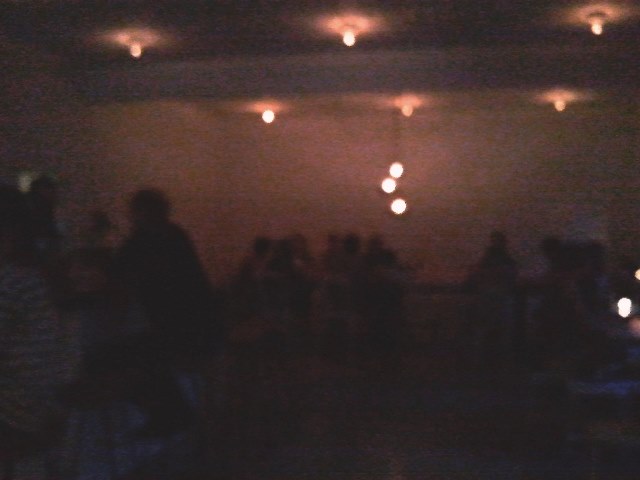 I don't know what happened, but all of a sudden Mount Pleasant is getting microbreweries and they're allowed to act like bars and life just improved considerably.
British Columbia, with its draconian liquor laws and high taxes, has traditionally been a bit of a buzz kill for those of us who just like a cheap drink or ten every now and again. A six-pack of our shittiest beer will cost you somewhere around $8, and it will give you a headache and diarrhea. (You've gotta do what you've gotta do sometimes, and some of us learn our lessons hard.)
Over the past few years though, things have started to improve. Gradually, very gradually, until recently we got a whole bunch of new microbreweries and they got licensing to allow more than just a taste on their premises. I have just fallen in love with one of them, enough to invest a full five dollars on a refillable "grumbler."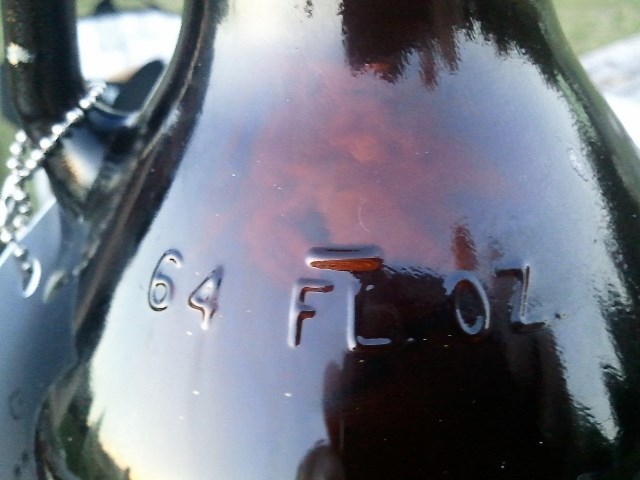 My friend Grace and I had planned a picnic, and no picnic is complete without a something nice to sip on. Grace lives about four blocks away, so we decided to stay in the neighbourhood; conveniently, a new microbrewery called 33 Acres just opened between us and a park.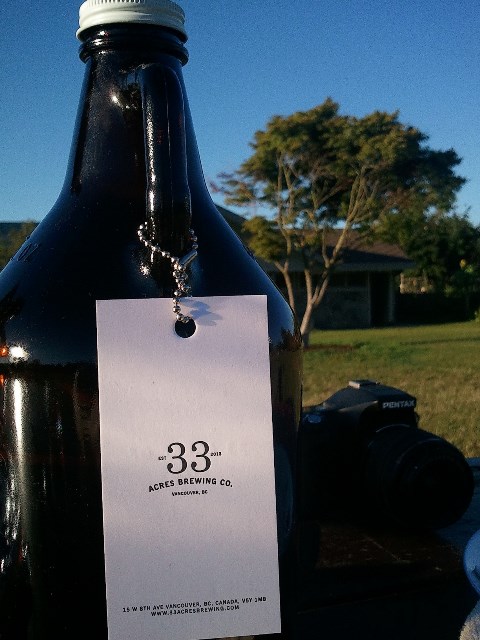 33 Acres is a small microbrewery on 8th Avenue between Ontario and Manitoba. They offer two types of beer; a lager-ale hybrid ("Life," my preference), and "Ocean," a hoppier brew reminiscent of an IPA. The best part is that you can buy a refillable bottle that holds about the equivalent of a six-pack of beer. The bottle costs $5, and the fill costs $11.50; the beer tastes a hell of a lot better than any other beer you can get at a BC Liquor Store for the same price. Plus you don't have to deal with having a lot of cans stinking up your recycle bin; you just rinse out the bottle and store it for the next time you go. Which will be soon, of course. Of course.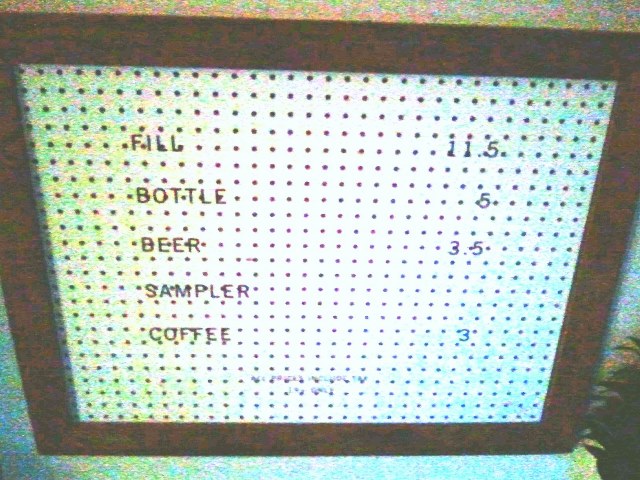 You can sample both beers for $3.50; there's space to sit and linger, and the boys pouring the drinks are cute and friendly, so much so that you almost forget you're an old married lady and have to resist the urge to ask them what they're reading while stroking their forearms in a not-subtle way.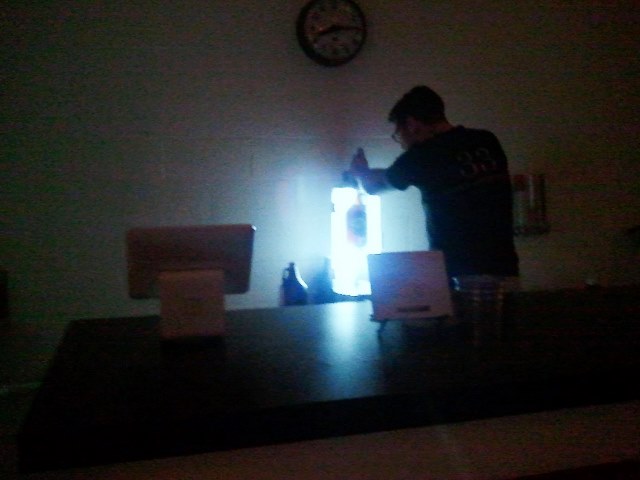 33 Acres. Grab a grumbler and get thee to a park and drink in the sunshine while there's still sunshine left to drink in.