It's no secret that hubby and I love to eat out in restaurants with the kids but there are times when we just need a little us time. While last year's list is still tried and true, I wanted to bring you even more great places to enjoy your next delicious date night.
BAR RAVAL, 505 College Street
This tapas style bar is on every "must-try" list and for good reason. The space is beautiful and  you will most certainly think of Gaudi when you enter. The food is spectacular. Many little dishes line the bar during the day but there is also a full menu of dishes that are prepared in the kitchen. Of course, you'll need to order a glass or two of Cava. Limited seating but so worth going. The octopus is a must.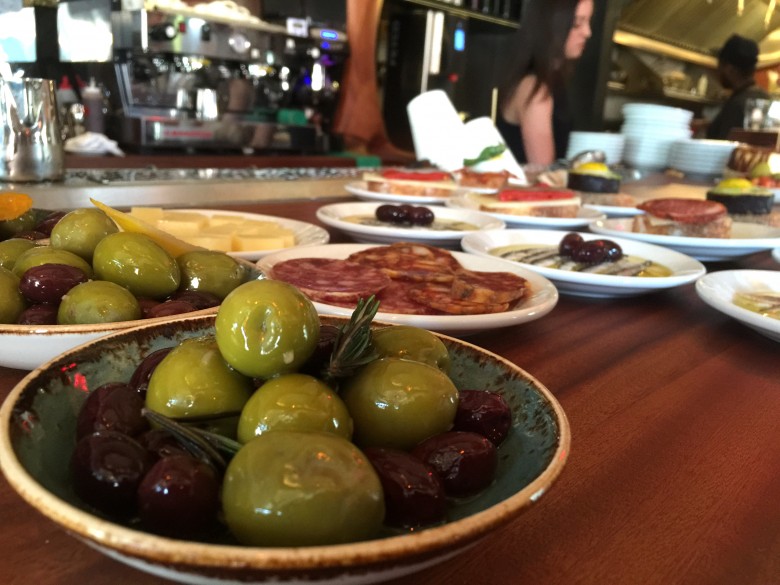 PAI NORTHERN THAI, 18 Duncan Street
One of our absolute favourite Thai restaurants has got to be Pai. This restaurant is always busy. Always. Chef Nuit makes addictive dishes. Start with perfectly crispy spring rolls and go directly for the Pad Gra Prow—crispy pork stir fried with basil served on steamy jasmine rice with a Thai style egg. The restaurant is usually transformed into a "night market" on the last Monday of each month. Here you can discover more of the arts, culture and food.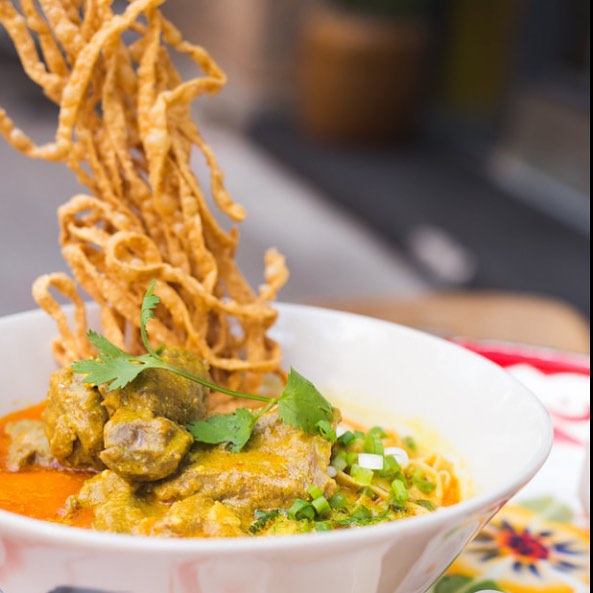 PATOIS, 794 Dundas Street West
Jamaica is home to several different cultures that call this Caribbean island home including Chinese, so the blend of the two is a food lover's dream comes true here at Patois. Flavours are exciting and we love it. Order the "whole shebang" that features many stellar dishes for your first visit and you won't be disappointed. Order the Jerk Lobster if there's any left. Brunches are also delicious.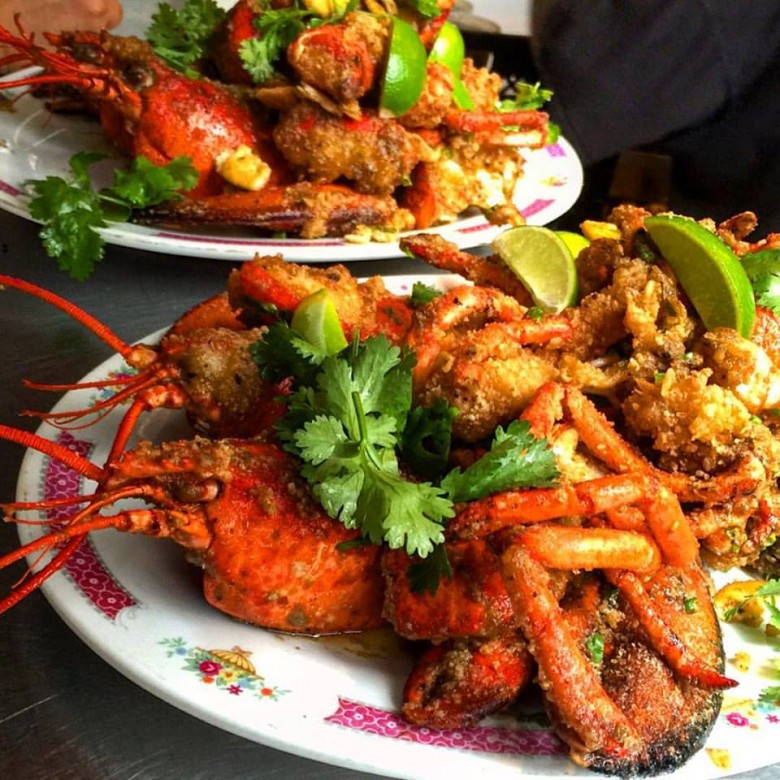 PATRIA, 478 King Street West
There's something sexy about sharing Spanish tapas dishes. Here the dishes are authentic and have me daydreaming of Barcelona where I first fell head over heals for Manchego cheese. I've recommended several friends to this restaurant for date nights and each of them reported back… glowingly.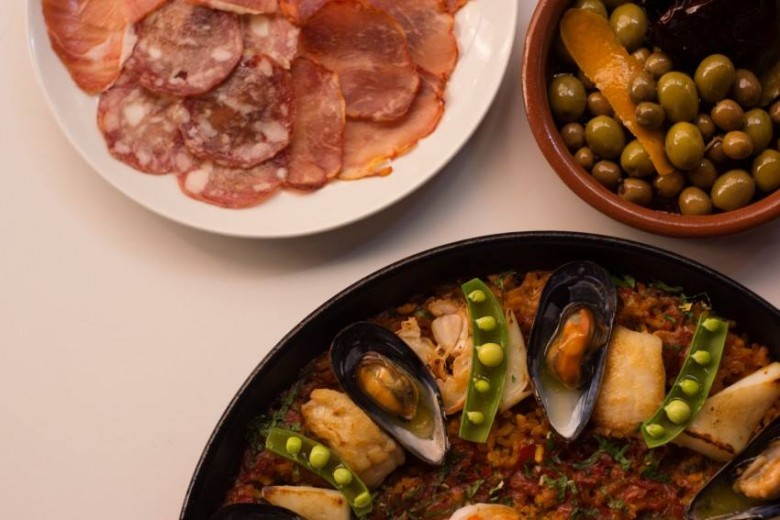 PLAYA CABANA HACIENDA TAQUERIA, 14 Dupont Street
This Mexican restaurant has a fun and easy atmosphere. The menu is drool-worthy. Go for a range of small dishes or save room for an entree. The Jerk Lobster Taco dish was a winner with us and there's no shortage of Tequila and cocktails.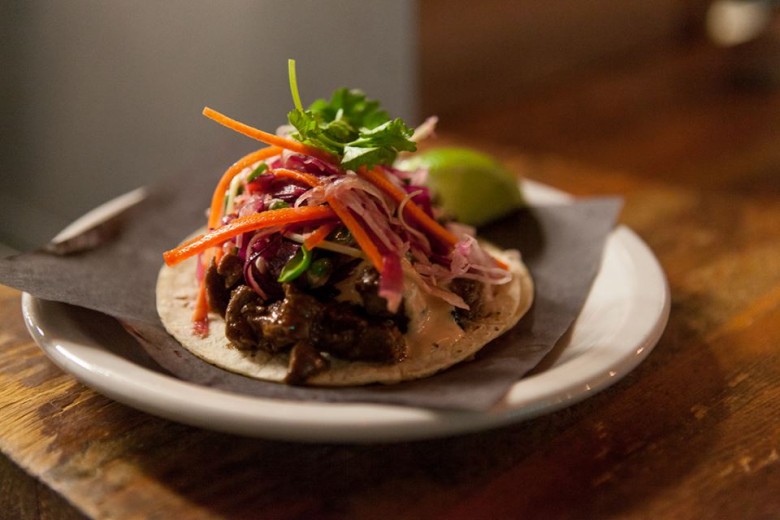 L'UNITA, 134 Avenue Road
This is one of my favourite Italian restaurants in the city! This gem is an inviting place with great food and excellent service. The polenta is perfection. When I tried the chestnut & parsnip ravioli, it was sheer bliss. Great selection of pastas and pizzas (and vino). The cannolis are a must.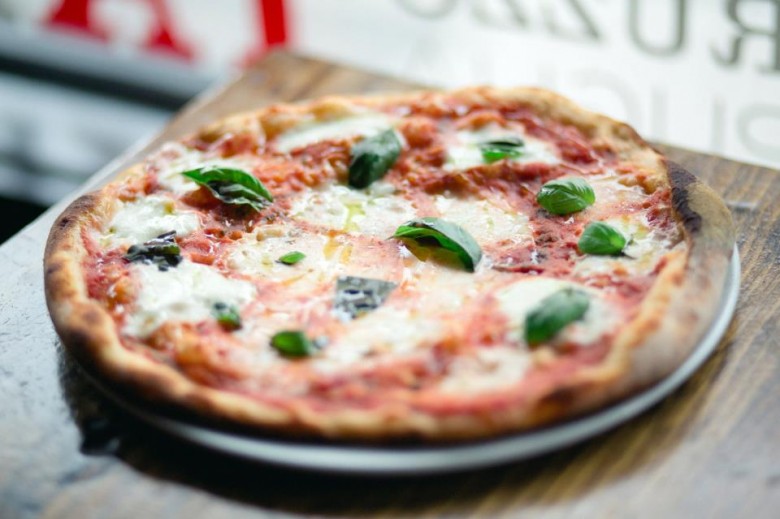 CAFE BOULUD, Four Seasons Hotel, 60 Yorkville Avenue
Located on the second story of this luxury hotel is this French restaurant by Chef Daniel Boulud (yes, the same chef who has several Michelin-starred restaurants). Having visited more times than I can count on my two hands, the dishes are comfort food with a modern touch. Consistently attentive in details and service, Cafe Boulud is a hot spot for those who adore chef's traditional French cooking methods and of the richness of the environment. I instantly fell in love with the kale salad and have had it many times since. Desserts are wonderful. Go for the chocolate dome. You won't be disappointed.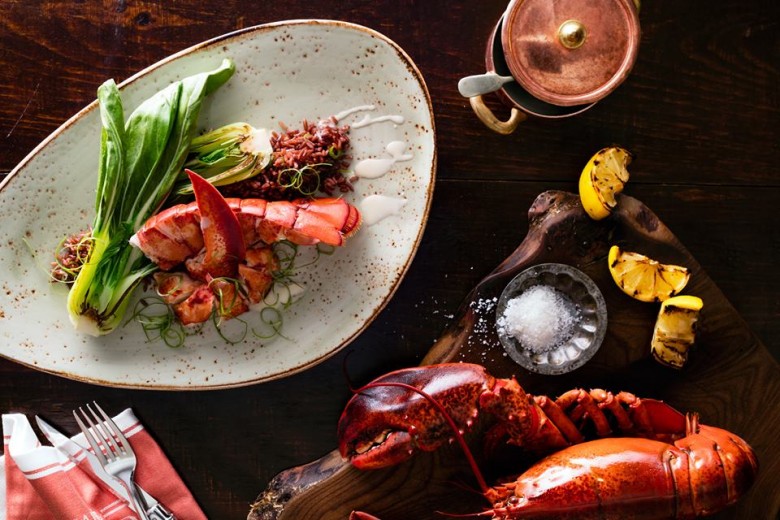 THE GOOD SON, 1096 Queen Street West
Taking on the vibe of the area, this restaurant feels comfortable and familiar. Food is meant to be shared and their feature is a wood-fired oven and grill from Italy in which are as important to their dishes as the flavours created within them. Their focus is on local and seasonal, hormone free and free range items. Cocktails include ingredients that are made in house. The pear cider is delicious.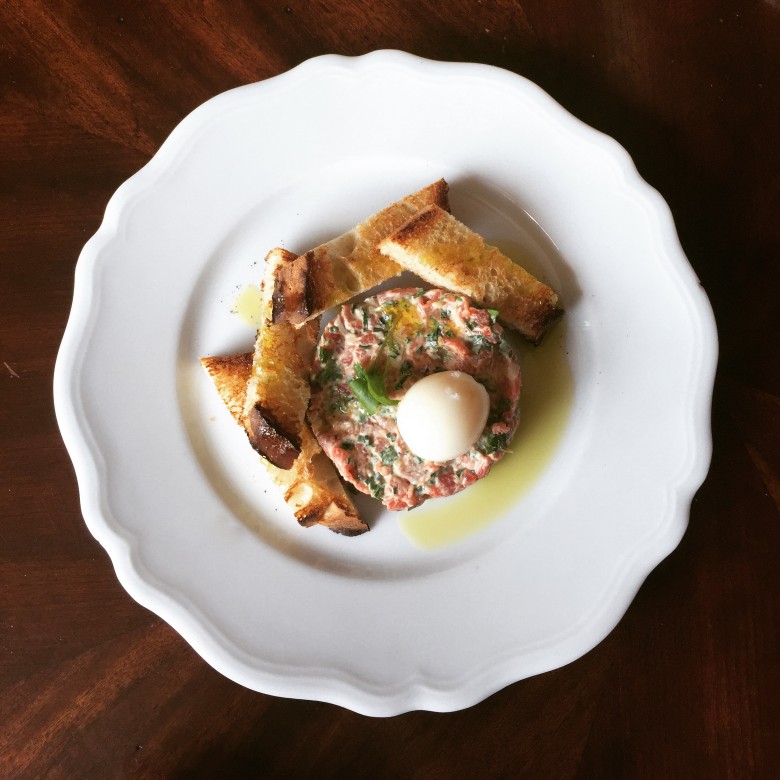 PARCAE at The Templar Hotel, 348 Adelaide Street West
If you haven't heard of this boutique hotel, you're not alone. This under the radar location is a favourite for celebrities visiting the city especially during TIFF. Parcae (par-say) is a hidden spot that is great for food lovers who like to push the envelope with their food choices. Chef Danny Hassell (formerly of Buca) and Chef Joseph Awad (formerly Au Pied De Cochon and Sugar Shack, Montreal) are adventurous and exciting in what they offer. Dishes will stir conversation. Think nose-to-tail offerings and the cocktail menu does not disappoint. The daily chef's special should be paid close attention to.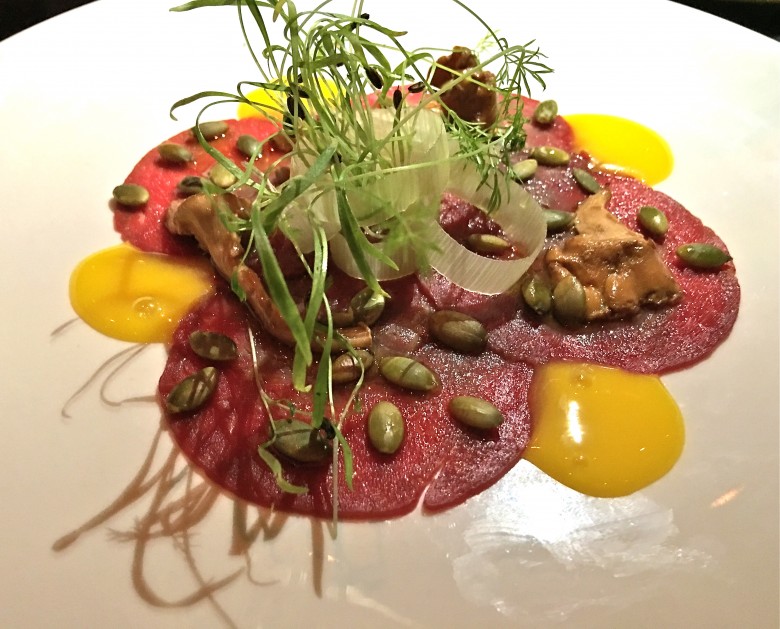 LA CARNITA & SWEET JESUS, 106 John Street
This casual Mexican eatery in the theatre district is perfect for a relaxing night before or after a show. Great bar snacks (the corn is soooo good) are worth sharing. Then head next door to Sweet Jesus for your churros, paletas or soft serve ice cream.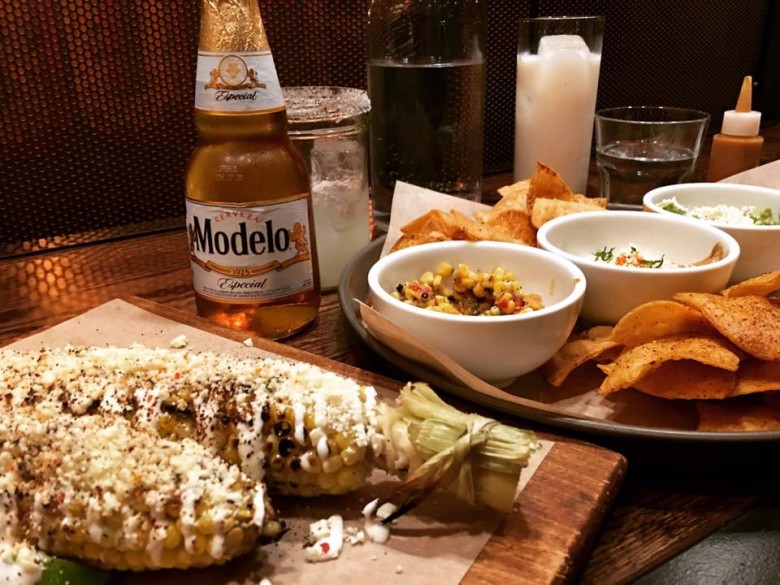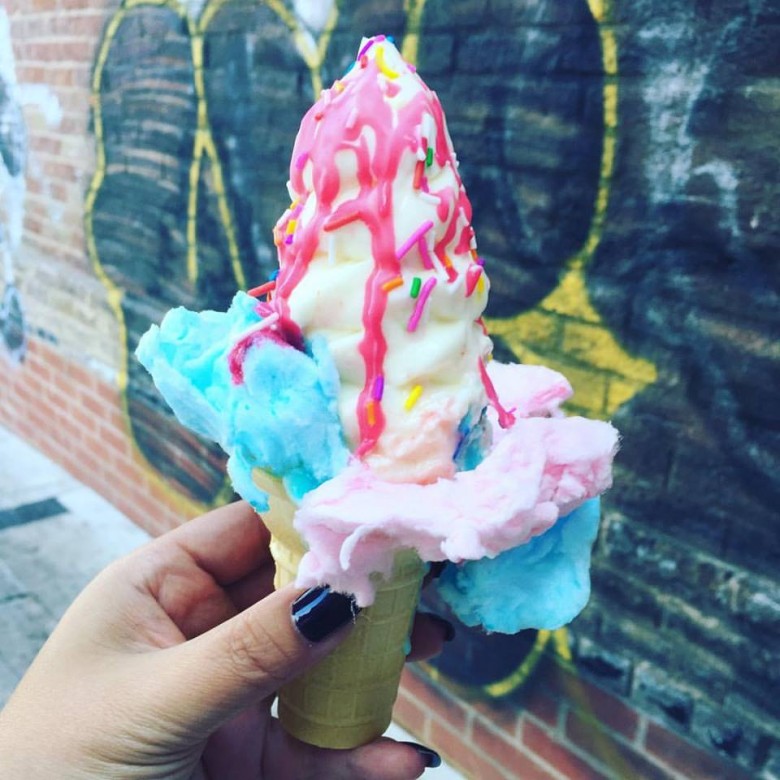 JAMIE'S ITALIAN KITCHEN, Yorkdale Shopping Mall
Celebrity chef Jamie Oliver's restaurant is a bee hive of activity since its opening. The menu is inspired by Jamie's passion for the Italian way of life. That is, good food for everyone. Dishes are rustic with a few surprises. Great for families too. Wait time is long during peak hours so arrive earlier and check in. I was actually okay with "waiting"… because it is Yorkdale.