The One of a Kind Spring Show happens this week and we've scoured the hundreds of artisans to discover what's new and what we are lusting over for our at home entertainers and chefs. Our favourite ten can all be found at the show (March 25 to 29) in Toronto at the Direct Energy Centre, Exhibition Grounds.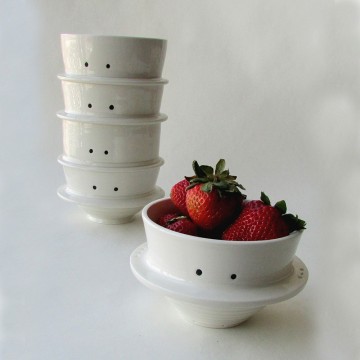 WAI-YANT LI (CREATIONS LI):  These aren't your usual clay suspects but will definitely make your kitchen smile. The Clay Friends collection take whimsey to another level of fun. I'm in love with the UFO berry bowls and Spiky mugs for everyday use. How can you have a bad day with these creatures of the imagination? Aesthetically simple yet fresh in style the pieces will sure to brighten your life. Kids or adults.
PEPPERMILL TREMBLAY: Artist Sylvain Tremblay's line of hand crafted pepper mills were inspired by the world famous Faberge Eggs. Featuring unique patterns, the collection are crafted from rare woods and resin. Great for grinding peppercorns, salt, spices and herbs. The artist has created thousands of pepper mills since 1995.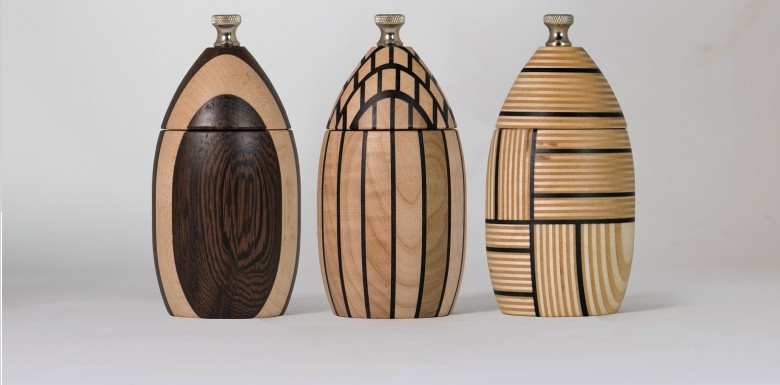 3/4 OZ TONIC MAISON: Alexandrine Lemaire and Hannah Palmer are the dynamic duo behind the high end mixology syrup line 3/4 oz Tonic Maison. They've created high end alternative to commercial tonics – all-natural and made in small batches. Takes your gin and tonic to another level.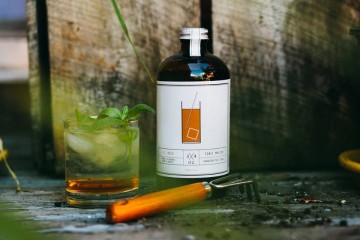 SALVAGE INK: Dish towel are like the accessories that finish off a kitchen's look. I consider them a beautiful accent that can easily transform along with the change of seasons. For Spring, Salvage Ink brings their handmade textiles to the home with designs that are inspired by nature and everyday objects nd salvaged items. She draws photographs or block prints and then transfers to silkscreens for printing. she uses eco-friendly fabrics and inks are tinted and hand mixed with solvent free and organic pigments. Originally from BC where she earned her degree in Fine Arts, Shannon now lives in Toronto and had learned her skills at the Contemporary Textile Studio. You'll find her kitchen and home decor line in the ETSY Zone at the show. Website: www.etsy.com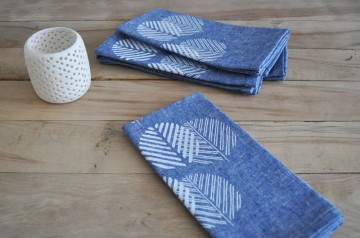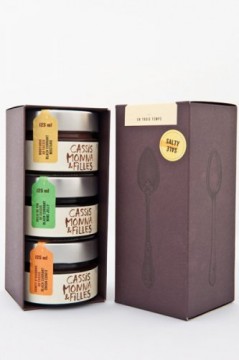 CASSIS MONNA & FILLES: Since 1992 this company has mastered the art of transforming black currants into high quality specialty food . Co-owner Bernard Monna is the first to produce black currant in Quebec. In the early 70s he noticed the ideal microclimate for growing around Île d'Orléans and now has 9 hectares of land to grow the black currants for the gourmet food line including a Creme de Cassis that earned the 1995 Gold Medal award in Europe. His daughters are now involved in the family business. Look for specialty condiments, spreads, wine jellies and more. Perfect accompaniment to your charcuterie plates.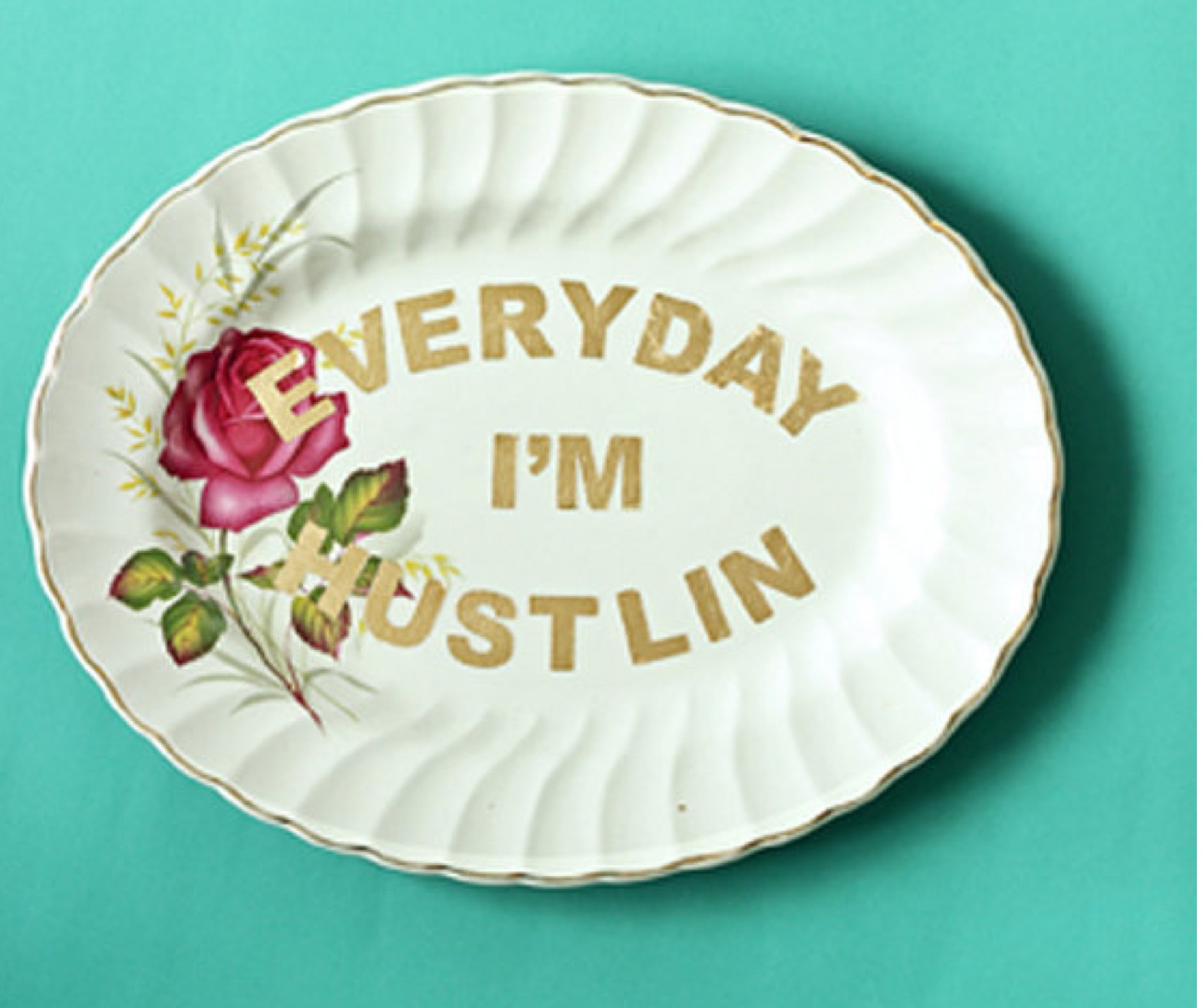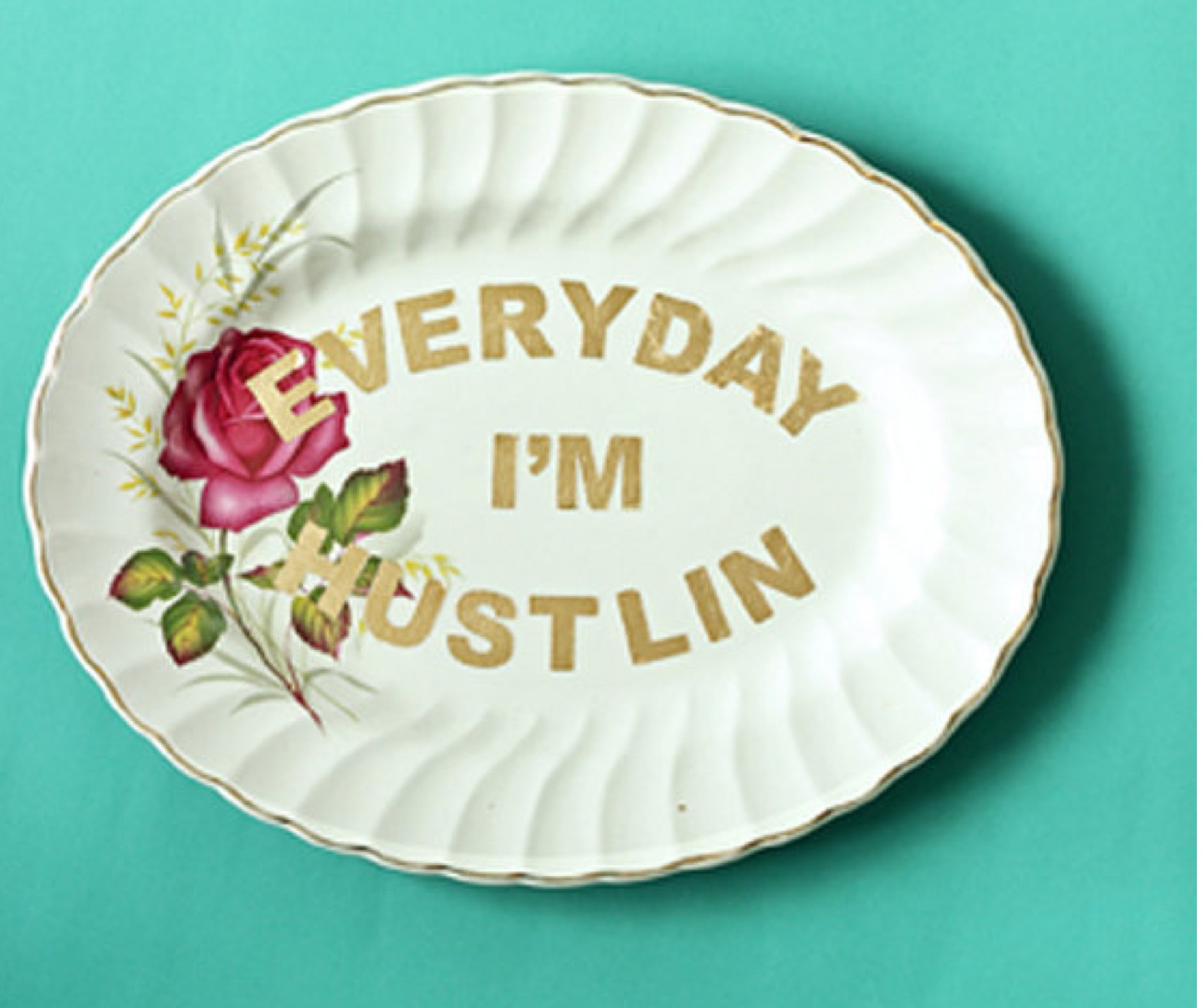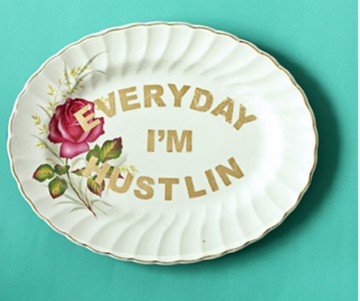 THE SWEET ESCAPE: Toronto Designer/Art Director and blogger, Melissa Direnzo take vintage finds and repurposes them into modern day pieces that are great art pieces and conversation starters. Repurposed plates have fun sayings like "Eat More Cake" and "Treat Yo Self" that are bold and fun. Find her in the ETSY section. www.etsy.com
CUBIT's Seed Company: These are rare heirloom organic seeds for the urban garden. Find seeds for edible vegetable and herbs that are organic and untreated. Seeds are carefully inspected and packed complete with planting instructions. Look for the sets like this Herloom Tomato variety.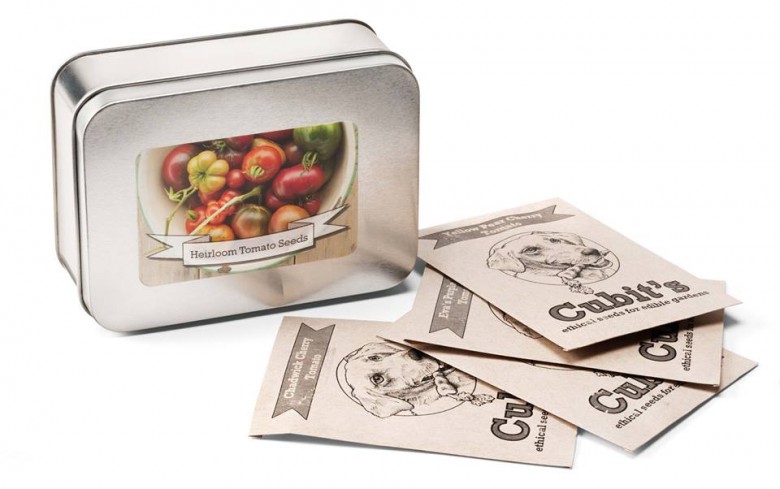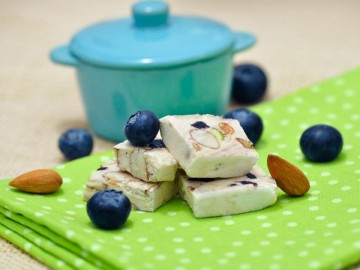 LA NOUGATERIE: The "Flavours" zone is one that everyone ventures to for so many reasons but last year La Nougaterie Quebec had caught my eye and it's on my list again. The tender nougat candies are made by confectionery artisan Cecile Chavant. The shop is owned by Patrick Augier and Caroline Marellli, is located in Quebec City near the Montmorency Falls. You'll want to stock up!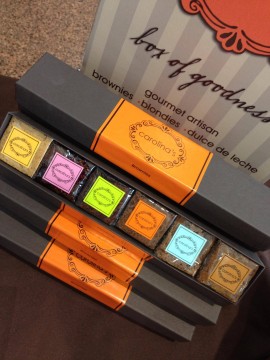 CAROLINA'S BOX OF GOODNESS: Baker and artisan Carolina Foresti based in Ottawa comes from a Brazilian family of bakers. Her Caramel Sea Salt Brownie Torte is insanely good. But the jars of really authentic Dulce de Leche are great dessert toppers or hostess gifts. Grab a few of her gourmet brownies too.
TheImaginationSpot: These guys have adorable designer greeting cards and stationery great for a thoughtful follow up to any dinner party. Artists Ryan and Jasmine Wall's block printed line is created by lino-cut techniques using an antique Vandercook proofing press. You'll also want to stock up on their hand painted water colour products and digitally created designs. Find them in the ETSY section.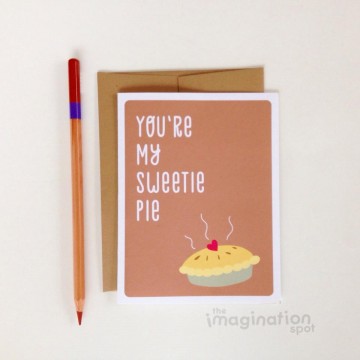 And if you can't get to the show, there are a few of the artisans on the One Of A Kind online shop. Definitely worth checking out!
For full details on the show, visit the website:  One of Kind Spring Show & Sale