A holiday tradition in my family has always been the end of year redemption of points cards. It started back when I was a teenager and my mom started redeeming her points and miles to beef up our stockings every Christmas. I swear, we had the best stockings around, full of great gift cards and concert tickets as well as socks, chocolates and the standard stocking fare.
I've learned a lot of tricks from my mother when it comes to collecting the all-important AIR MILES and how to really make them count at the end of the year. Because really, the only thing better than earning AIR MILES is earning more AIR MILES… and earning them quicker!
Know where to shop
My first tip for earning the most miles you can, all year round, is to know which stores are Sponsors and are therefore going to give you the most bang for your miles buck.
Some things are super easy to tailor to an AIR MILES shopping list because they are necessities that you will always need to buy. There are so many grocery stores across the country that issue reward miles—it's one of the easiest ways to gain miles. Everyone's got to eat, so why not head to your nearest Metro, IGA, Foodland or Sobeys? (depending on your province)
Gas is another necessity that can be used to gain those miles even faster. Shell gives out one mile for every $20-30 you spend on gas and even more bonus miles for convenience store items and car washes.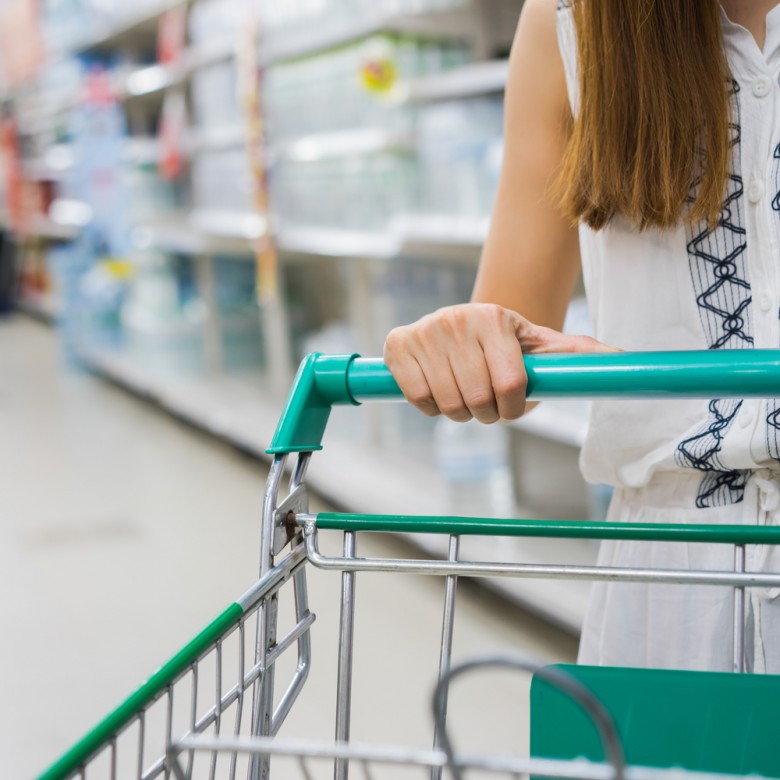 Know what to shop for
Is there anything sweeter than hearing those magical words "Bonus AIR MILES"? Smart shopping that allows you to earn even more miles on the products you already use is the best way to take advantage of bonus miles. My go-to for bonus miles are the Metro coupons I get each month. I linked up my metro.ca account with my AIR MILES Collector Card online and now I get personalized deals mailed to me, tailored to the items I already purchase on a regular basis.
Airmiles.ca also has a whole section of offers and promotions that allow you to earn miles even faster. It's definitely worth checking out.
Maximize your earning at Sponsors
If you are using your American Express AIR MILES Credit Card don't forget to pair it with your AIR MILES Collectors Card when shopping at Sponsors. This is the way to earn the most miles possible. Basically, you'll be earning twice the miles on every purchase… TWICE! If you're not using both cards together you're missing out on your potential miles. Using the American Express AIR MILES Credit Card and your Collectors Card is a sure-fire way to earn enough miles to fill everyone's stockings this holiday season and have enough left over for a little something special for yourself!
Earn AIR MILES on every single purchase
There is one way to earn more AIR MILES at non-sponsor stores. With the American Express AIR MILES  Credit Card, you can earn reward miles on every single purchase you make. Think about it, even your morning coffee will be getting you reward miles when you use your Card! American Express provides a suite of American Express AIR MILES Credit Cards aimed at different spenders with different earn rates. If you want to check out what card may be right for you take a look on their website.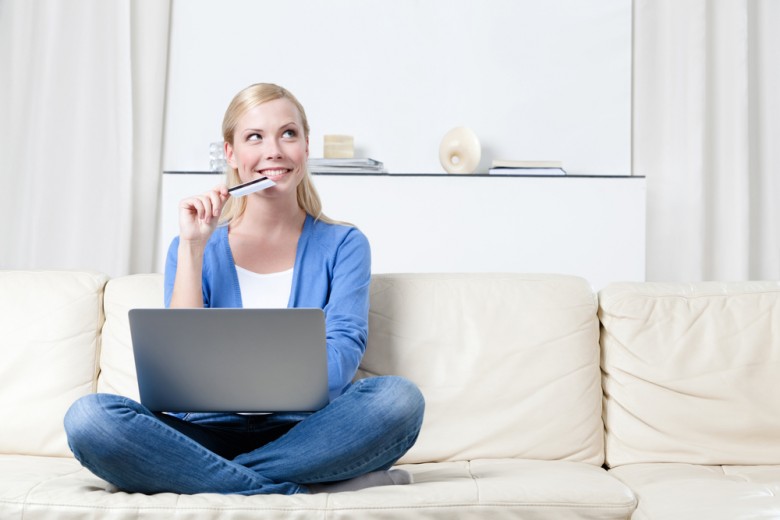 Get your holiday shopping out of the way
In my opinion, there is always a good reason to shop. But no reason is better than the holidays! Not only do you have to buy gifts for the whole family, you may also be hosting a holiday party or two. Head to the LCBO (or your regional liquor store) and stock up on all the wine, beer and liquor to surprise the perfect host and earn miles at the same time.
Or maybe you want to get all your holiday shopping done while gaining miles at the same time. You'd be surprised by how many great retailers offer AIR MILES: online you can gain miles at Old Navy, Gap, Indigo, Sephora, The Source and so many more. The bonus of this? You can completely bypass the shopping mall and save your sanity!
This post was sponsored by Amex Bank of Canada. The views and opinions expressed in this blog, however, are purely my own.