A few weeks ago I was telling some new friends about my obsession with reading obituaries. This isn't a depressing habit. I'm not dressed in black, listening to the Cure on loop and dreaming of my demise. On the contrary!
I probably spend half an hour every weekend pouring over the obits. Weeks where the majority of people are over 80 are good ones. I read them all, every page, from top to bottom. And don't misunderstand me. It's sad. But you can also be incredibly inspired, learn a great deal and maybe set some new goals. I love to read about people who immigrated here and forged these amazing paths. I love to read about where they've travelled to, if they chose to have children, if they remarried after their spouse died. As people live longer and longer lives, it's fascinating to see the intricate family tree of those they've left behind. I've read about careers that I never knew existed.  Added places to travel to my must see list.
Obviously for the obituaries of people who have died WAY before their time, my heart aches. But I also see what they've accomplished in their too short lives. Who they've touched and how.
My dream job? Writing obituaries. I'm willing to bet that the people I was explaining my obituary fascination to are now reading them.
I also attended the most beautiful memorial service for a friend's father this week. These used to be events that I dreaded. But just like obituaries, I've come to understand that they really are a celebration. Yes, they are melancholy, sad and reflective. But you can take so many learnings from listening to the stories of these peoples lives. Why were they admired? What things did they do that meant SO much that people remember them for it? They are incredible reminders that it's the little things you do for the ones that you love that you'll be remembered for.
We don't all need to cure cancer, climb Everest or write a bestseller. We can make impressions on the ones that we love just by being present. By being supportive and encouraging.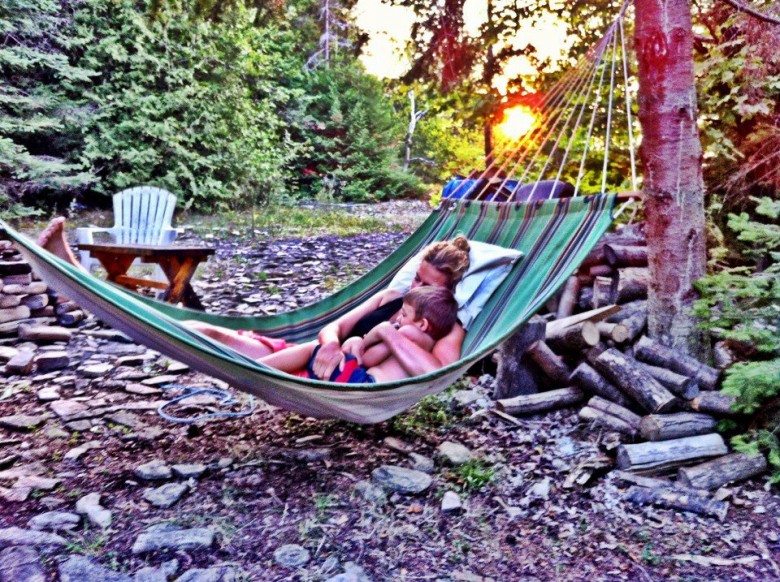 Are any of you following me? It's hard to focus tonight with a belly full of Burger King and ice cream…as chosen by Will. Tonight, I just chose to be present.