If you're getting ready to head out on a family vacation here are a few cool things we've spotted that are worth bringing in your carry on bag!
TEENY KNOT GENIE HAIRBRUSH ($18) Designed for little locks, this handy little brush with soft bristles is compact and perfect for vacations and will keep unruly hair in control. It's small enough even for little hands so kids can even try (we said try) to brush their own hair. This hairbrush is designed to gently work out hair kinks and bristles safely stores away. There's also a larger size for bigger kids.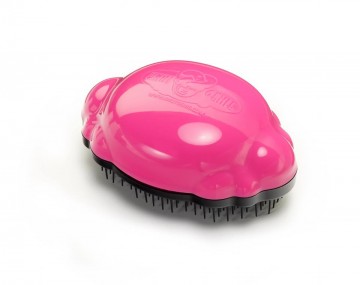 BEGINAGAIN ARTIST ON THE GO($28) You need to keep the little one busy on flights and this compact carrying case is perfect for travelling. Made of natural cotton, the kit includes pockets that keep paper,coloured pencils, drawing stencils, a ruler, pencils and storage space. Great for little Picasso's on the go!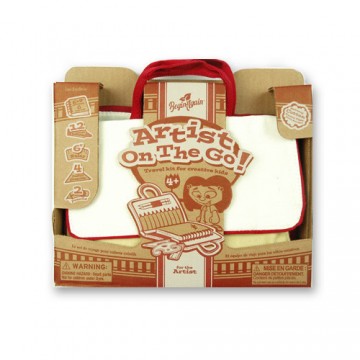 SUGARBOOGER OCEAN SILVERWARE SET: ($12) Speaking from experience, having a compact case with tot side fork and spoon has saved me several times on travels and in restaurants. It sometimes takes forever to get the right utensils for your tot so this eliminates that frustration. This silverwear set is made of stainless steel, is BPA free and comes in a perfect size container. Other designs available.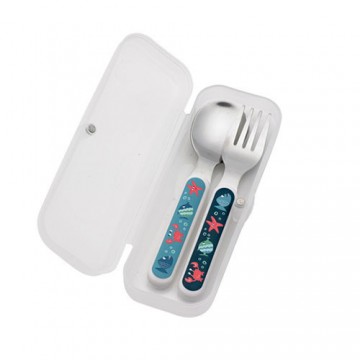 BUMMIS SWIM DIAPER: ($17) Yes, you need to have swim diapers on your baby/toddler when they enter a pool but carrying several packages on vacation is not ideal. And the disposable versions are soak up water and weigh a ton when wet. These washable and reusable Bummis are ready to wear and easy to clean up…plus I love the designs like Koi fish and turtles.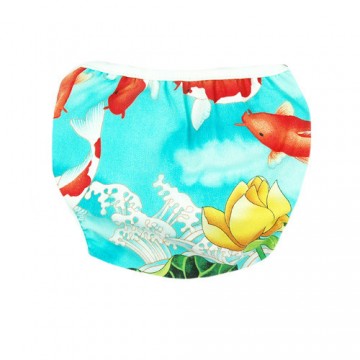 BABIATOR SUNGLASSES: ($25) We already know to pack the appropriate sunscreen and hat but don't forget about baby's eyes! These adorable Babiators fit baby's head nicely and offer 100% UVA/UVB protection. They are made to be stylish and durable and comes with a one-year guarantee uniquely against loss and breakage. What? I know! They are also BPA free and comply with CPSIA and FDA regulations. Kids sizes available too.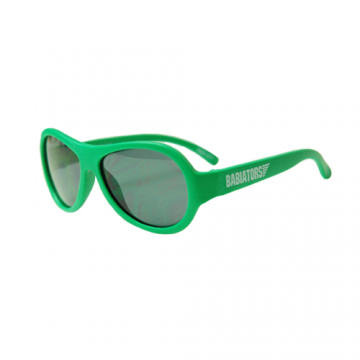 NATIVE SHOES: (Miller Style shown $40) This Canadian brand  makes the perfect beach slip on shoes for babies and kids. They are  so light-weight and easy to clean you might as well get a few for your travels. The shoes are PVC free, washable, and odor resistant. Shake the sand out without hassle. Several styles and many colours available. Have them ready in your carry-on bag so you are beach ready as soon as you land.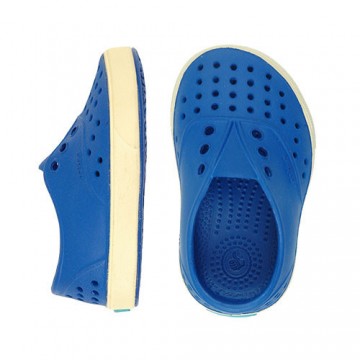 All of these products have made my list of great carry-on items and are available at  mini mioche online. Not only do I love their selection but they also focus on organic, eco-friendly and made in Canada products. The shops are at  795 Queen Street West (Toronto) and at the Distillery District at 6 Case Goods Lane.