Birthdays have never really been a big deal to me, nor were they growing up in my household. The only child birthday party I actually remember was my father taking eight friends and I to see the movie Hooper with Burt Reynolds for my 11th birthday. About halfway through this raucous comedy, an ample chested woman pops out, topless, jiggling for the entire world to see. Well the popcorn chewing and straw slurping stopped as my friends and I sat wide eyed, immediately crossing our legs while my father hung his head in absolute shame.
It's funny what you remember from your childhood.
This is me 20 years ago.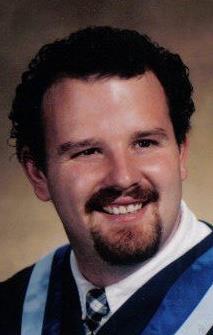 It is my birthday tomorrow. I am turning 44 and while I did get to enjoy a night out with my wife and friends on Saturday, I will be totally happy with a local restaurant meal with my family for my actual birthday. Simple occasions seem to be more my speed as I tick off another year under my belt. I usually do not look back upon a year with much reflection, but this past year had some very serious and somber tent poles that were difficult to ignore.
I am hopeful for my 45th year. For good change not dramatic change. Steph and I recently discussed a life shaker and that has me a bit tingly with possibilities. Hopefully enough to quell the bubbling mid-life crisis.
Wish me luck.