This is my new favourite thing to do. First you get on a boat in the tropics (lake fish are the ugly sisters to tropical fish; no colour, no jazz, and they all look alike).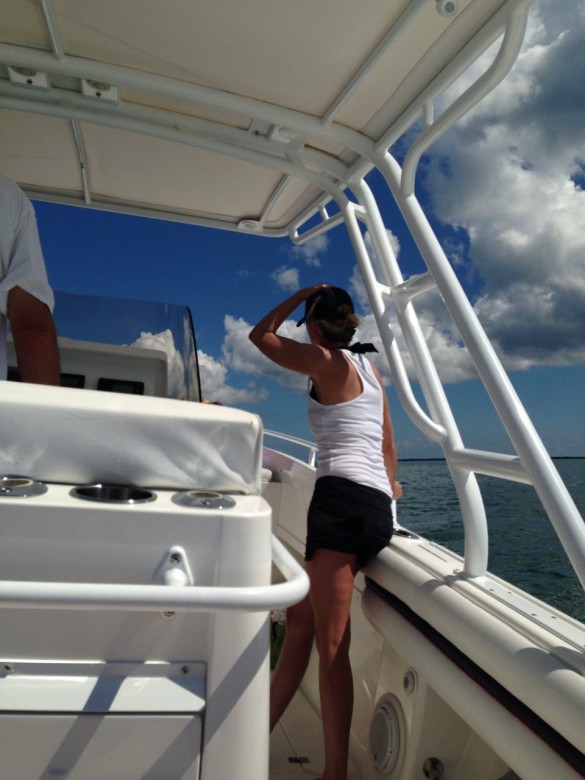 Go out far into the ocean until you get to a reef. Put on your snorkel, mask and fins.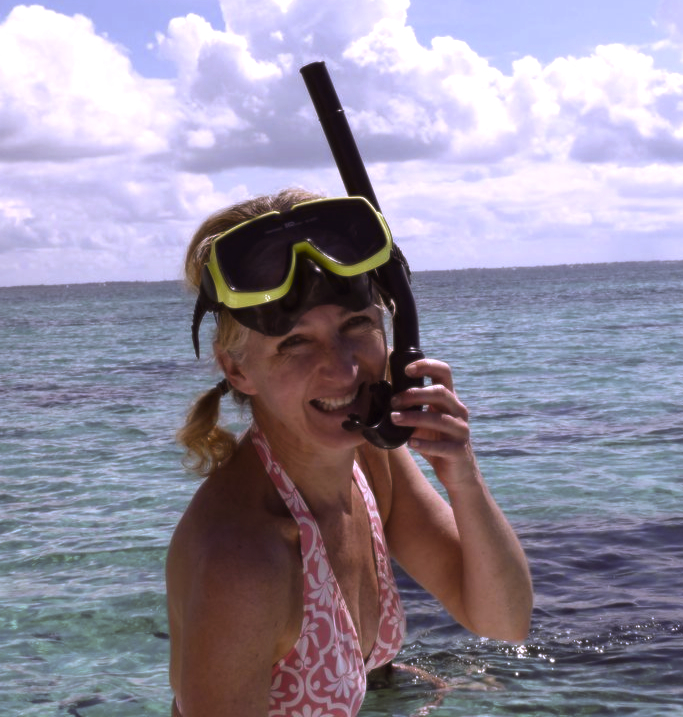 And courage.
And get close to some new friends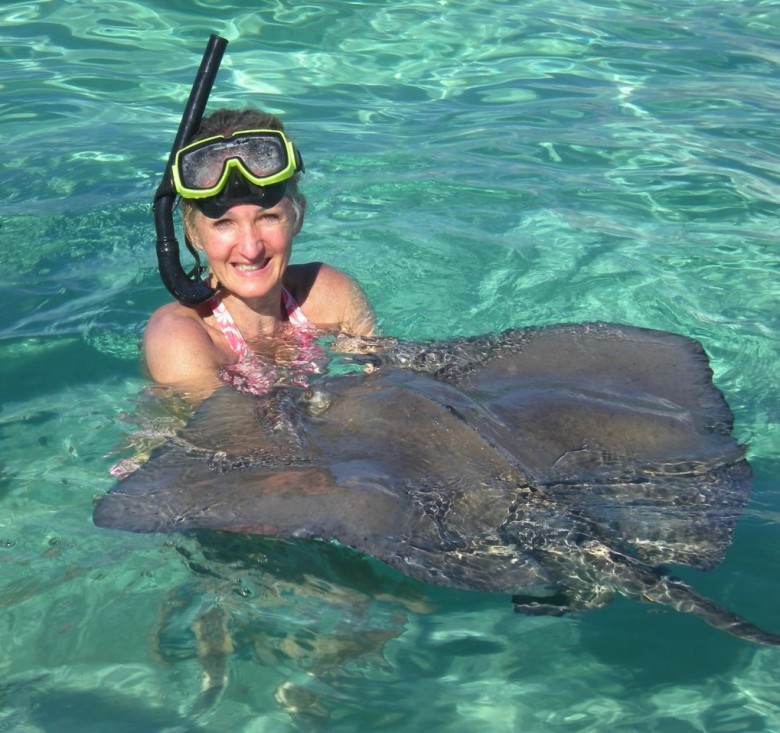 The guide will tell you not to fear him. His stinger has been removed. The worst thing you will get is a giant hickey. (That would take some explaining back home). Kiss him if you dare.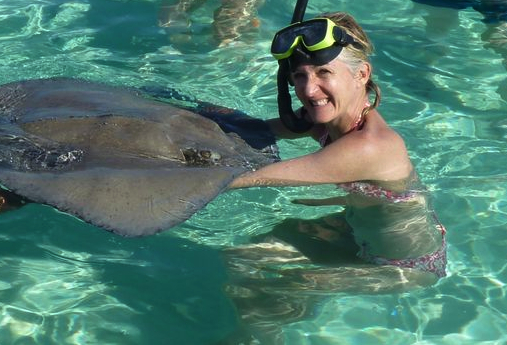 Now, take off on your own. Arms at your side, flippers flipping, observe everything around you but do not touch. Be passive. Even if this is almost impossible for you.
Tropical fish will astound you, each one more beautiful and unique than the next.
Try not to sit on a coral -especially fire coral. It bites. Pictures of my friend's butt not included.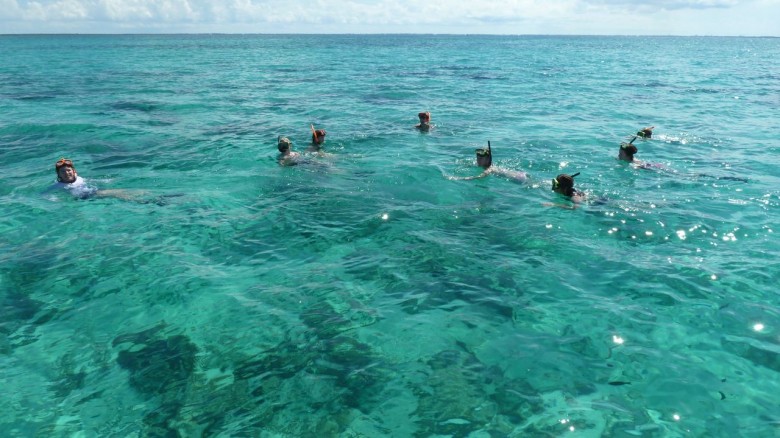 Hello sweet friend.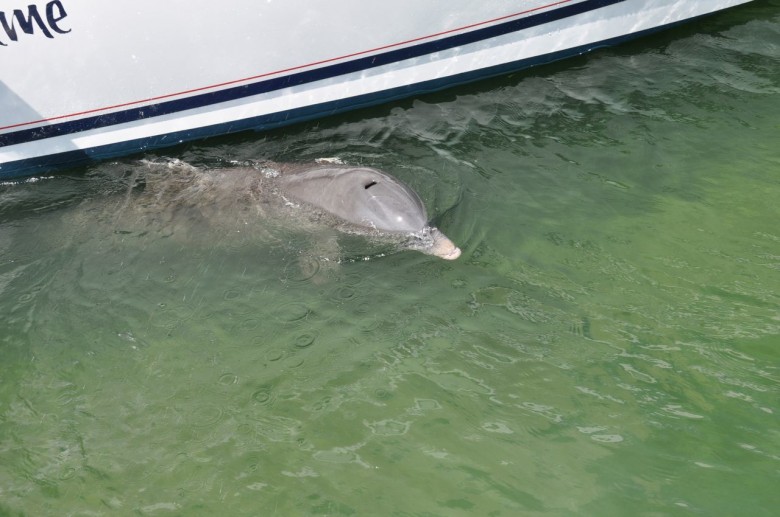 Breathe slowly. Look at the beauty and all that lies beneath.