Written by Kait Fowlie
November is family literacy month! It also happens to be the best time of the year to indulge in some serious reading—the rainy days, cold nights, the lull before the Holidays—November is meant for curling up with an addictive series. But that's not the only way to celebrate literacy month. Here are seven creative ways to get reading.
Build a book nook
Create a super-cozy designated spot in your home for reading. Think—copious amounts of oversized pillows, a sturdy quilt, your book light, a designated bookshelf. Take to Pinterest to get your wheels turning. People have transformed closets, bay windows and underneath bunk beds into some deliciously inviting book nooks.
Check out library programming
The library is an endless source of free stuff aside from just books and DVDs. There are author readings, movie screenings, craft tutorials and specialty lessons from pros. Check your local branch to see what upcoming programming strikes your fancy and mark up your calendar.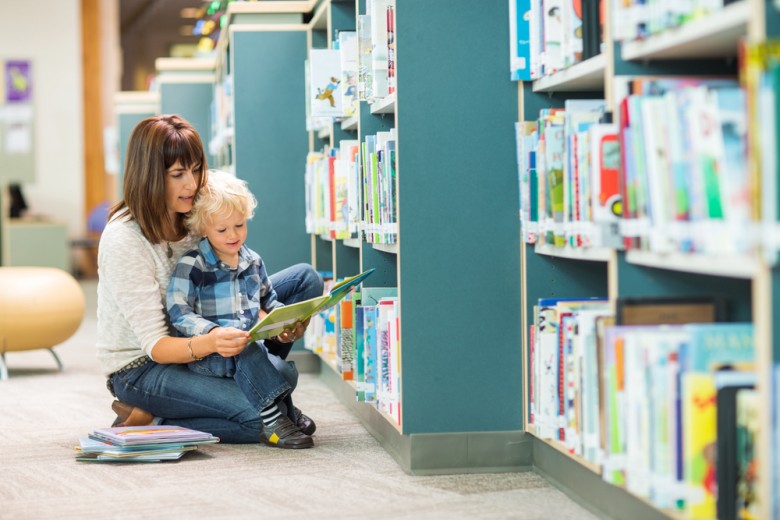 Listen to books on tape
Why are audio books awesome? Because you can "read" and do stuff at the same time—knit, make a craft, drive, make cookies, etc. Spend a Sunday afternoon hanging out, doing the activities you and your kids love doing together and listen to a book.
Make literary inspired recipes
Some of the most memorable childhood books revolve around food. More Spaghetti I Say, The Night Kitchen, Stone Soup —the list goes on. Make like the characters and recreate a recipe one night this month.
Find a pen pal
Getting a letter or package in the mail is the best surprise ever, and putting one together and sending it off is almost as fun. If you have friends or family in other countries, snail mail is a super fun way to keep in touch. If you don't have international connections, find out if your kid's school has an international pen pal program in place.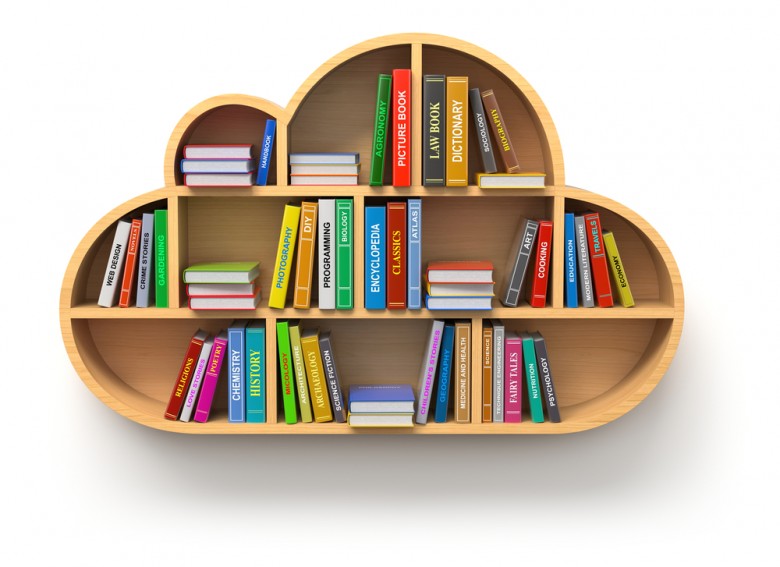 Start a blog
Start a family blog to get kids acquainted with social media and sharing on the web. Your blog can be a place where you upload pictures, share stories with friends and family, like an interactive family journal. It's a way to preserve memories and get you out and doing fun stuff.
Find a storytelling event in your area
Storytelling events bring writers out to share anecdotes usually specific to a theme, and poetry slams are events where poets perform their poetry competition style. They take place all over the country. Find one near you at Storytellers.ca!

Kid not into it? Don't try to force reading onto him or her. Instead, introduce books in a way that will resonate with their personal taste. Here are some ideas!