As we approach a brand new year (can you believe we're only three days away?), we wanted to take a look back at some of the biggest moments of 2014.
So join us in a look back at the moments that made us laugh, the moments that made us cry and all the moments in between from the past year.
The Corporal Punishment Question
Choosing to spank your child is a personal decision that every parent has to make on their own. But this year, when NFL Vikings star Adrian Peterson made the news for "disciplining" his child the idea of corporal punishment for child made the headlines.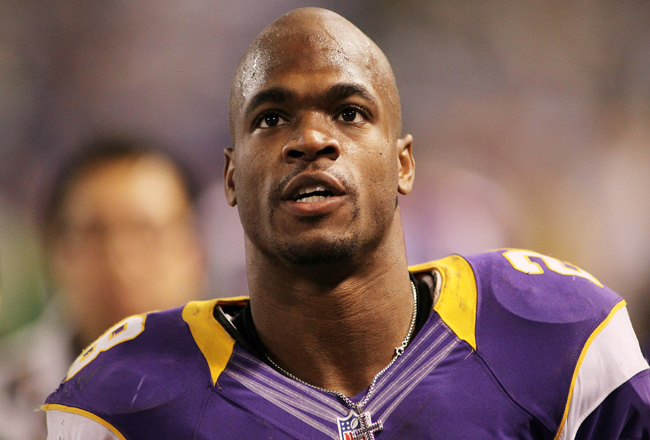 The world was sympathetic to Adrian Peterson for reasons we couldn't understand after he admitted to beating his four-year-old son with a switch (a tree branch). The response on our social media channels what vitriol; it seems like most of our UrbanMoms agreed, abuse is abuse and Peterson abused his child.
A Royal Announcement
Rumours have been swirling basically since little Prince George was born back in July of 2013, and this year in August the rumours were finally confirmed. Prince William and the Duchess of Cambridge, Kate Middleton, are expecting baby #2!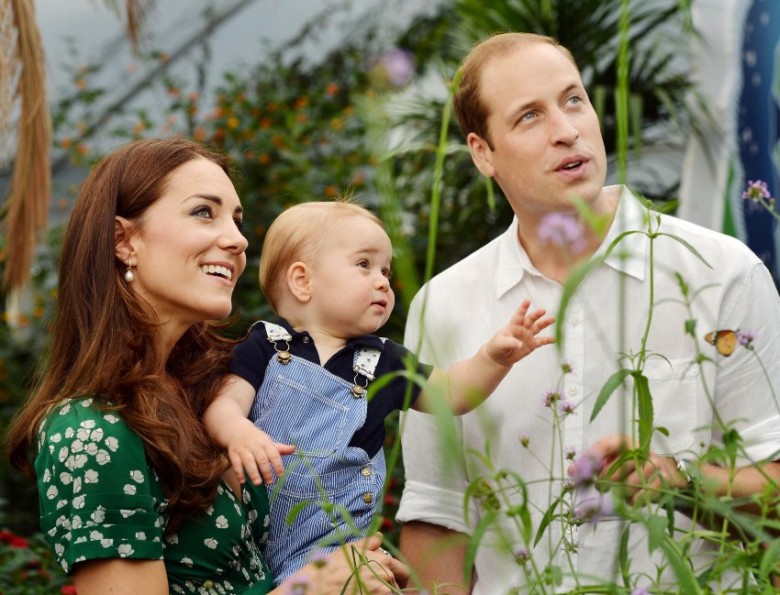 We can't wait to see the new addition, and the adorable matching outfits the royal babies will be wearing (there will be matching outfits, right Kate?)
Breastfeeding At Graduation
Our UrbanMoms community had a lot to say about two college graduates that both had lovely photos of them snapped while they breastfed at their graduations. So why did this make news? Jacci Sharkey, an Australian mother, who is white received praise and internet fame for her photo, while Karlesha Thurman, a black mother in the United States, was admonished for her photo.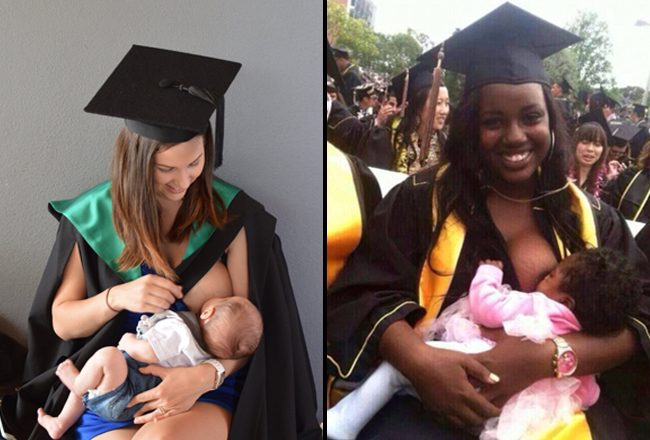 We asked, "Is it really about breastfeeding in public or has it become a race issue?"
What Happens When You Take 2nd Graders To A 5-Star Meal
One of our favourite viral videos of the year: six second graders from a Brooklyn school were treated to a seven-course tasting menu at French restaurant Daniel, one of New York's most upscale restaurants.
The reactions of the kids range from complete disgust to utter enjoyment, a must-see!
"Genie, You're Free…"
The death of actor-comedian Robin Williams at 63 years of age, hit the world hard. It brought out the best in most people, and prompted many people to take a closer look at mental health.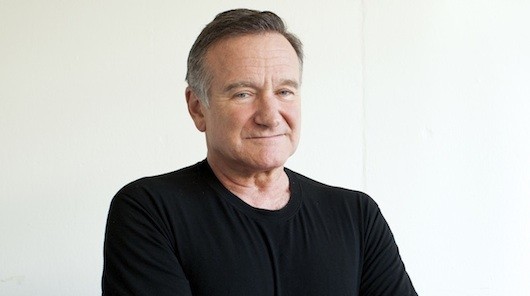 As soon as news broke of Williams' death, a wave of sadness rippled across the internet. Celebrities responded quickly, sharing their deepest condolences to his family.
Do You Want To Build A Snowman?
What a silly question. Everyone wanted to build a snowman in 2014, kids and adults alike. Frozen obsession ran rampant all over the world and it certainly wasn't restricted to those under the age of eight.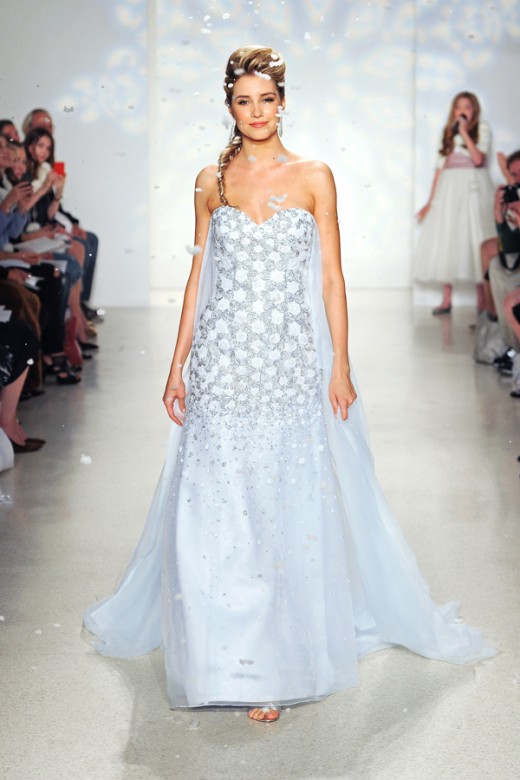 Disney released a Frozen-inspired wedding dress this year for all those Elsa fanatics who are beyond the doll stage of life.
Ebola
2014 was a difficult year for many reasons, one of them being the devastating outbreak of Ebola in West Africa. We were appalled by parents in the United States who "pranked" their sick son by telling him he had Ebola. Yes, they convinced their son that he had a deadly virus for, as far as we know, a giggle.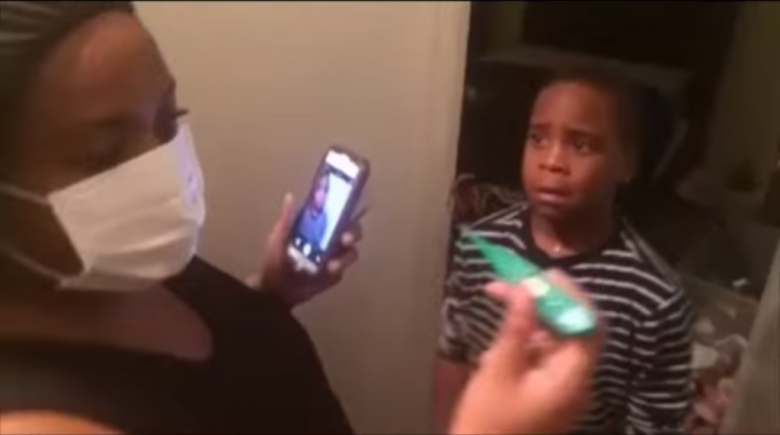 Parents of the year? Probably not.
The Gosling-Mendes Pregnancy
Women everywhere mourned the loss of eligible bachelor Ryan Gosling when the world discovered he was expecting a baby with girlfriend Eva Mendes. The couple kept the pregnancy a secret as long as they could and the news didn't break until Mendez was seven months along.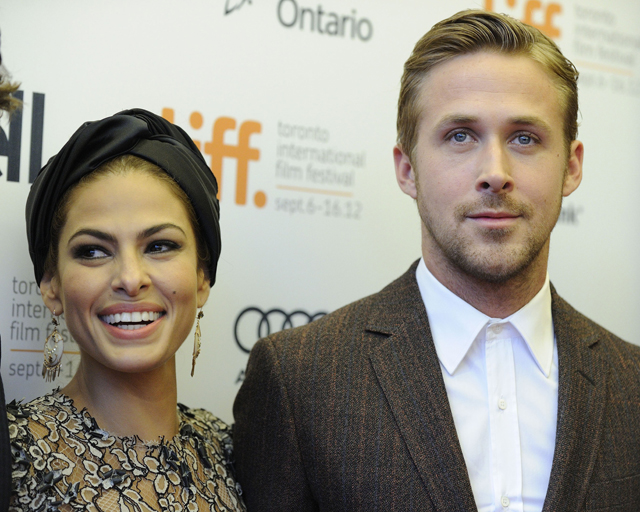 The couple welcomed their daughter Esmerelda in September and two months later Mendez shared why they tried so hard to keep the pregnancy a secret: "Ryan and I decided early on to give her as much privacy as we could. And my pregnancy was the first opportunity to give her that."