Dads rarely ask for anything except maybe a relaxing weekend. Well, forget the usual socks, ties and predictable "Number #1 Dad" shirts. We've got a few ideas that have received a thumbs-up from our team of dads here — grandpas and uncles, too!
A Waterproof Read
There's nothing like relaxing with a good book, and we've been eyeing up the Kobo Aura H2O. First, dad won't have to worry about this Kobo around the pool since it's waterproof—but what we love most is that it includes a ComfortLight PRO that reduces blue-light exposure for more comfortable nighttime reading. Meaning—it's not only easier on the eyes in the dark but it also adjusts to whatever light he may be reading under. The light won't affect your sleep either, so readers will wake up feeling refreshed and less groggy after sinking into a great read.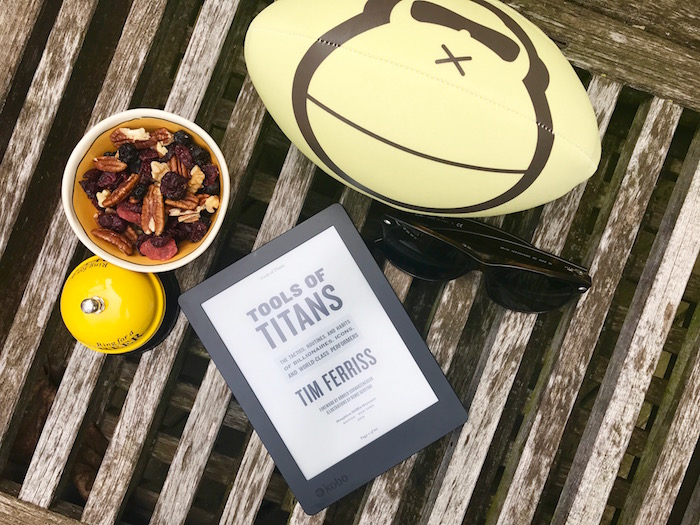 Hometown Pride
Sports-mad dads will love to root, root, root for their favourite teams with fresh gear. IceJerseys.com (a Canadian company) has options for all sports with many hard-to-get designs covering NBA, NHL, NFL, MLB, and international teams. Everything from official team jerseys, tees, hoodies and even dad's next pair of lucky socks can be found here. You may also want to customize dad's jersey here as they offer IJPRO authentic customization, which means they match what is worn by the players on the ice! To win $200 of online credit, enter our contest here.

Float On
Stohiquist Trekker M'S Personal Floating Device (PDF) from SAIL.ca is ideal for dads who spend a lot of recreational time on the water. This comfortable, lightweight and ergonomic design offers a less bulky silhouette as well as pockets for necessities. Great for cottage getaways and time spent on the lake. Available in three colours.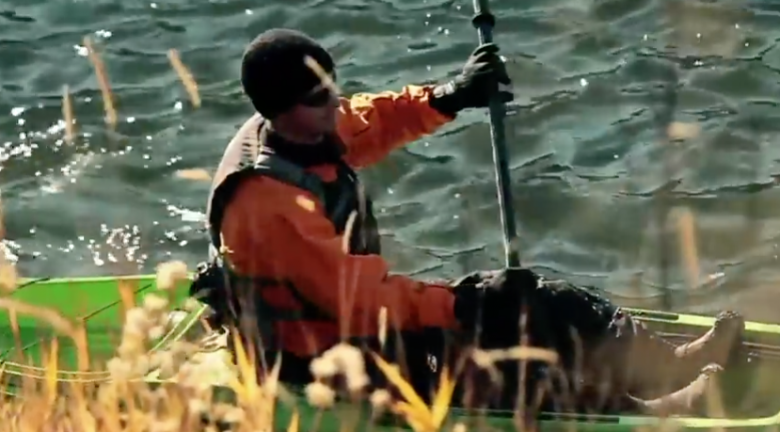 Baby Soft Skin
Dads are creatures of habit, and when it comes to grooming, they often reach for whatever they know. It's all the same, he might think . . . until he tries something new. Our dads pick Jack Black for superior skin care. The product line is made with plant extracts, healing botanicals, and herbs from time-tested natural remedies. Each item is convenient and effective–guys love their shave cream that also softens the skin. The face, hair and body wash is very popular (yes, we've snuck in to try it too). Father's Day kits make it easy for gift giving, too.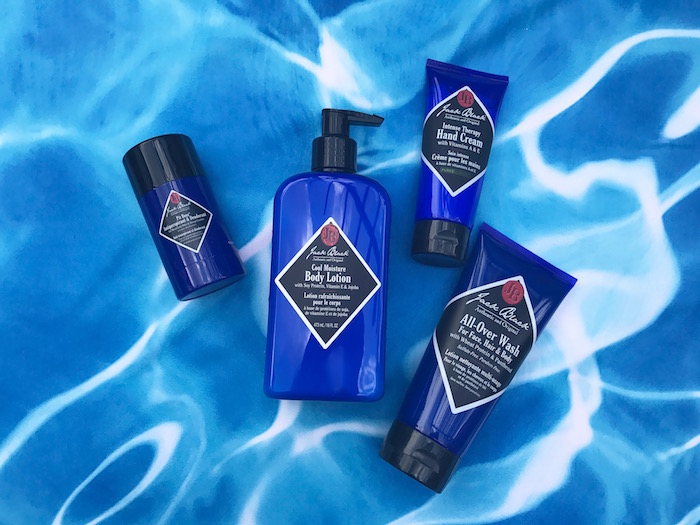 Breakfast in Bed
If your dad is anything like ours, he's a fan of brunch–and the more maple syrup around the house, the better, right? We've recently discovered, and tasted, the award-winning 29Fevrier Maple-in-a-Tree at the SIAL Innovation Food Show. What makes this maple syrup stand out is that the collection is created by Quebec artisans and offers a variety of nature's unique flavours to the line from a golden delicate taste to a very dark and rich flavour. Dad's french toast and pancakes will never be the same. The paint-can presentation is pretty cool too!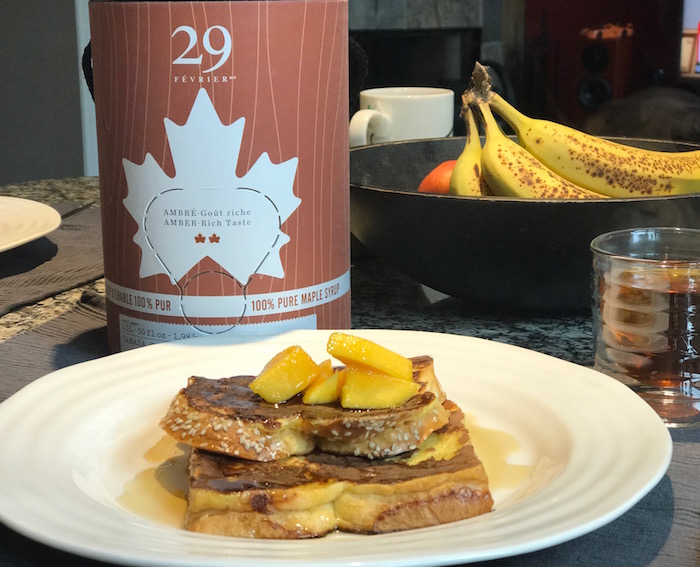 Let's Get Physical
Since we're inspired to explore our country, we bet dad would love to get his feet into these trailblazing runners! The Merrell Men's Agility Peak Flex (shown in dark olive) includes FLEXconnect technology which flexes and protects. Ideal for long runs and agility on rugged terrain.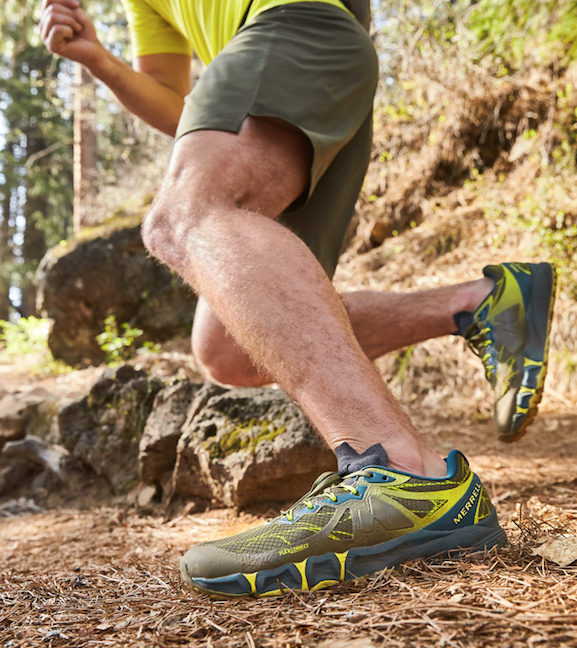 Hats Off
And while we're enjoying the outdoors, don't forget to pack a hat! Tilley is an iconic Canadian outdoor and travel wear company that continues to make the most durable goods for any climate. The Tilley Hat not only offers shade from the sun, but it's lightweight and compact enough to jam into any weekend getaway bag. Washes and dries easily too. Perfect for city exploring, camping or just hanging around the backyard.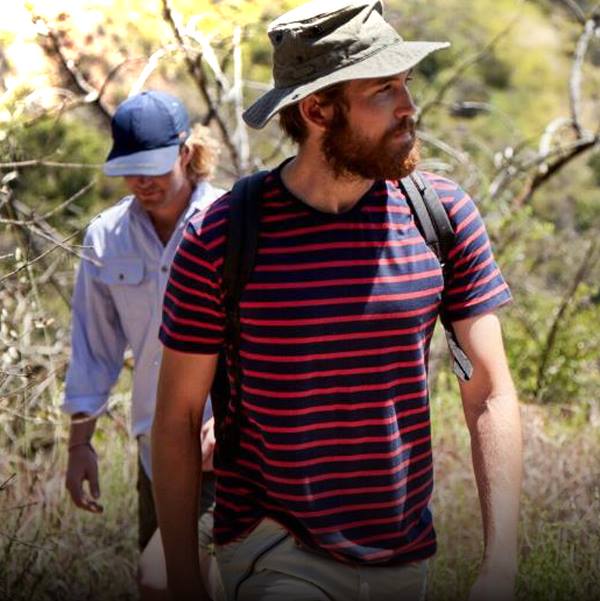 WiFi High Five
Heard dad complaining that the Wi-Fi coverage at home could be better? He may be interested in extending the reach with the new Google Home WiFi, which uses "mesh" technology (that is, a group of routers that communicate wirelessly to each other). The modern and compact unit works with your existing modern and internet provider to also offer speedy connections for your devices securely from every corner of the home–bye, bye, spotty connections! It's easy to set up, plus, you can discreetly place anywhere and add on more units on different levels of the house if needed. Bonus: you can also schedule internet time usage with the "Scheduled Pause" feature so kids can get to their homework (or maybe everyone can get to bed at a decent time!)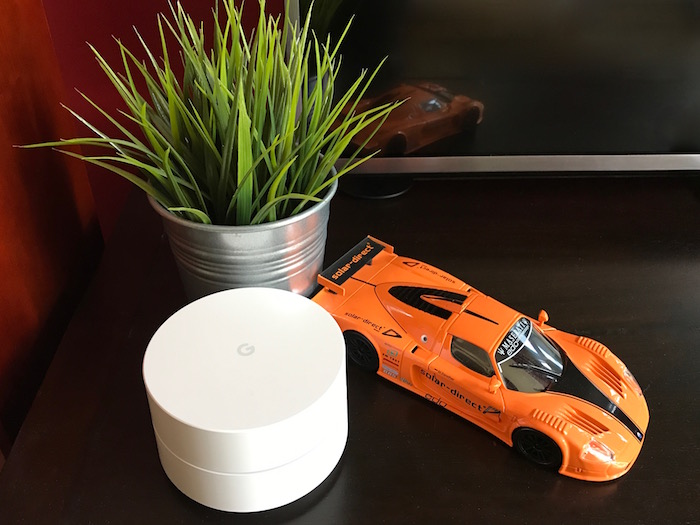 Down to a Tee
You can never have enough fun t-shirts for the summer and UNIQLO has an incredible selection of high quality famous and familiar brands in their UT collection, from Technics to Nintendo and Lego. We also love seeing the artist collaboration in the SPRZ NY collection including the most recent with Jason Polan (New York).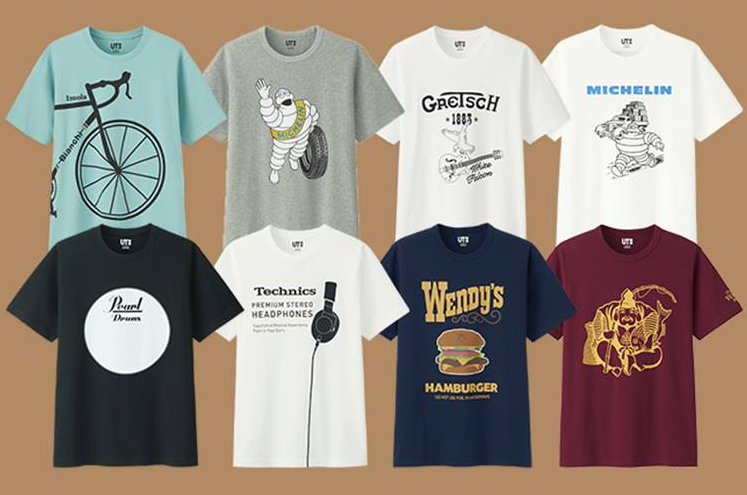 Buckle Up
For the stylish dad who cares about craftsmanship, we've found Anderson's accessories a perfect gift idea. With a 50 year history of making fine quality belts in Parma, Italy, this family owned business treasures artisan hand-made techniques every step of the way when making each piece.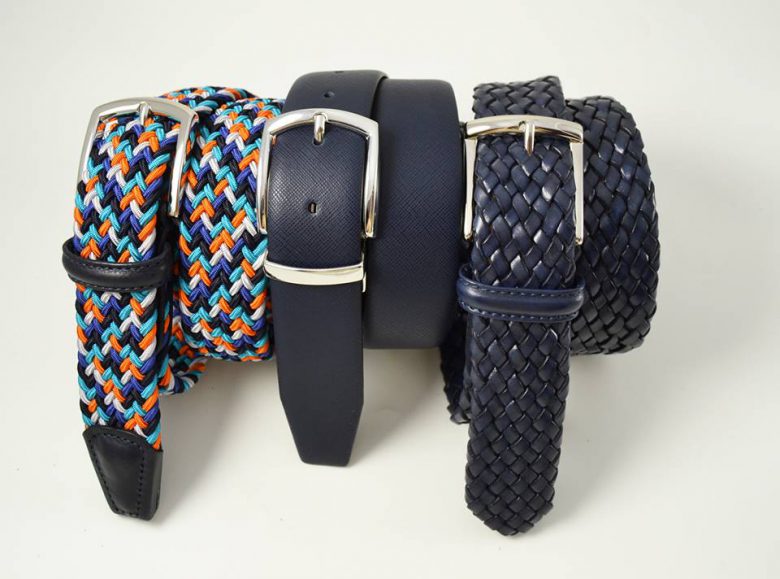 Fore! No More
Got a Dad who'll be hitting the balls on the golf course soon? He may find this Nikon Coolshot 20 Golf Laser Rangefinder handy to up his game. The technology on this device quickly and accurately identifies the flagstick — then it can see what obstacles are around and measures the distance to multiple targets. A single press of a button offers 8-second continuous measurement scanning.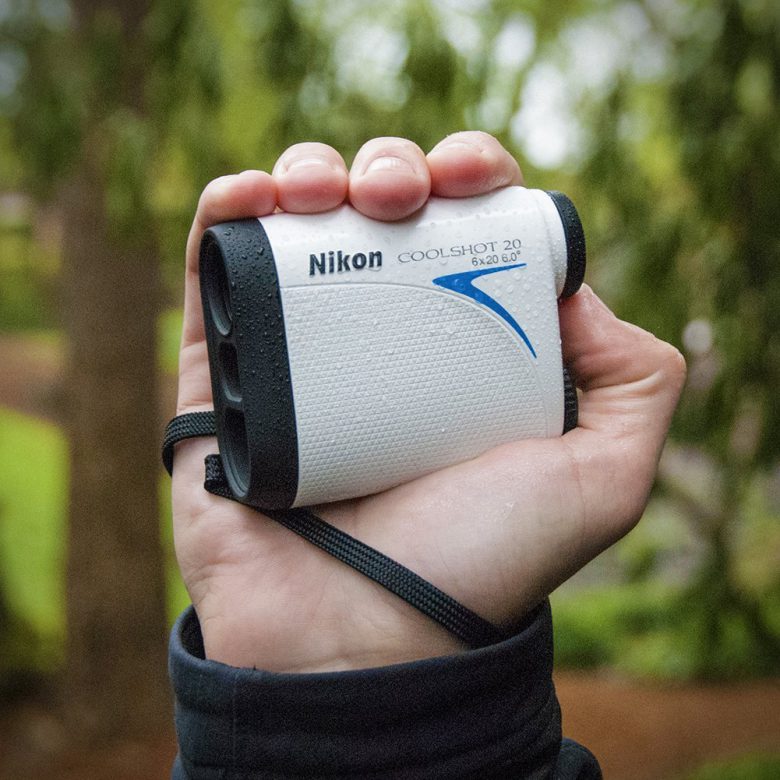 Blue Suede Shoes
Our urban daddies love their kicks, and with the fresh new Jordan Brand store opening here at 306 Yonge in Toronto, we know he can't wait to get his hands on a new release. But he's also eyeing retro styles for the weekends. The Air Jordan 1 Retro Low OG Premium comes in three colourways (sneaker lingo) and its low-profile is perfect for kicking around on easy weekends. Air-sole offers lightweight cushioning ideal for summer. The iconic original style also offers flexibility for greater mobility on the go.