Valentine's Day is just around the corner—and if that sentence doesn't send you skipping off into the sunset, we can't say we blame you. With all the hype and commercialisation surrounding Cupid's favourite holiday, it can be difficult to get excited about gift-giving so soon after Christmas. Besides, if any fat baby is going to manipulate us into buying over-priced presents, it'll be our own, thank you very much…
What's a gal to do if she's looking to buy (or not-so-subtly hint she wants) something a bit out of the ordinary this February 14? We'll let you in on a little secret—Valentine's Day doesn't have to be about the usual suspects; hearts, candy and teddy bears. In fact, we think it should be a time to celebrate you and your loved ones, and an opportunity to try something new.
So, if you think red roses and a box of chocolates is too predictable for your special someone (and yes it still counts if that's YOU), we've come up with some alternative V-day gifts.
For those who forgot to make a reservation…
If crowded restaurants aren't your thing, arrange for the kids to have a sleepover at grandma's and spend quality time at home. Chefs Plate Valentine's Meal Kit does all the legwork and provides easy to follow cooking instructions so you can be the hero of the kitchen! Choose from 7 dishes, including Seared Salmon, Pork Banh Mi Wraps, and Beet Fettucini. Meats are all Canadian, antibiotic and hormone free. Orders must be placed by February 9th and if it's your first order you'll get 50% off.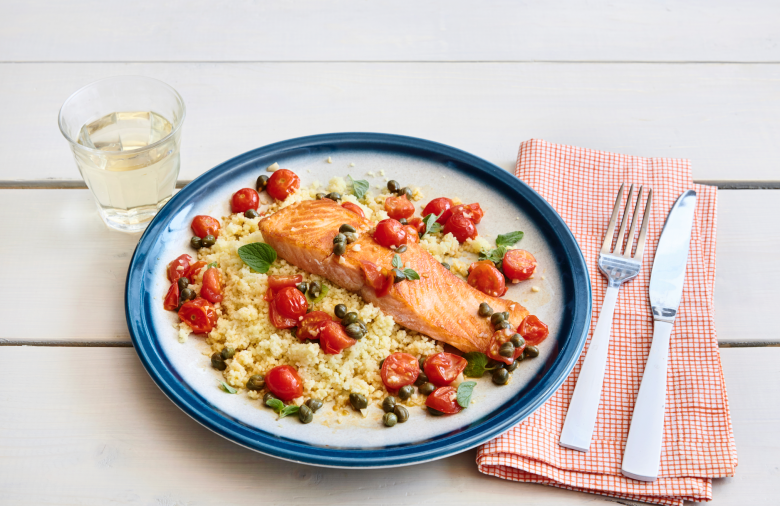 For those who want to punch Valentine's Day in the face…
Looking for a fun and intense way to workout with your loved one? Book a Studio K-O Private Box-Fit workout for two ($100 a session) with one of their expert trainers. Boxing is introduced with moves demonstrated, and once your technique is approved, the trainer will take you through the circuits. A great workout that's lots of fun and set to energetic music. Studios in Vaughan and downtown Toronto.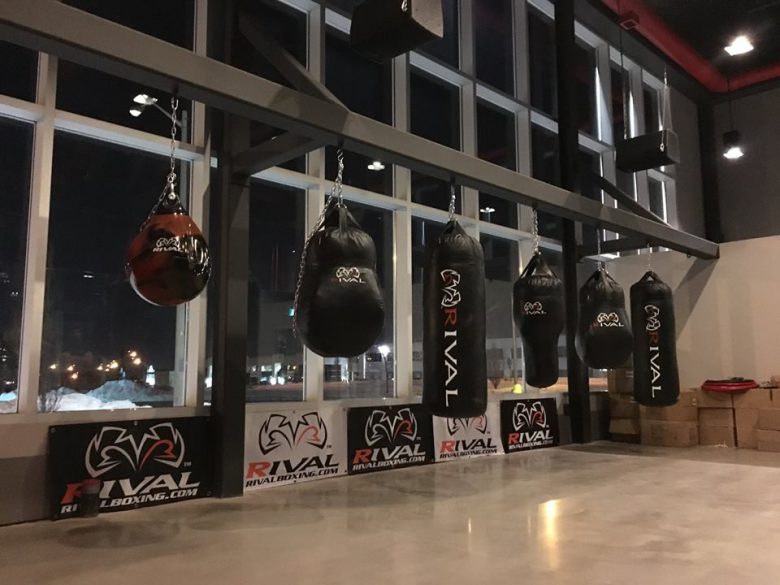 For those who are sick of singing Whitney Houston songs into their hairbrush…
If you love the 1992 romantic thriller film, you'll adore The Bodyguard: The Musical. The movie's soundtrack became one of the best-selling of all time and includes several of the late Whitney Houston's hits. The smash hit musical comes directly from London's West End and will be playing at the Ed Mirvish Theatre (Toronto) February 11 to April 7, 2017.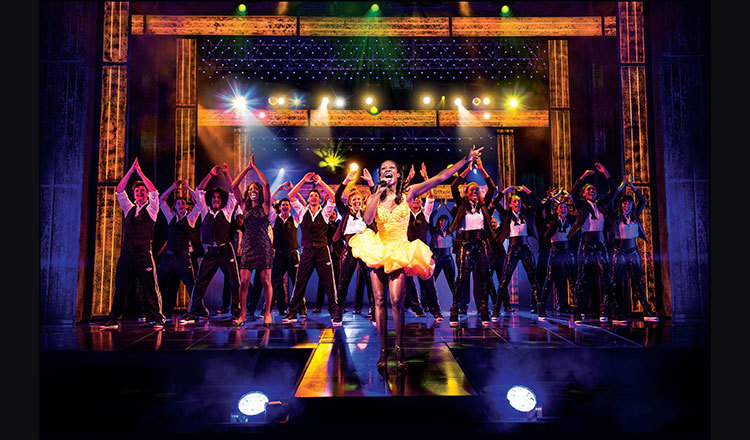 For those who want to get down under the sea…
Learning about the mating rituals of sea creatures may not sound like the most romantic way to spend your Valentine's Day, but the Annual Darwin Day Lecture: Sex in the Sea at the Royal Ontario Museum is a totally fascinating experience. Scientist and storyteller Dr. Marah Hardt leads this evenings ROMSpeaks event of discovery. The event includes a reception afterward.
For those who prefer a good book…
Christian Grey and Anastasia Steele are back and looking dangerously sexy. Fifty Shades Darker opens on Valentine's Day, but to add to the excitement, a movie tie-in edition of the E.L. James bestselling novel will be released, as told by Christian Grey, including photos and caption commentary from the making of the film. Download this special edition of the novel on a Kobo eReader so no one else knows you're enjoying a steamy read. We're totally into the Aura One that can be taken into the bath.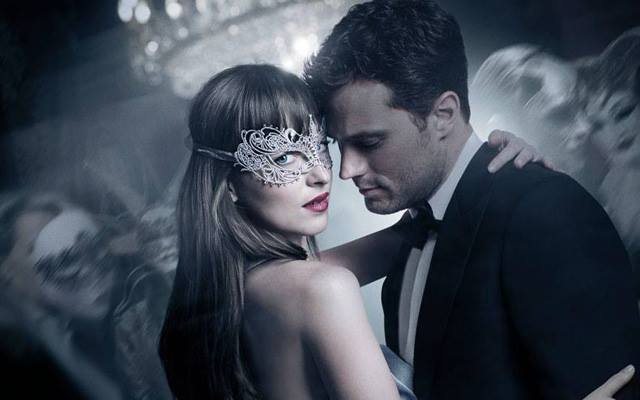 For those who want to get steamy…
Want the ultimate soak in the tub? Scandinave Spa is an indulgent option for any couple looking to spend a relaxing day or weekend away together. The beautiful spa offers packages that come with various massage treatments or simply relax in the outdoor thermal baths—all locations are set with nature's backdrop. Scandinave Spa has locations in Whistler, Mont-Tremblant, Old Montreal and Blue Mountain, and all are within minutes of resort areas.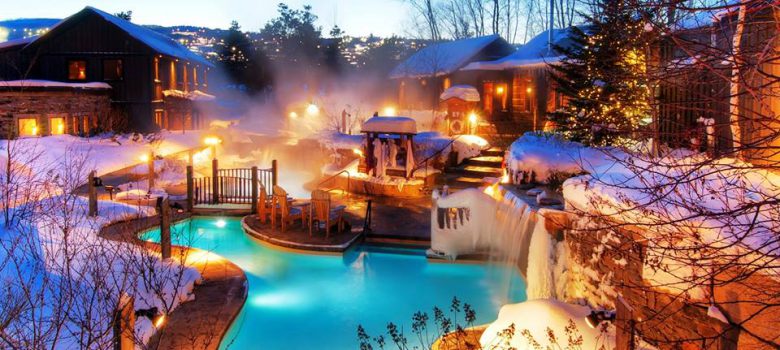 For those who think shop-bought flowers are SO cliche…
We love flowers, but a battered bouquet picked up from the gas station doesn't exactly scream romance. So why not learn how to create your own fresh floral bouquet at one of the DIY workshops that will be held during the Blossom and Bloom open-concept market at Union Station (Toronto)? Each workshop is 75 minutes long and provides all the necessary workshop materials and tools. February 11 to February 14. Registration is required.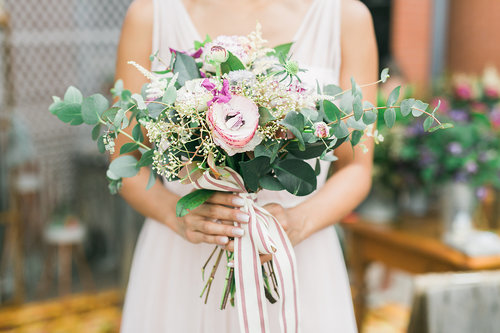 For those who run a mile from V-day lingerie…
Show your special someone that they're one-of-a-kind with a pair of Customized Adidas sneakers. From Stan Smiths to Gazelles there are many options to create your own kicks for that person who has a style of their own for Valentine's and beyond. The MI Superstar RT style starts at $140 (CAD). Select not only from the most popular styles but also the base material, stripes, shell toe colours and more.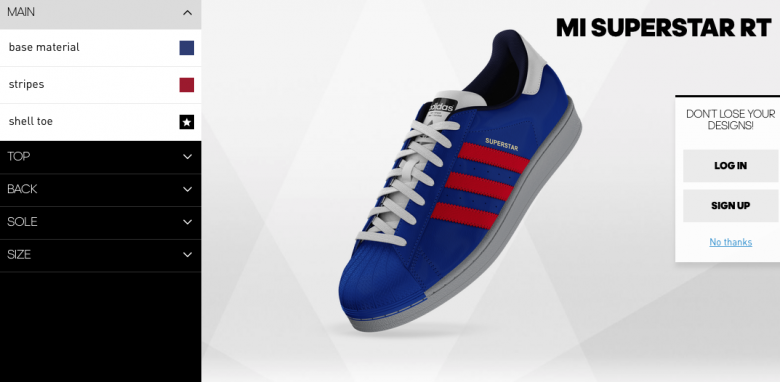 For those who need some beer goggles…
Get all hopped up on love on February 11th. Enjoy smooth brews, live music, a late night DJ, and of course, great food at the Mill Street BeerHall (21 Tank House Lane) at Beer Mine? Then wander the laneways and take in all the twinkly lights at the Toronto Light Fest in the Distillery District, underway until March 12. There are 21 light art installations that warm up the cold evenings and can't be missed.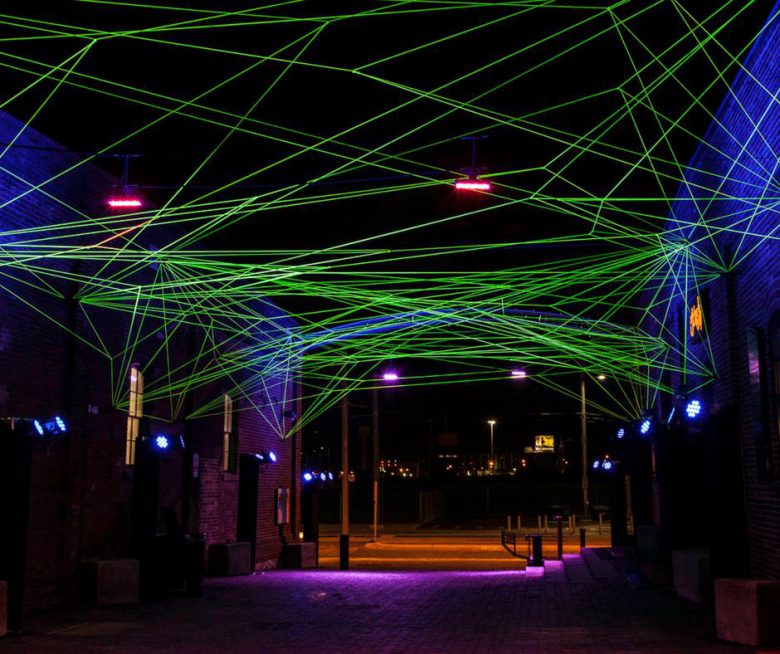 For those who need an aphro-dough-siac…
If chocolates are too predictable but desserts are still oh-so-sexy, then a half dozen hand-made, gourmet doughnuts delivered to your door could be just the thing. Sent through Toronto-based donut bakery Glory Hole Doughnuts, the yummy Valentine's Day #GloryGram ($50) comes all wrapped up with a ribbon and message card. VDay orders accepted before February 10th for delivery. Vegan doughnuts also available.