Trying to make the transition to Eco-friendly can seem daunting at times—and not to mention, pricey. However, it's a lot easier and cheaper than you think to make the switch (and in some of our examples, you could actually save yourself some money). So, in honour of Earth Day this Saturday 22, April, we've come up with 10 simple ways you can contribute to making our environment a healthier place.
Thrifting Is IN
Make a trip to your local consignment shop to not only score some good finds at a bargain price but also contribute to waste and pollution reduction. Buying second hand is one less piece of clothing that goes through the production process.
Grow Your Own
Windowsill gardens are easy to make, environmentally friendly, and absolutely adorable. In a nutshell, plants suck in the yucky pollutants and breathe out oxygen making for healthier, more breathable air. Want to try one out? Here is a quick tutorial on how to make your own.
Air Dry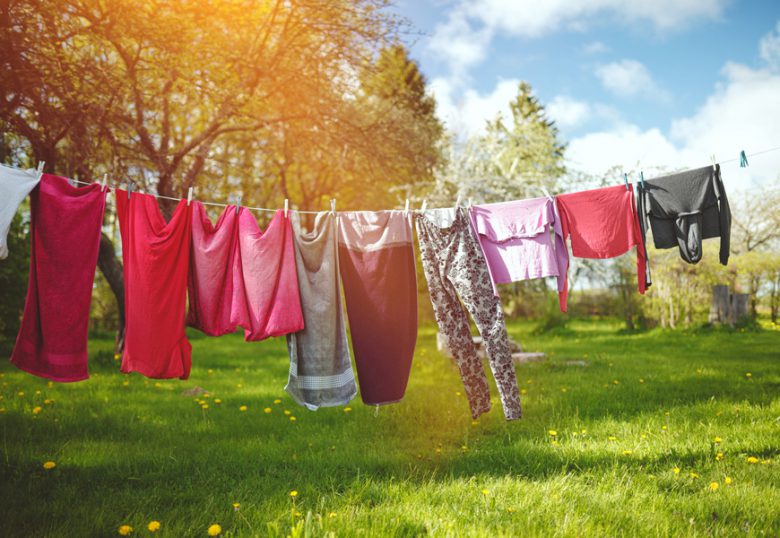 Spring and summer mean warmer air and lots of sunlight perfect for drying your laundry. Simply put, not using your dryer means less electricity, which is great for both the environment and your wallet. If you don't have a backyard for a clothing line, fret not. You can opt for a drying rack, available at all major department stores, such as Canadian Tire and Walmart.
Plastic Snack Bags and Wrap are a No-No
Plastic is just overall bad. Bad for you, bad for the Earth. Reusable snack bags and wraps are a thing, and they work. Abeego and Bumpkins are some of our favourites. No more throwing baggies into a landfill and ingesting the nasty chemicals that plastic is made of.
Dishwashers For The Win
As long as it is full, your dishwasher is the way to go when it comes to cleaning your dirty dinnerware. To put it plainly, swapping out the sink washing will save approximately 10-15 gallons of water per cycle.
New Habits: Leave A Room, Turn Off The Lights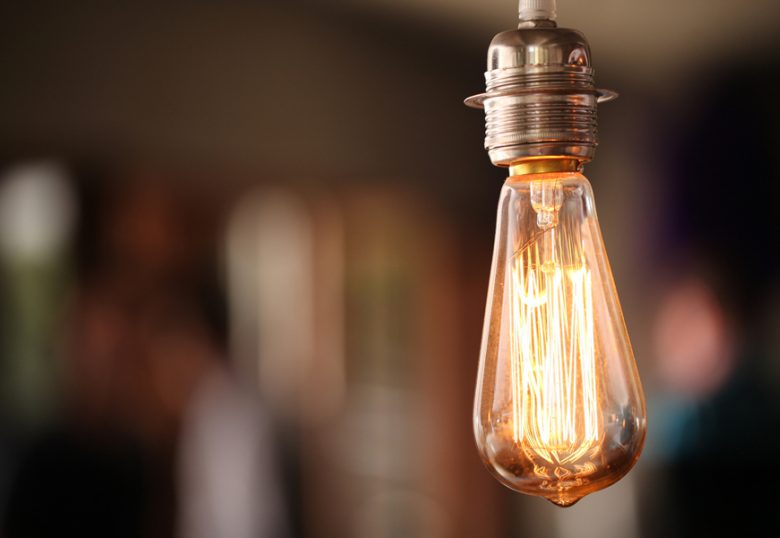 We all know this is an easy way to contribute to less electrical use, and yet somehow we overlook it on a daily basis. Little things really do make a big difference in the long run, so next time you're running off to work, just take a quick second to flick the switch down.
Microfiber Cloths Are Better Than Paper Towel
Yes, paper towel is easy and convenient. But so are microfiber cloths! Next time you're at the grocery store, grab a pack of Simoniz cloths instead of a roll of paper towel. These cloths not only pick up dirt better, they are also cost-effective and much less wasteful.
Unplug, Unplug, Unplug
Like switching off the lights, something as simple as unplugging a cord from the wall can be a big energy saver. Cords that are plugged into the socket continue sucking up power even if the other end isn't plugged into your home device. An easy way to cut back on your monthly bill and your carbon footprint.
Turn Off The Sink For Teeth-Brushing Time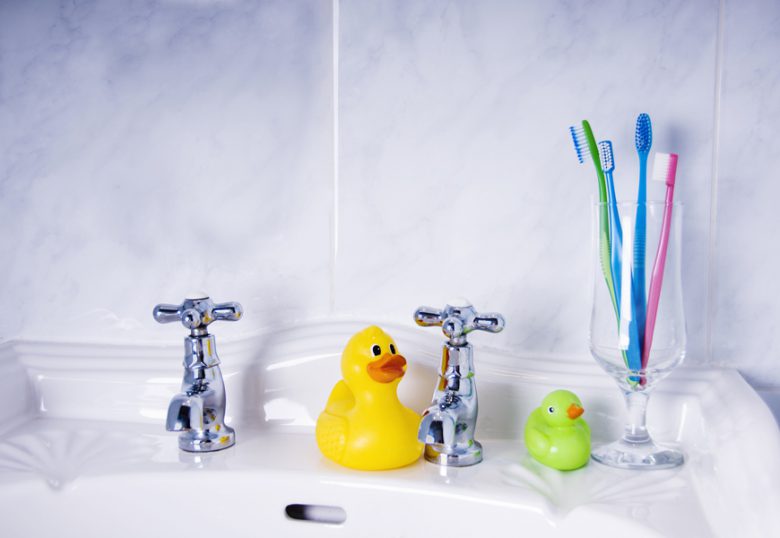 Help the environment by simply shutting off the water while you or your kids are brushing teeth during the morning and night time ritual.
Beauty Can Be Eco-friendly
Those makeup wipes we use because they're super-fast and easy? Well, they're also incredibly bad for the environment. An easy solution is to buy the biodegradable alternative available at Consonant skincare. Another easy solution is to switch from a cleanser with microbeads to those without. Microbeads are bad for both your face and the environment as they are harsh on your skin and pollute the ocean.