The Toronto International Film Festival officially landed in the city last week. But if you hadn't had a chance to rub shoulders with celebs yet, there are still plenty more opportunities. I admit that I get a little starry-eyed every year the Festival takes place. We've already made our TIFF must-see list (and checked it twice). Now we're  focusing on all the glam and fun that surrounds this incredible time in the city. The streets, restaurants, and hotels are buzzing with  visiting producers, directors, celebrities and international media.
I get asked a lot of questions from what to wear to a gala event and how to prep for the party scene to where are the best places to spot a celebrity and hopefully nab a selfie. Here are some of my favourite places to spot a star and also maybe even feel a bit like an A-lister yourself. Stay cool and have your smartphone ready!
WHERE TO SPOT A CELEBRITY…
THE INTERVIEW STUDIOS: There are quite a number of "studios" set up around town. These are locations where celebrities are whisked away to do some of their international press interviews. You're pretty much guaranteed to spot a celebrity hop in and out of their black car service. Deadline's Studio (367 King Street West) is set up near TIFF central and expects a-list celebrities like oh, maybe Anne Hathaway and Natalie Portman, to arrive in style. The beauty company, Esthetics Plus is also involved with this studio as it provides makeup touch-ups before their interviews as well as offering more pampering at a downtown luxury hotel that starts with a T…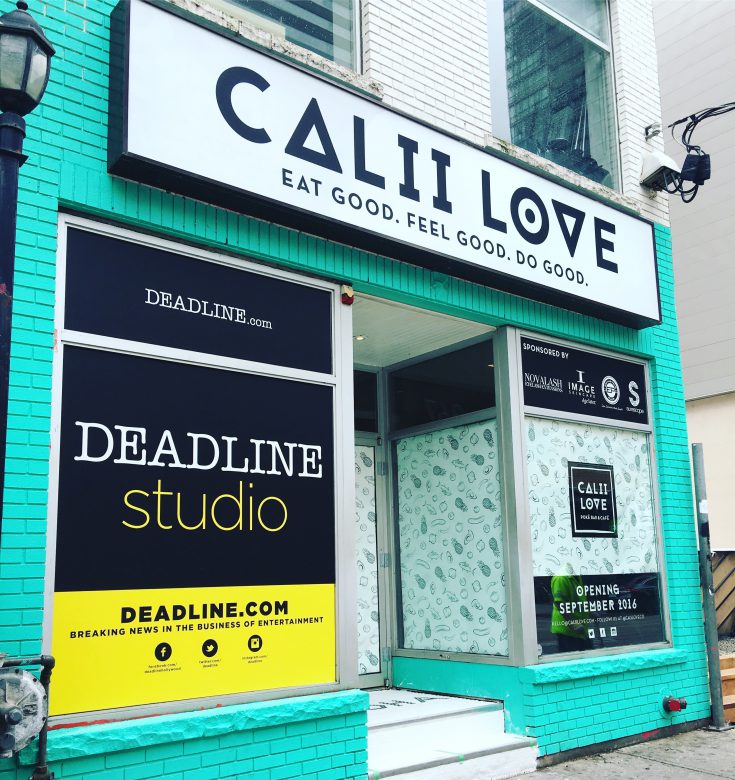 Over at the IT HOUSE (Richmond & Peter) there are several events happening including the popular Producers Ball and Caitlin Cronenberg's Portrait Studio. This comfortable two-storey building has walls full of works by contemporary artist Peter Tunney and is a space where celebrities can chill out, play a little ping pong, recharge, have a bite to eat, and have their  makeup refreshed by mobile beauty company beGlammed, before heading into the Fandango Interview Studios.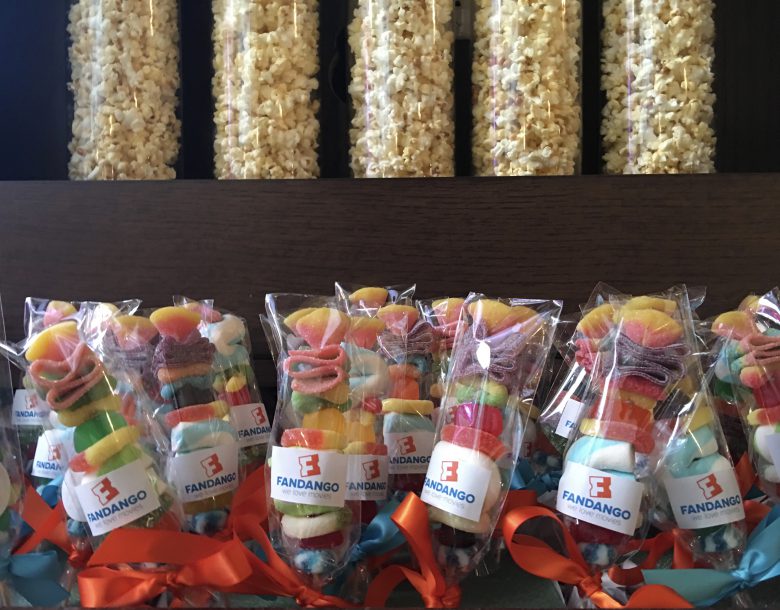 HOTEL SCENE: Every hotel in the city is booked solid so your chance of seeing a celebrity is pretty good, particularly late in the evening. While most celebrities don't spend more than a night or two unless they have more than one film to promote, you won't generally find them wandering the streets. Hotel lobbies, restaurants, and bars are safer bets if you can get in BUT when you do, you'll be treated like an a-lister! Soho Metropolitan Hotel has three great areas that were already buzzing on day 1. Susur Lee's LUCKEE restaurant is opened for lunch during TIFF and is where you'll probably be sitting close to film biz people. They tend to like this spot because it's close to the TIFF Lightbox and the food is awesome.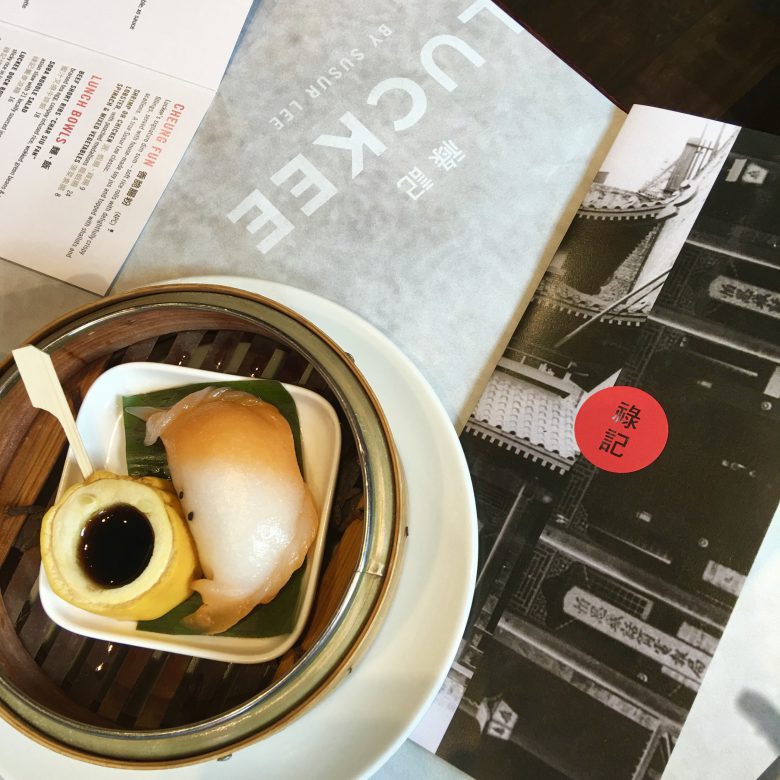 Senses located in the same hotel is a perfect spot for power breakfasts and Wahlburgers is somewhere I'm placing serious bets on a Mark Wahlberg sighting or two since he's expected to be in town for his film Deepwater Horizon. You may find me hanging there on Monday, September 12. Just sayin'.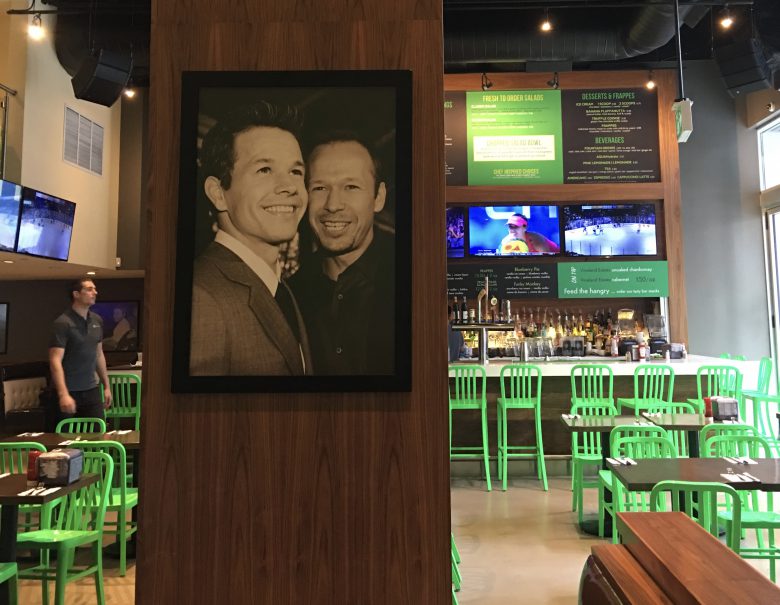 Shangri-La Hotel's stunning Lobby Bar, where you can sip on couture inspired cocktails, has just added an incredible collection of vintage couture dresses on display including Yves Saint Laurent and Bob Mackie. During TIFF this bar is open until 4 am. The best time to go is late at night as the stars come back from their galas and premieres. The Four Seasons Hotel also has a gorgeous outdoor set up during TIFF. The L'Eden by Perrier-Jouet is perfect for champagne and nibbles while watching the stars roll in.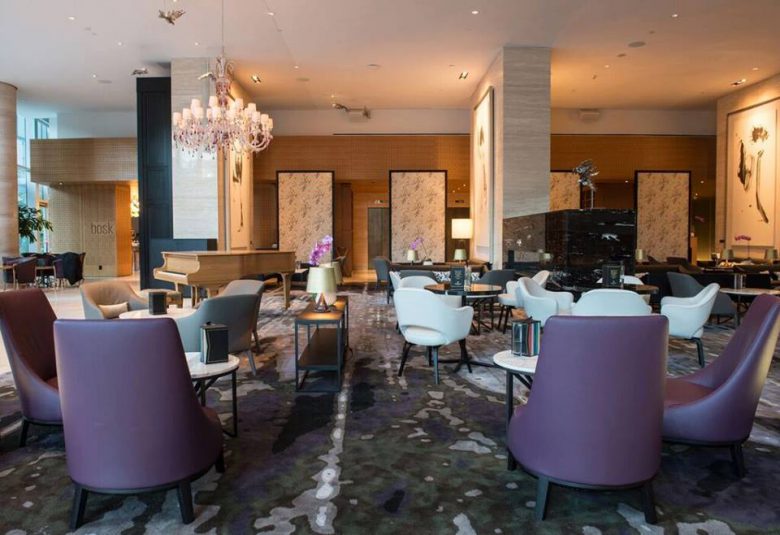 RESTAURANT SCENE: Many private parties and film after-parties are hosted in restaurants across the city. But pssst…you may be able to score a table a bit earlier  and nurse that drink or two as most parties don't start until after 10 pm. Some favourites (and the food is consistently good) include Byblos, Patria, Lavelle, Charbrol, Bosk, Buca Yorkville, NAO, Gusto, Pai, and my recent favourite hot spot Bar Reyna in Yorkville. Why? Because they have a secret door and it's discreet. Shhhh! You'll probably feel like you're being treated like a celebrity in these places!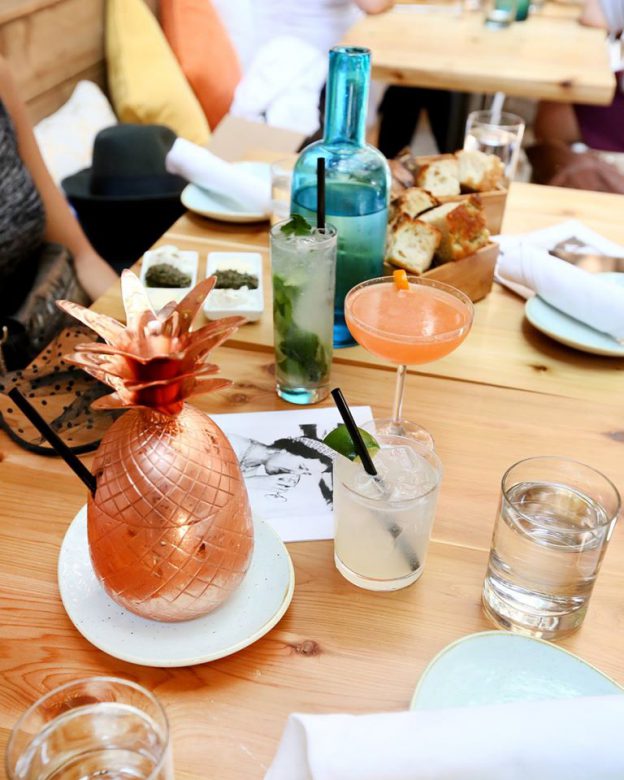 WHERE ELSE? At any galas and premieres where you'll find a red carpet is perfect. I've found myself close to a red carpet just in time to catch a celebrity or three heading into their screenings. It's fun and they are often very accommodating for photos here with Toronto fans. Don't forget, this Film Festival was made for film lovers! Roy Thompson Hall is one of the best red carpets as there's lots of space. From September 8 to 11 you can also wander up and down Festival Village (they've closed King Street from University to Peter Street so it can be accessed by pedestrians only) and check out many free events, food trucks, and fun activities (pssst, be on the lookout for the Energizer Bunny; it will be worth it to take a selfie with him! ). At the side entrance of the TIFF Bell Lightbox is where you will find many "paparazzi" and adoring fans waiting for the stars to enter the building. They often stop for autographs and selfies there as well.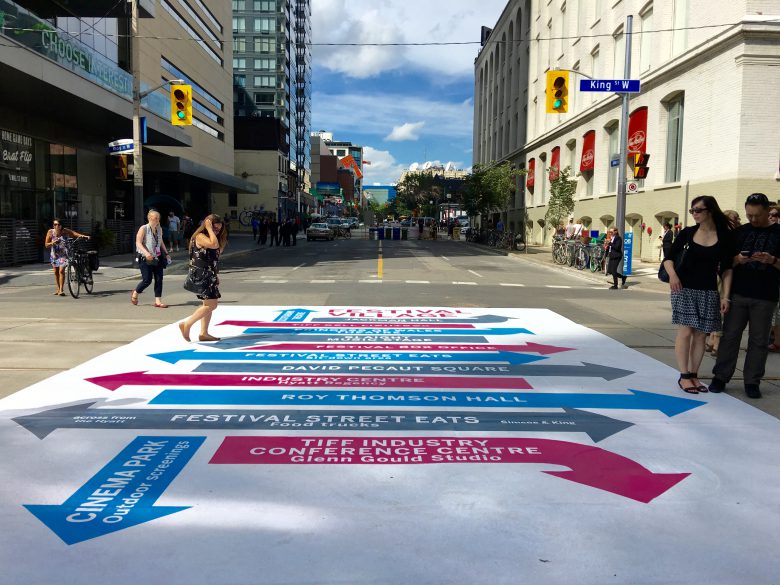 ABOUT TIFF STYLE: I get asked what to wear to the film screenings and parties. From what I hear from the celebrities, they love Toronto for our chic casual vibe. We're not trying to be Cannes. Slip on your heels and be comfortable but remember you're also going for a night out! No gowns needed but rock a piece of statement jewellery and you're good to go – just in case you get an invite to an after-party. You want to get a feel for celebrity style – it's fun to try on a few pieces at Carrera Y Carrera in Yorkville as this line is adored by many 'famouses'. Several of the stars will be looking to some Canadian Designers for the red carpet walk and visiting places like the Stylist Box, a company with access to the most incredible outfits to dress celebrities and socialites. We adore designers here include Christopher Paunil, NARCES, Whitney Linen, Hilary MacMillan and more but they are hidden in a Vault exclusively for the stars. If you need your hair gussied up or don't know how to really apply make-up for a party, try out beGlammed mobile beauty services. Of course, you'll need to prep or detox your skin before and after TIFF. I've already had a customized facial with the experts with EstheticsPlus to prepare myself for all the fun! Their ImageBeauty line's tinted moisturizer is my new best friend!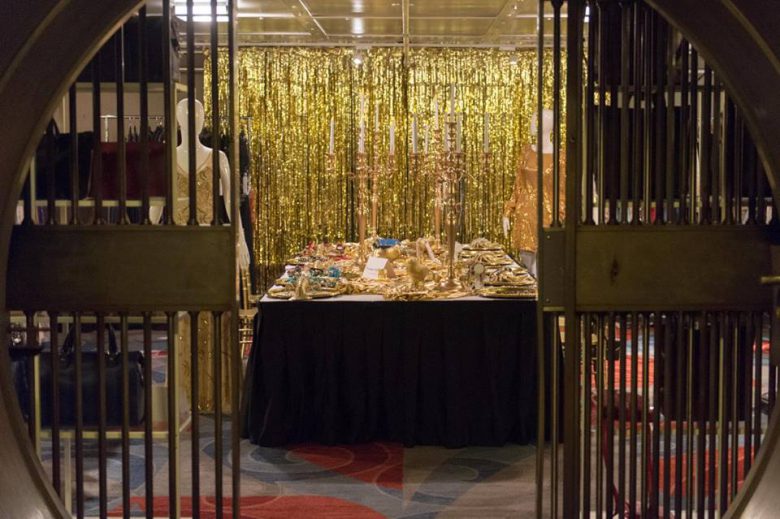 Who are you hoping to run into? For me, Justin Timberlake and Pharrell Williams would be awesome. Kristen Stewart maybe? Anne Hathaway for sure!
Happy Stargazing! Let me know who you run into!