We're into March Break madness with our monkeys and since we're "staycationing" we will be filling up our days with all sorts of fun things to see and do. But I'm a believer of sleeping in and quiet time so giving the kids a break from the routine school week is pretty blissful for all of us. We'll also be hanging around on the days and nights we don't feel like doing much other than ordering in pizza and watching a few movies—some all time favourites and discovering new ones too. Hey, sleepover friends! We've got you covered.
Here are some of our picks currently screening on Netflix that have been selected by my 11-year-old and his friends. Yes, this mom approves!
The Book of Life: I hadn't heard of this animated adventure-comedy movie but my 11-year-old has seen it several times and says it's worth watching. The story follows Manolo, a young man who is torn between fulfilling the expectations of his family and following his heart, who embarks on an adventure that spans three fantastical worlds where he must face his greatest fears. The story encourages us to celebrate the past while looking forward to the future.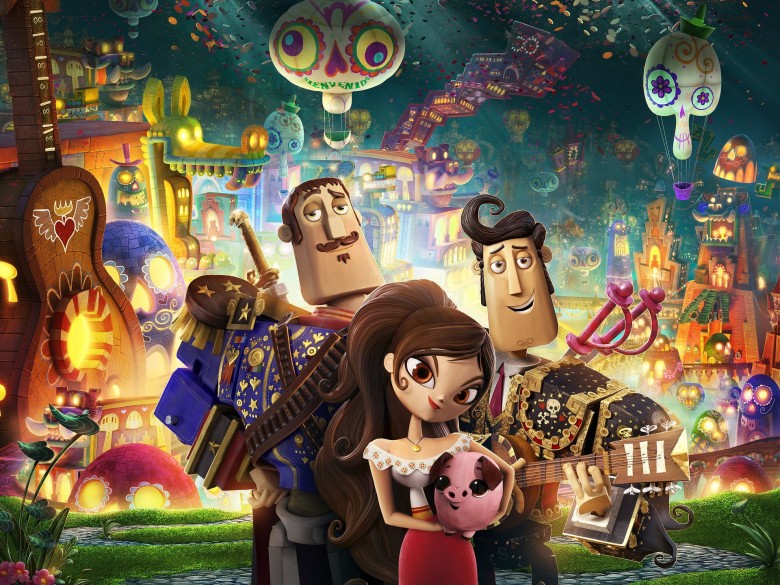 Monkey Kingdom: You can't go wrong with any of the animal movies coming out of Disney Nature. And when you've got monkeys as your stars, it's guaranteed to be cuteness overload. This film follows a group of Toque Macaques living in the jungles of Sri Lanka. The wildlife documentary style film tells the story of mother monkey, Maya and her son Kip. It took filmmaker Mark Linfield almost three years to create this film including all the footage needed. The film crew worked through monsoon seasons and scorching hot temperatures with the guidance of researchers and scientists.  This film is incredibly detailed and the images are stunning to see. It's also narrated by Tina Fey. We have this on repeat.
Ghoustbusters: In anticipation of the reboot this summer, we were pretty excited to find the original from 1984. Three odd-ball scientists get fired from their jobs in New York City and decided to get together to start a new business. In an old firehall, they set up their ghostbusting business. With the use specially invented ghost sucking machines, the men successfully capture the pesky spirits and hold them in a container. However, their business didn't have the proper city documentation and they Ghostbusters were detained. The ghosts break from the container and chaos took over the city. Can the Ghostbuster get everything under control again? You bet!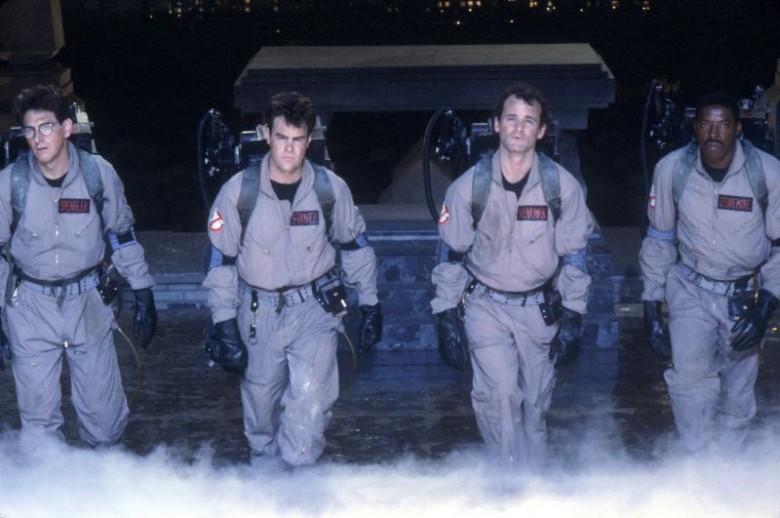 Fuller House: We've completed the first season that just recently launched exclusively to the streaming service. To be honest, I wasn't sure if my kid would like it. Surprisingly, he did and so did his friends. This all-new series picks up modern day with DJ Tanner (Candace Cameron Bure), Stephanie (Jodi Sweetin) and Kimmy Gibbler (Andrea Barber) as adults. We'll tell you that there is an element of "cheese" in the series, but even my son knows it's all done deliberately and it's given us quite a few entertaining moments. If you start hearing kids saying "holy chalupas!" it's because of this show.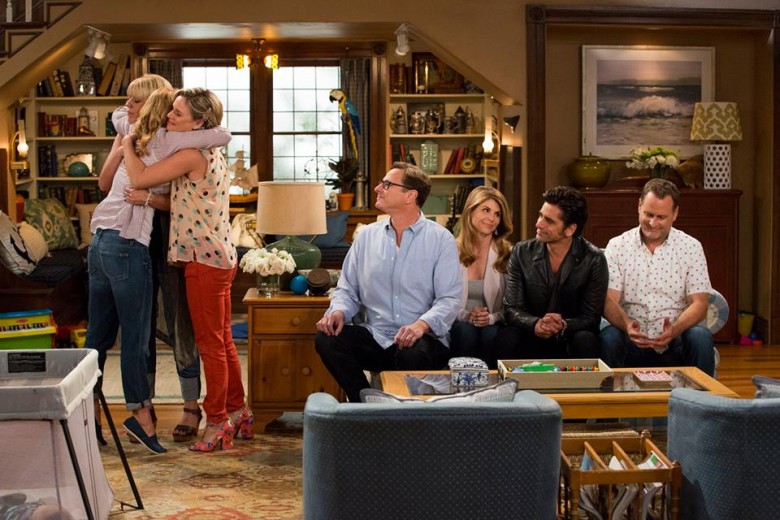 Girl Eat World: For foodies kids, we've enjoyed this series that follows Kamini Pather, food writer and MasterChef South Africa winner, as she eats her way while travelling the world. She meets with foodies in different cities  to explore local food scenes. Her mission is to see how food is changing the way people think about themselves and their city. She visits hidden gems, markets, street stalls and restaurants as recommended by locals who she becomes friends with in each episode.