The kids are back to school and we're trying to get back into routine. After the lunches are packed and the dinner planning is complete you may find a need for a little down time. This month on Netflix Canada are a few new entries that are worth checking out. Some are originals and some are oldies but always goodies. We've also listed our top picks and favourites that will no longer be available after September so get your popcorn and pumpkin spice lattes ready! Here is what you need to watch and what to catch before it's gone!
WHAT'S NEW—NETFLIX ORIGINALS
Longmire: Season 4 (starts streaming September 10)
The long awaited return picks up just after the season 3 finale with Walk Longmire  is in pursuit of the person who was behind his wife's murder. As the trailer descriptive says "It's not that you come back, it's how you come back that matters." Whoa.
Keith Richards: Under The Influence (starts streaming September 18)
Produced by Academy Award and Emmy winning producers, RadicalMedia (What Happened, Miss Simone?, The Fog of War), the film is a beautifully documented portrait of Keith Richards that takes us on a journey to discover the genesis of his sound as a songwriter, guitarist and performer. Keith Richards: Under the Influence is unparalleled in its access as it looks at one of the architects of rock 'n' roll music, while charting the journey of Keith's sound and influences, back to the music that inspired him then and now – electric blues, country honky-tonk, southern soul, and more – as he creates his first solo album in 23 years. A culmination of both new and beloved music, rare archival materials and hours of intimate and reflective conversations with Keith, the film documents his long and unusual journey to become the legend we all love.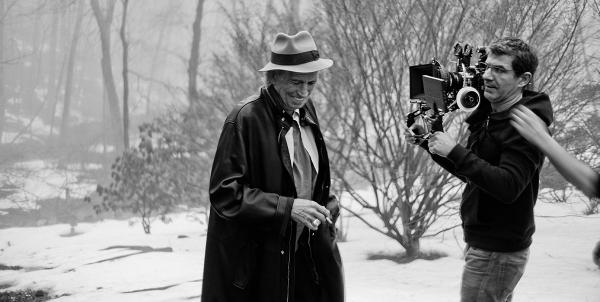 EXCLUSIVE ON NETFLIX:
6 Years (starts streaming September 8)
A young couple, Melanie Clark (Taissa Farmiga) and Dan Mercer (Ben Rosenfield), experience joyful moments in their relationship, including having passionate sex. After a house party one night, Mel drives to Dan's house drunk. Berating her for being reckless, Dan requests that she stay the night. Mel reacts angrily and pushes him into a dresser, causing Dan to sustain a head wound. At the emergency room, Dan lies about how he got the injury, covering for Mel.
Cowspiracy (starts streaming September 15)
A groundbreaking feature-length environmental documentary following intrepid filmmaker Kip Andersen as he uncovers the most destructive industry facing the planet today—and investigates why the world's leading environmental organizations are too afraid to talk about it. Animal agriculture is the leading cause of deforestation, water consumption and pollution, is responsible for more greenhouse gases than the transportation industry, and is a primary driver of rainforest destruction, species extinction, habitat loss, topsoil erosion, ocean "dead zones," and virtually every other environmental ill. Yet it goes on, almost entirely unchallenged. As Andersen approaches leaders in the environmental movement, he increasingly uncovers what appears to be an intentional refusal to discuss the issue of animal agriculture, while industry whistleblowers and watchdogs warn him of the risks to his freedom and even his life if he dares to persist.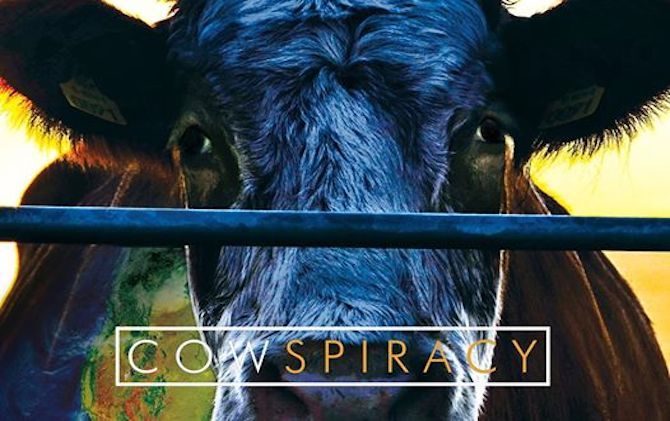 SEPTEMBER STREAMING:
Mamma Mia! (starts streaming September 1)
On the idyllic Greek isle of Kalokairi, single mom Donna Sheridan (Meryl Streep) goes into a tizzy when her bride-to-be daughter (Amanda Seyfried), in a bid to learn her father's identity, invites three of Donna's ex-lovers to the wedding. Buoyed by the tunes of ABBA, this effervescent yarn—a Golden Globe nominee for Best Picture (Comedy or Musical)—also stars Pierce Brosnan, Colin Firth and Stellan Skarsgård as the trio of potential dads.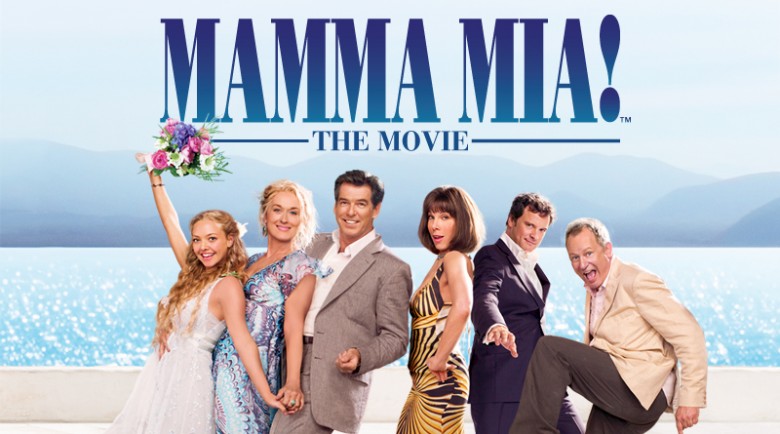 Wild (starts streaming September 1)
Undone by a broken marriage and her mother's death, Cheryl Strayed (Reese Witherspoon) has been on a years-long reckless tear, fueled by addiction and despair. In a bid to save her life, she decides to hike the entire Pacific Crest Trail, alone and with no experience.

Leviathan (starts streaming September 3)
Living with his family in a village on Russia's northern fringe, auto-shop owner Kolya finds himself in a jam when the corrupt mayor insists on acquiring his property. Loath to concede defeat, Kolya secures an attorney, and a battle of wills ensues.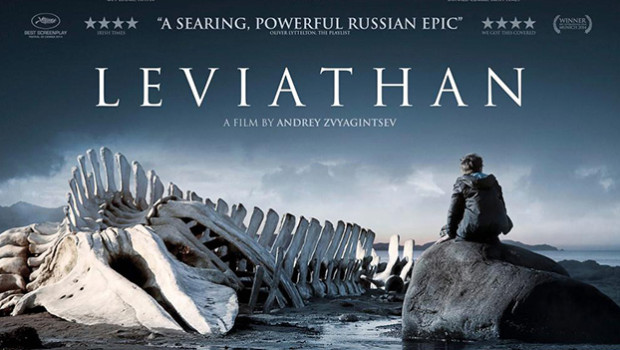 Interstellar (starts streaming September 11)
From director Christopher Nolan comes this futuristic cosmic odyssey, which follows a band of space explorers who surmount the limits of interstellar travel, using a recently discovered wormhole to pass between dimensions. Stars Matthew McConaughey, Anne Hathaway, Jessica Chastain, and Michael Cain.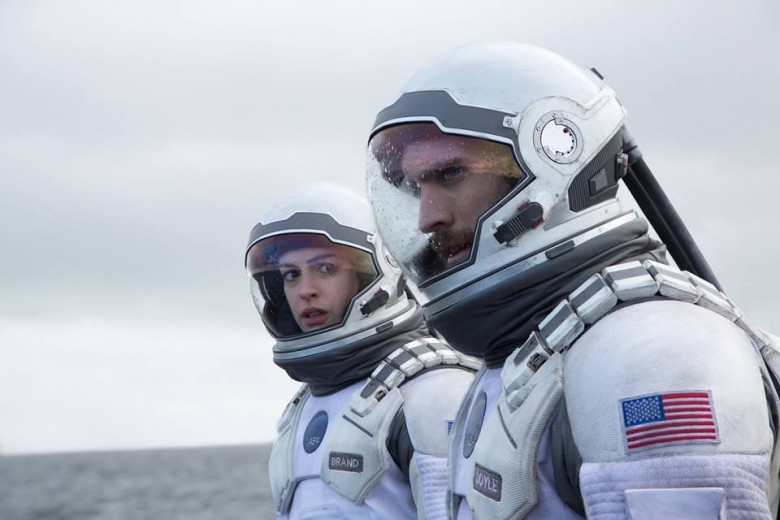 Selma (starts streaming September 20)
Commemorating the 50th anniversary of the 1965 civil rights march from Selma, Ala., to Montgomery, this stirring historical drama highlights the courage of the marchers as they withstand racist and violent attacks by the police.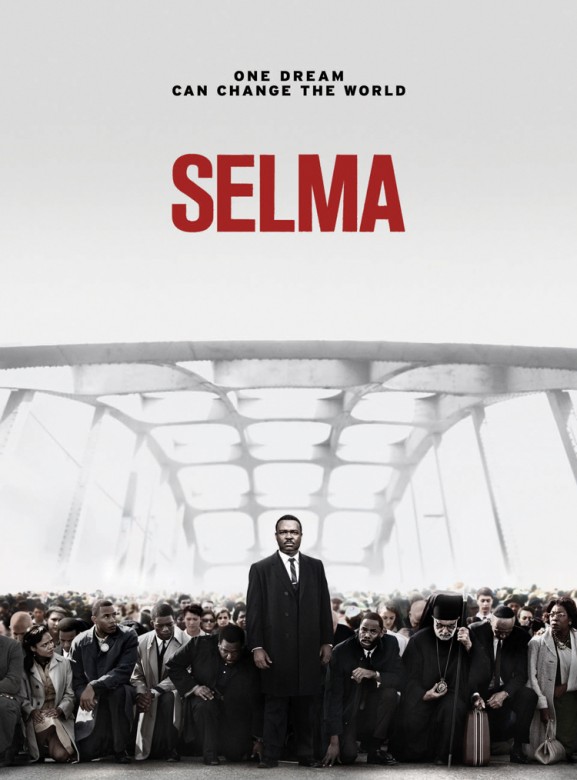 The Imitation Game (starts streaming September 28)
Chronicling mathematical wizard Alan Turing's key role in Britain's successful effort to crack Germany's Enigma code during World War II, this historical biopic also recounts how his groundbreaking work helped launch the computer age.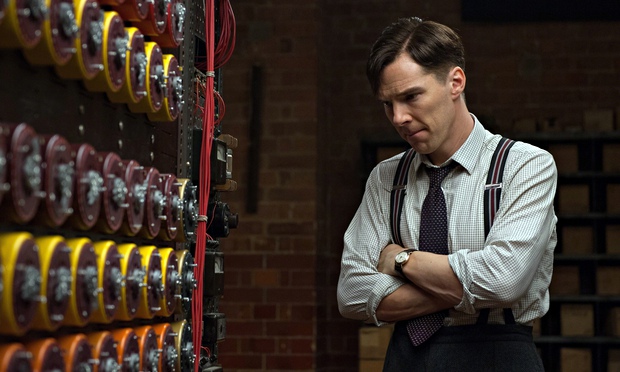 Shooter (starts streaming September 1)
An expert marksman is coaxed out of seclusion by colleagues who need his help in preventing a plot to kill the president. But he realizes he's been set up when he's framed for the assassination attempt. Can he bring the real culprits to justice? Stars Mark Wahlberg.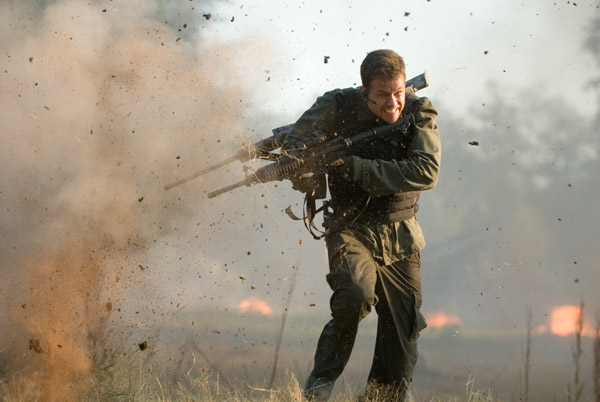 Lovelace (starts streaming September 6)
Amanda Seyfried stars as adult film icon Linda Lovelace, a woman coerced into and abused by the porn industry before taking charge of her life. The supporting cast includes all manner of Hollywood A-listers stepping into meaty roles.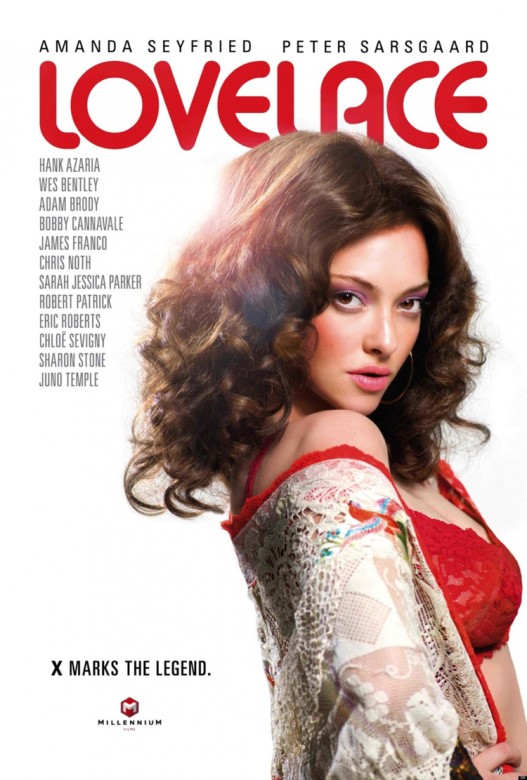 The Gambler (starts streaming September 27)
Jim Bennett is living two distinct lives: Besides working as a college professor, he's a compulsive gambler who's deeply in debt to a loan shark. While scrambling to save his skin, Jim also becomes involved with one of his students. Stars Mark Wahlberg.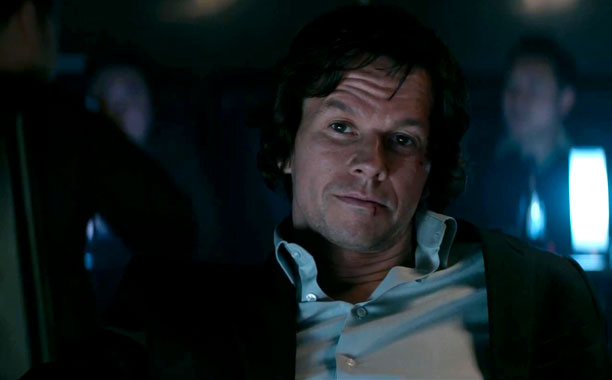 WHAT'S LEAVING NETFLIX SEPTEMBER 30th
Grease
John Travolta and Olivia Newton-John star in this hit musical comedy that chronicles the romantic entanglements of a group of high school seniors, starting with a summer fling between greaser Danny and good girl Sandy.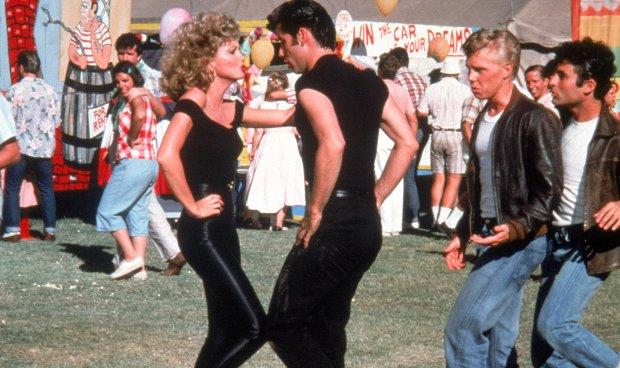 American Pie
A surprise hit comedy, American Pie follows four high school friends—Jim (Jason Biggs), Finch (Eddie Kaye Thomas), Kevin (Thomas Ian Nicholas), and Oz (Chris Klein)—through their sexually frustrated senior year as they strive for the most eagerly anticipated rite of adulthood: losing one's virginity. This sweet treat offers an affectionate look at a time in our lives when we try to hold onto our dignity, and end up failing miserably.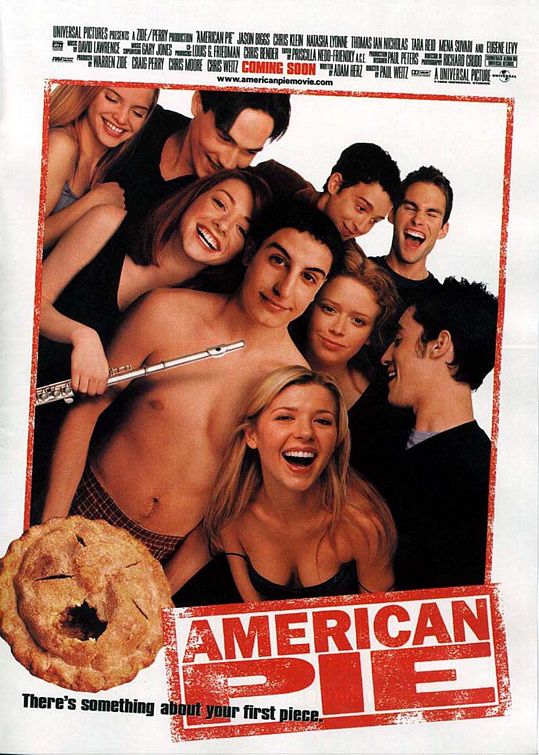 Love & Other Drugs
Pharmaceutical representative Jamie Randall (Jake Gyllenhaal) becomes a player in the big game of male-performance-enhancement-drug sales and, along the way, finds unexpected romance with a woman (Anne Hathaway) suffering from Parkinson's disease. Based on the real-life Jamie Reidy's memoir, Hard Sell: The Evolution of a Viagra Salesman, this satirical look inside the culture of Big Pharm is directed by Edward Zwick.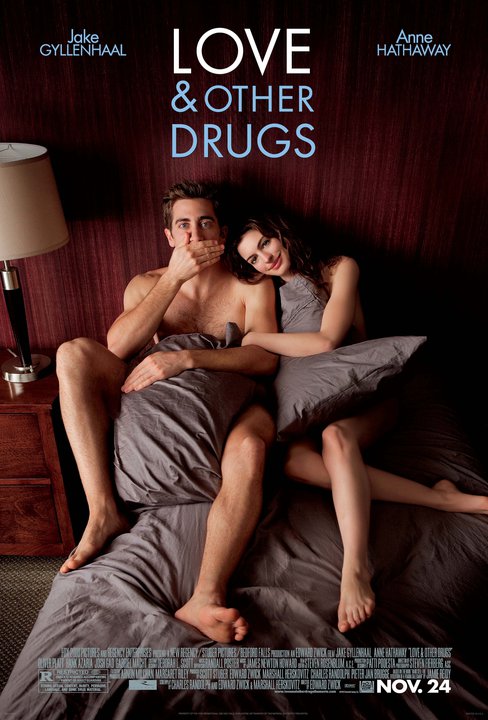 Snow White & The Huntsman
An updated take on the Snow White tale finds the fair-skinned maiden battling the Evil Queen with skills learned from the huntsman sent to kill her. Meanwhile, a love-struck prince bides his time from afar.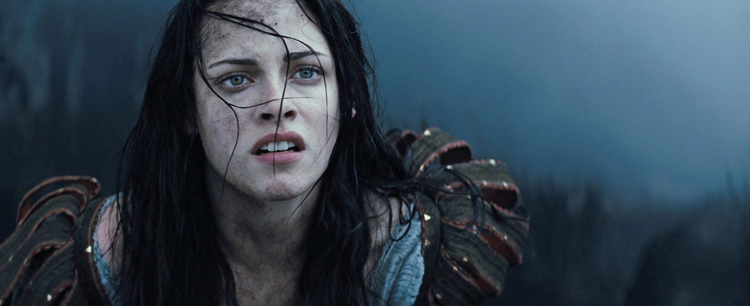 Office Space
In a comedy that jabs at corporate life, Peter conspires with his cubicle cohorts to embezzle money from their soulless employer. With help and hindrance from his peers, including quotable nerd Milton, Peter might find his sanity and his revenge.