Toronto-area book lovers are looking forward to a new and exciting event this weekend.
INSPIRE! Toronto International Book Fair
is Canada's book exposition for all things print and digital, launching this weekend, November 13 to 16, 2014. From literature to children's books, from romance to mystery, from the science of business to the business of science, the book, in all its forms, will be the star of the Fair.
With over 300 hours of programming and more than 400 Canadian and international authors spread over the Metro Toronto Convention Centre, there's going to be something for everyone.
INSPIRE! promises that book lovers will come face-to-face with some of their favourite authors and hear from the great writers of today. Who are the some of the authors I'm most excited about seeing over the course of the weekend? On the Main Stage, readers will hear from amazing writers including: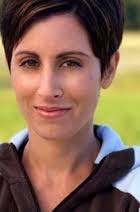 Lisa Genova, author of Still Alice and Left Neglected.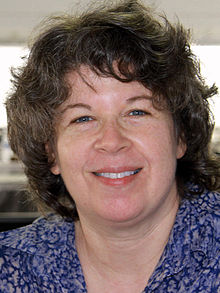 Meg Wolitzer, author of The Interestings (one of my favourite books of 2013)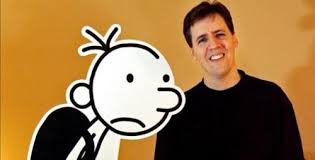 and Jeff Kinney, my 9 year old daughter's celebrity crush and author of 9 Diary of a Wimpy Kid books
Because the venue is so large, there's the opportunity to showcase other genres on their own merit, covering 8 different stages and areas. I'll visit the First Nations, Metis and Inuit Literary Circle (where I'm hoping Edmund Metatawabin will sign a copy of Up Ghost River),  and experience storytellers and performers from across the country.
At Piller's  Culinary Zone, I'm hoping to tell Rose Reisman that her latest cookbook is my family's favourite for weekday dinner inspiration. I'm looking forward to recipe demonstrations, taste testing and a trove of cookbooks on offer.
I can't wait to take my kids to The Children's Stage. There will be something for every member of the family throughout the weekend, with a focus on children's programming on Friday, November 14. I'm intrigued by the billed cartooning duel between Kevin Sylvester and Alan Silberberg.
When I check out Discovery Stage, I'll be sure to tune in to what Robyn Doolittle has to say about Toronto: The Year that Was. As the journalist who broke the Rob Ford crack story, she's bound to have a few anecdotes about the past year's civic history.
The INSPIRE! Marketplace promises more than 200 exhibitors and a great opportunity to get a good start on my holiday shopping.
UrbanMoms will be visiting INSPIRE this weekend, so be sure to follow us on 
Twitter
 for updates and news.