Last summer's Pokémon GO craze has ignited even more interest in one the world's most popular video game franchises of all time. Many people discovered (and fell in love with) catching Pokémon. Myself included. How many Drowzee's and Eevee's did I catch? Probably too many. But now that the weather has turned colder, we may not be out hunting for Pokémon as often as we were before.
Luckily Nintendo launched two new Pokémon games recently. Have they succeeded in fulfilling the Pokémon Go thirst? You bet! Pokémon Sun and Moon are considered the most pre-ordered Nintendo games of all time and the company sold over 3.7 million units within two weeks of its launch. So if you haven't tried it on your Nintendo 3DS yet, it's time we introduced you to Pokémon Sun and Moon.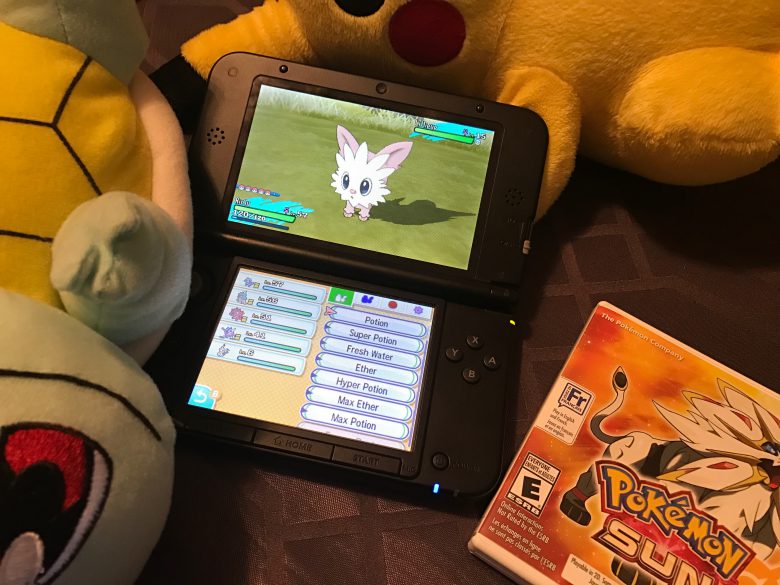 What's different about this game? We met with Calgary teen Bennett Piercey, the 16-year old North American Pokémon Champion, and discovered some pretty awesome new features in the latest release.
"There's so much to these games but the coolest thing that I've seen so far, and I didn't expect, is that there are a lot more options for speaking. They ask you a lot more questions, so that's a whole new component in the game," said the Pokémon Champ.
Piercey has been playing with Pokémon ever since he was a kid, and within the last two to three years his practice paid off. He now competes in serious arenas and travels around doing what he loves. Pokémon super fans like him are certainly taking their skills to new levels—but what about amateurs like the rest of us who just want to collect Pikachus and Jigglypuffs? If you loved the thrill of Pokemon GO, the Sun and Moon games will certainly satisfy that need as well.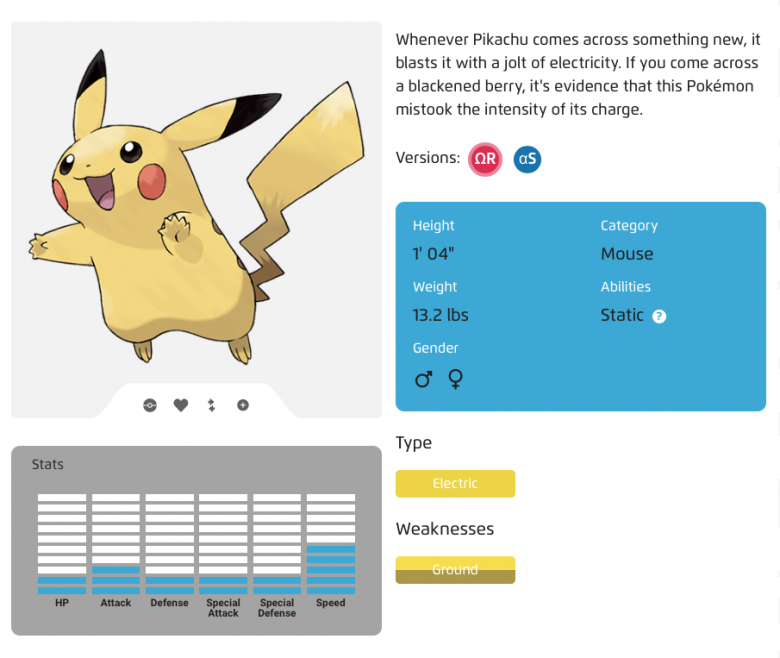 Pokémon Sun and Moon takes place in the Alola Region—and if its sounds a bit like Hawaii, it definitely gives off that vibe. The region is made up of four islands along with one artificial island. Each of the islands has a guardian or leader who is worshipped by its inhabitants. Humans and Pokémon co-exist on the islands and are very close.
Like Pokémon GO, Pokémon Sun and Pokémon Moon allows players to play with friends and battle locally. Piercey tells us that what many new players don't know is that when you go into battle with your Pokémon and defeat them, you can actually gain some of their attributes.
Even though he's the Pokémon Champion, he's never caught all of the Pokémon in one game. But he tells us his all-time favourite is Nidoqueen—obviously because it looks awesome. Best of all, both Sun and Moon games feature some of the original Pokémon too!
My 12-year-old and his friends have enjoyed playing the new games and it's definitely helped bridge that gap while they wait for better weather to explore and hunt for new Pokémon in.
P.S. I definitely like the warm sounding paradise of Alola. Someone take me there, please?