'Tis the season of running around and getting organized for the holidays. Trees are going up (okay, eventually), that little elf guy is ready and we've got our shopping list in full swing. Then we've got the friends and family visits to entertain. Hey, we got this right?
Amidst the flurry of activity and hoping that no one comes down with the flu or something, I, for one, love to catch a few seasonal shows to keep in the spirit of the season with the kids.
So, grab  your egg nog and your jammies. Here are just a few holiday shows worth checking out now on Netflix Canada… (pssst, a subscription is a great gift idea too!)
HAPPY CHRISTMAS: After splitting up with her boyfriend just before the holidays, a young woman tries to start over, but her self-destructive behaviour gets in the way. Stars Anna Kendrick, Melanie Lynskey, Mark Webber, and Lena Dunham.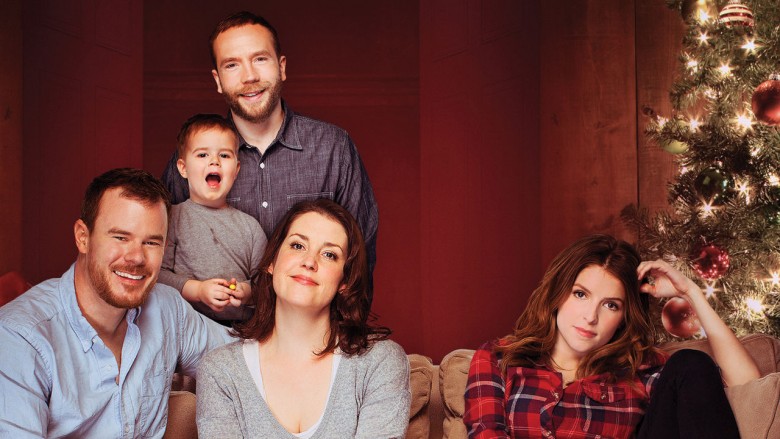 HOW THE GRINCH STOLE CHRISTMAS: The Grinch decides to rob Whoville of Christmas – but a dash of kindness from little Cindy Lou Who and her family may be enough to melt his heart. Stars Jim Carrey, Taylor Momsen, and Jeffrey Tambor.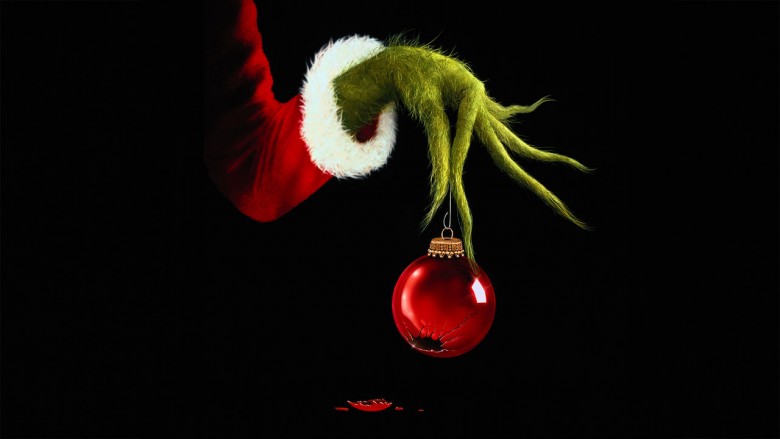 DREAMWORKS HAPPY HOLIDAYS FROM MADAGASCAR: Everyone goes wild with holiday spirit in this set of Valentine's Day and Christmas-themed tales featuring everyone's favourite animal characters.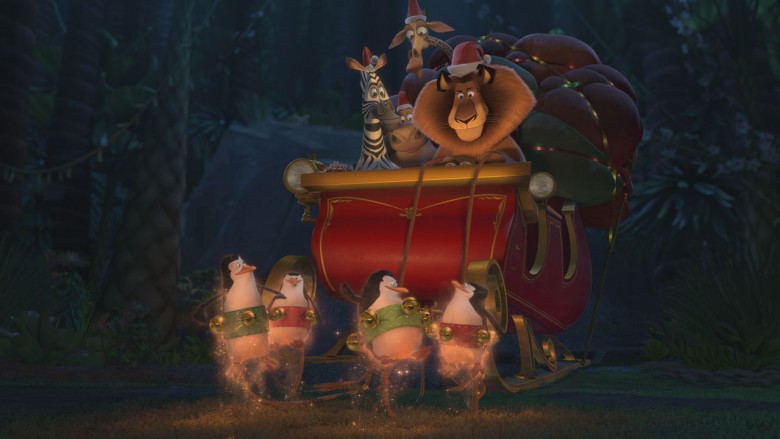 THE NIGHT BEFORE CHRISTMAS: Jack Skellington, the spindly king of Halloween Town, kidnaps Santa Claus and plans to deliver ghoulish gifts to the children on Christmas morning. Stars Danny Elfman, Catherine O'Hara, and Chris Sarandon.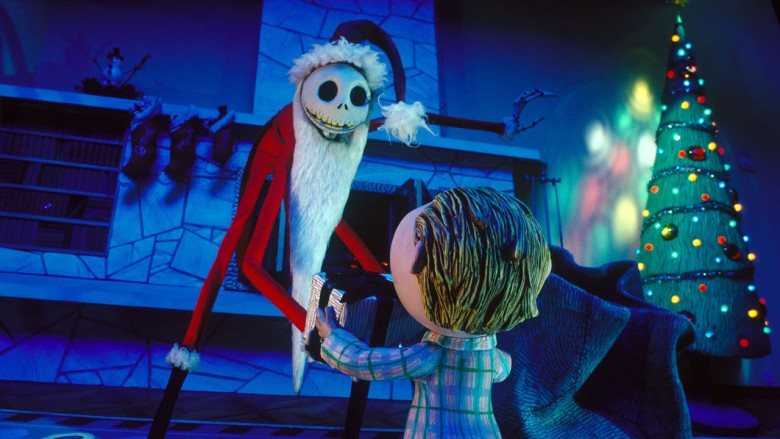 ARTHUR CHRISTMAS: At Santa Claus's super-secret toy-making facility, Mr. Claus entrusts his son, Arthur, to carry out an ultra important Christmas Mission. Stars James McAvoy, Hugh Laurie, and Bill Nighy.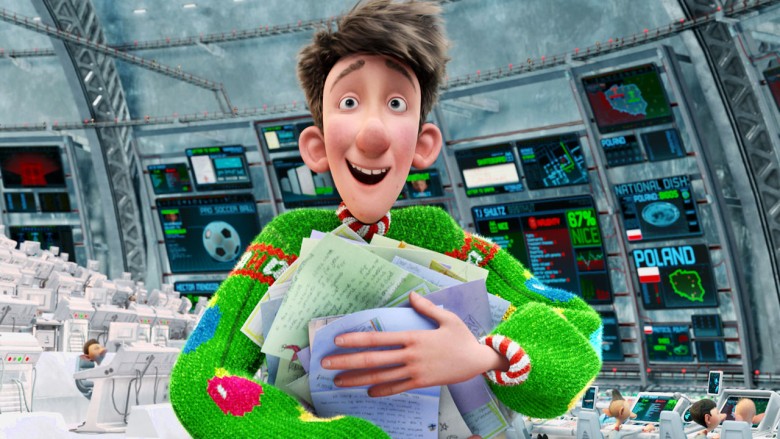 THE SWAN PRINCESS CHRISTMAS: In this feature based on "Swan Lake," Princess Odette and Prince Derek are determined to enjoy Christmas despite some wizardly intereference. Stars Laura Bailey, Yuri Lowenthal, and Jennifer Miller.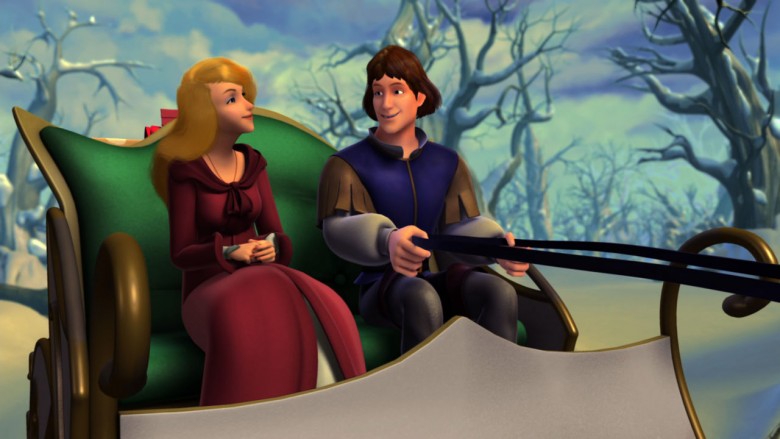 THOMAS & FRIENDS: MERRY CHRISTMAS THOMAS: In a magical holiday special, Thomas looks for the grandest tree in Sodor, while the Logging Locos sing the Snow Song in hopes of a winter wonderland. Stars Martin Sherman and Jules De Jongh.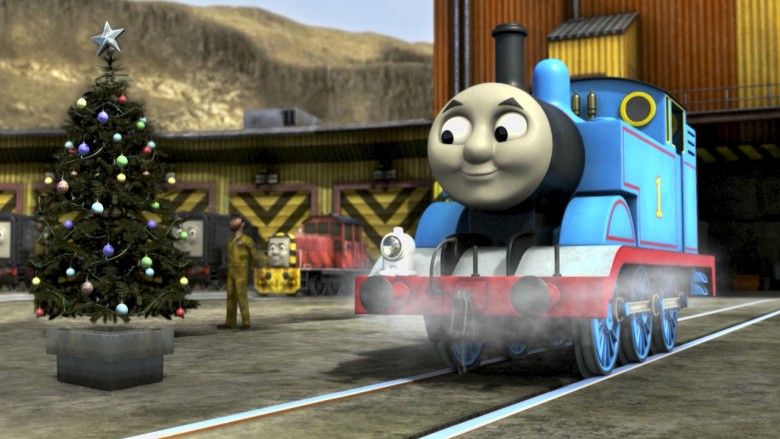 CHRISTMAS WITH THE KRANKS: With their daughter away, the Kranks decide to skip Christmas altogether until she decides to come home, causing an uproar when they have to celebrate the holiday at the last minute. Stars Tim Allen, Jamie Lee Curtis, and Dan Aykroyd.