March Break is here! And if you haven't signed your kids up for a full-day, week-long camp, you are probably trying to fill in five days with some fun activities that your kids (and you) will love. So why not catch a movie? It seems pretty standard, but going to the cinema or having a movie night/day at home can be a lot of fun!
I asked the littlest ones in our family for their recommendations. Since we're a popcorn and Twizzler lovin' kind of family here are a few that are worth checking out when you need some down time.
In Theatres
THE LITTLE PRINCE: Based on the classic children's book by French author, Antoine de Saint-Exupery, this treasure of a story is now updated and given a big screen full experience of rich and beautiful scenes. The original story, that we should add was appealing to adults as well, was about a boy who falls to earth from an astroid. Now,  rewritten as a modern day story about a young girl (Mackenzie Foy) who lives in a very grown-up world with her mother (Rachel McAdams) who tries to prepare her for it. Her neighbour, the Aviator (Jeff Bridges), introduces the girl to an world where anything is possible, the world of the Little Prince (Riley Osborne).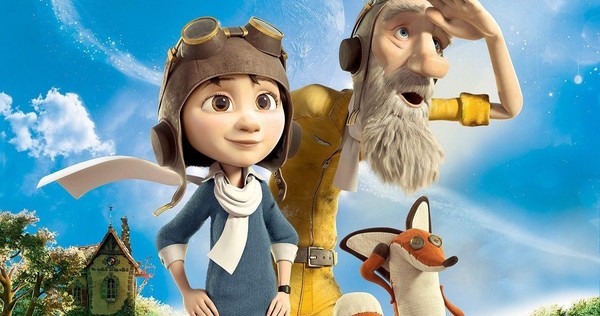 ZOOTOPIA: It's a big city and a melting pot of animals from all parts of the world who live together.  Officer Judy Hopps (Ginnifer Goodwin) arrives in the city and discovers that being the first bunny on a police force of big, tough animals isn't easy. She has to prove herself and jumps at the opportunity to crack a case even if it means partnering with a sly fox named Nick Wilde (Jason Bateman). This is such a fun film that's fast and entertaining for everyone.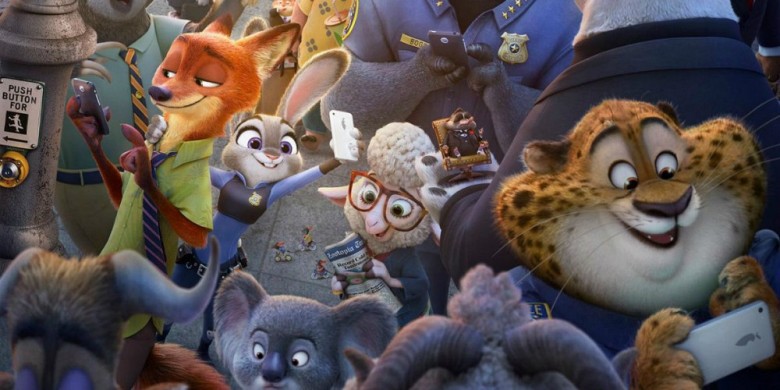 KUNG FOO PANDA 3: Back again is our fun-loving animated martial arts team. Po (Jack Black) continues on his "legendary adventures of awesomeness" and faces two new threats in this latest film. He's a Dragon Warrior who continues his lessons from Master Shifu until his father re-appears. Together they set on a journey to a secret panda paradise on this hilarious new adventure. But supernatural villain Kai begins to sweet across China defeating all kung fu masters and it's up to Po to train his new found village of friends to become the ultimate Kung Fu Pandas.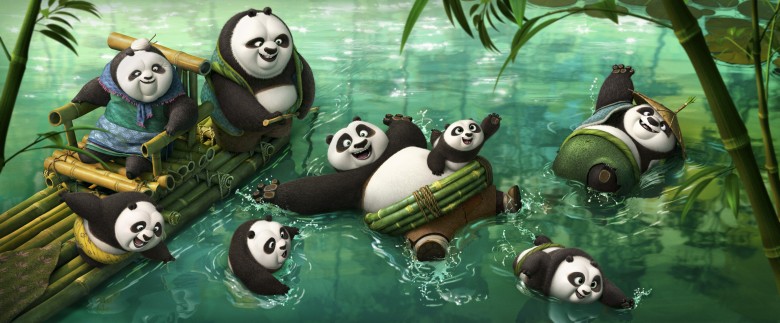 At Home Movie Party
There are times when we can't get out to the theatre and we've already started planning out a few sleepover viewing nights with friends, popcorn and all! Here's what we've got on our at-home Netflix List!
LEGO BIONICLE and LEGO FRIENDS are two new shows that just launched exclusively to Netflix. For sure the little ones in our family still love creating with their Lego. Now the adventures continue with no shortage of action and fun both on screen and off. In LEGO Bionicle: The Journey to One, takes place on the mythical island of Okoto where six legendary heroes find themselves on an epic quest as they harness the power of nature's elements to defeat the bad guys.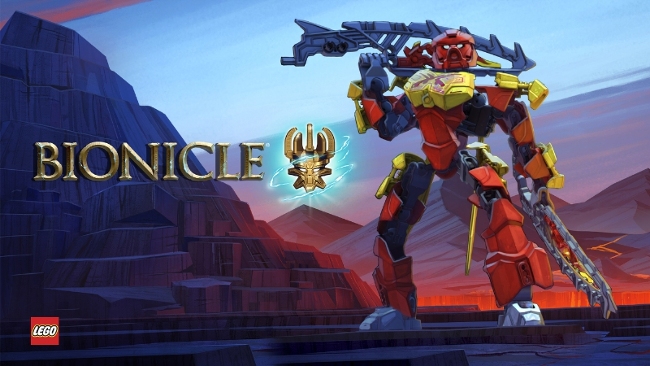 In LEGO Friends, we visit the power of friendship as five BFFs face adventures side by side. This series follows five friends – Stephanie, Emma, Olivia, Mia and Andrea, around their hometown of Heartlake City. From summer camp to the basketball court, saving their webcast or helping take care of a friend who know what will happen.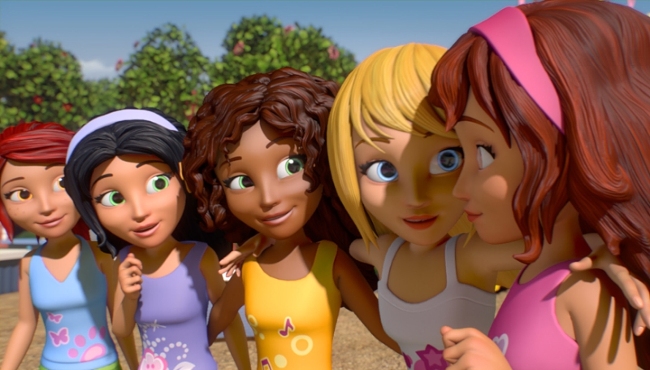 DINOTRUX: Season 2 just launched and perfect for fans of the show already! Catch up with Ty Rux and friends as they continue to build and battle. The half dinosaur, half truck characters get into many fun adventures while defending their world. The series by DreamWorks is based on the award-winning book series by Chris Gall.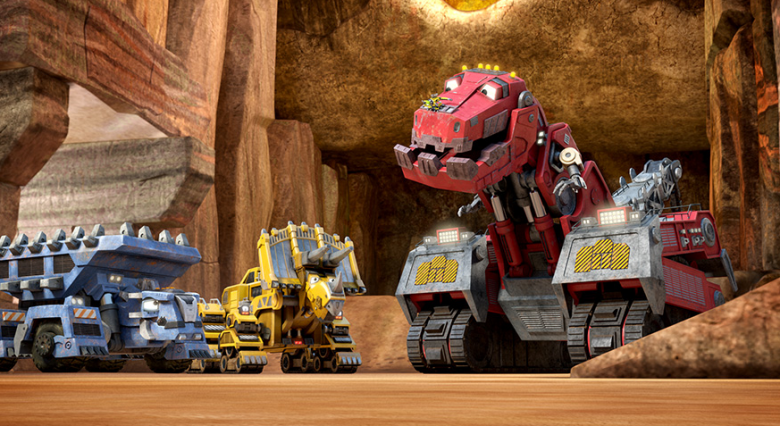 INSIDE OUT: Because we loved this when it first hit the theatres. Now we can watch it over and over again and know that all our emotions play a part in our lives. Riley and her parents relocated to a new town and with all the changes, it's got every body's emotions running high. In this film, the emotions live in the control centre located in Riley's mind. Five of her basic emotions (Joy, Sadness, Fear, Disgust, and Anger) keep things moving and influence her actions. Interesting fact: Director Pete Docter first began developing this movie concept after noticing changes in his own daughter's personality. The producers consulted many psychologists who contributed with neuropsychological findings on how human emotions affect interpersonal relationships.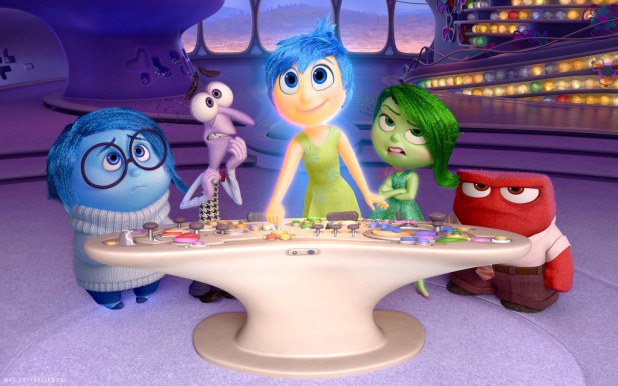 So many great choices! What's on your list?