We're getting pretty excited around here for WE DAY as things are already buzzing this week! The We Day Tour 2015-2016 is held in 14 cities across Canada, USA and UK starting off in Toronto on October 1st.
We've just found out that everyone can get involved now! It was just announced that TELUS has teamed up with Canadian musician Francesco Yates and MTV to remix his song Call to help inspire young people to accept the call to change the world and start making a change in their local communities. Now they need our help!
Here's our great We Day Mission. Canadians are invited to submit a video of themselves singing, dancing or jamming to the chorus of Francesco's song Call for a chance to be in the new music video! Upload it to Twitter, Instagram or Facebook with hashtag #CallForChange to submit. They want to include as many of us as possible so you've got until September 20th to upload your entry!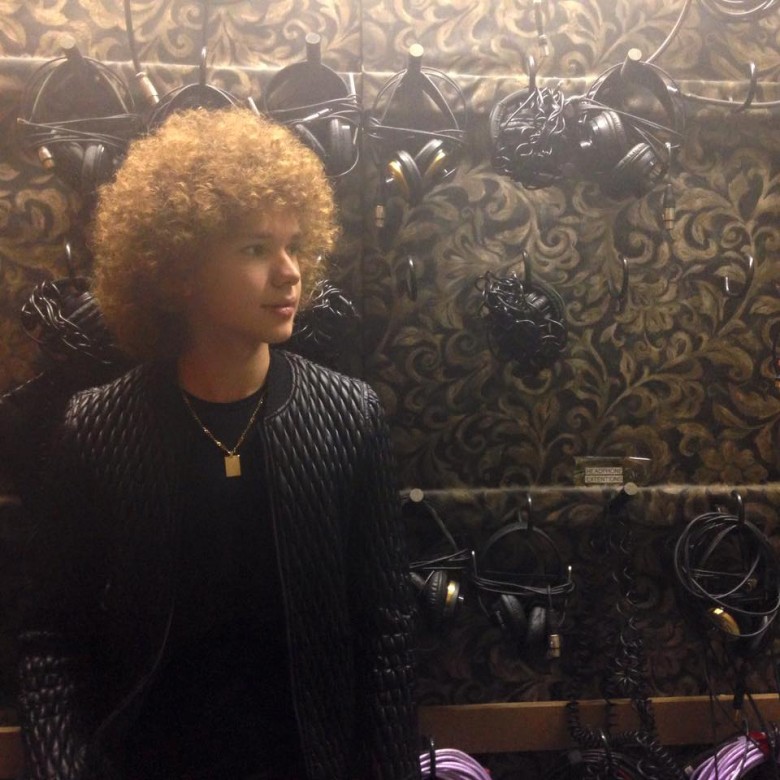 The final music video will be unveiled at We Day Toronto on October 1 by Francesco live at the event!
You can check the details at www.mtv.ca
Because TELUS is passionate about getting involved donating $10 to Free the Children for every share of the final video!
What is We Day? Founded by Free the Children, the event was created to celebrate young people and their passion to create a positive change around the world and in their own communities. The WE DAY brings world leaders,  social activists, cultural icons and entertainers together to acknowledge the changes kids are making today. It inspires and motivates us all and it's not just one day but a year round call for change.
You can find out more about Free the Children and We Day here including how kids can get involved: www.weday.com  Stay tuned! We've got more exciting We Day news to come!
Here's Francesco Yates' official music video for Call.