My gift list includes kids ranging from age two to 16 and I've got a pretty good handle on what they like. Tech toys always seem to come to mind when I consider what to get them. Over the past few months, we've had opportunities to check out some of the hottest toys for this holiday season and you may want to consider for those on your list! Keep an eye out this time of year for special promotions and offers on tech toys as well. This is the time to get them!
UBTECH Jimu Robot Explorer Kit: (recommended ages 8 and up) Kids who are fascinated with building, will LOVE creating and programming their own Robot. Using easy to follow 3D animated instructions (free app), this starter kit offers five different variations to build with all the interlocking pieces. But it's not limited to the pre-designed models as suggested! You can build your own creature. Programming is intuitive—make it move by controlling your work on your smart device. You can also choose to share your creations with other Jimu Robot creators. Pretty amazing!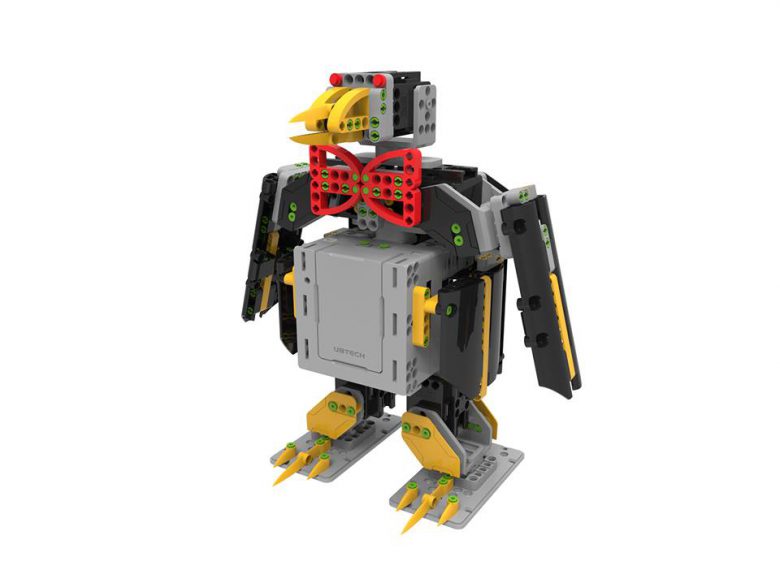 OSMO Genius Kit: (recommended ages 5 to 12) Using your iPad, this system is actually an accessory that attached to the device our kids have loved! The system offers fun games for young children in the realms of science, math, and art. Classic games are fun while kids learn problem-solving and creative learning with a modern update. The system interacts with the user and the easy to follow instructions means that even grandparents will want to get in on the action at your child's next visit. The kit comes with five games including numbers (tiles,math), Newton (science, invention), Masterpiece (art), Tangram (problem-solving via puzzle pieces), and Word games (spelling).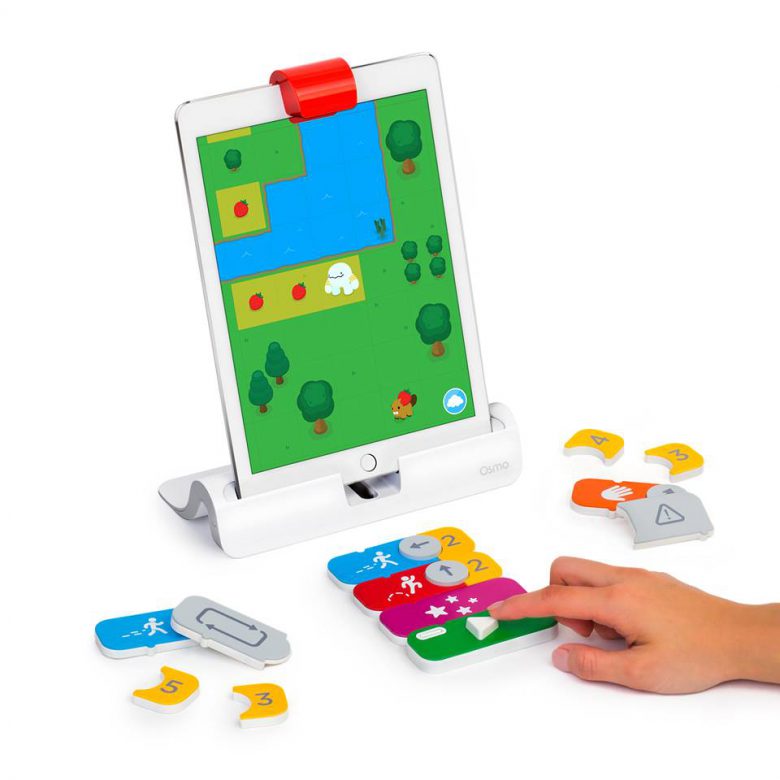 CHiP The Lovable Robot Dog: If your child keeps asking for a dog like ours does, then this interactive puppy is a lot of fun until you're ready. While he may not be soft and fluffy, he will interact and play games like fetch. He'll want tummy scratches and will respond affectionately. The friendly dog responds to your commands and even follows you around. There's also a SmartBand that pairs with CHiP and when activated it knows to listen to your voice and follow you around. When he's running low on batteries he'll make his own way back to his SmartBed to recharge.

LeapPad Platinum Tablet: (recommended ages 3 to 9) Durable and at a great price point so your kids don't have to 'borrow' mom's or dad's  all the time. This tablet is made for kids and ready right out of the box with a safe and protected "LeapSearch" web-browser to content that has been reviewed by learning experts. The large 7-inch touchscreen is ideal for keeping kids engaged. Includes 10 apps but add on more fun with access to 1000 learning games, eBooks, videos and apps to discover great learning content sold separately. Bonus…it doesn't look too 'baby-ish' for the older kids.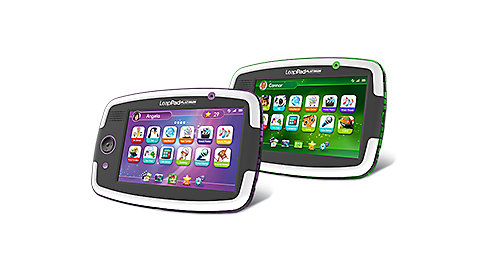 VTech Kidizoom SmartWatch DX: (recommended ages 4 to 9) The littlest kids in our family love feeling like big kids with some fun wearables. This particular SmartWatch is designed just right for them. Not only does it teach kids how to tell time, it has learning games, and the ability to take photos and videos but it also keeps them moving– walking, jumping, and dancing. Lots of other fun features (we love the Funny Face) and great battery life.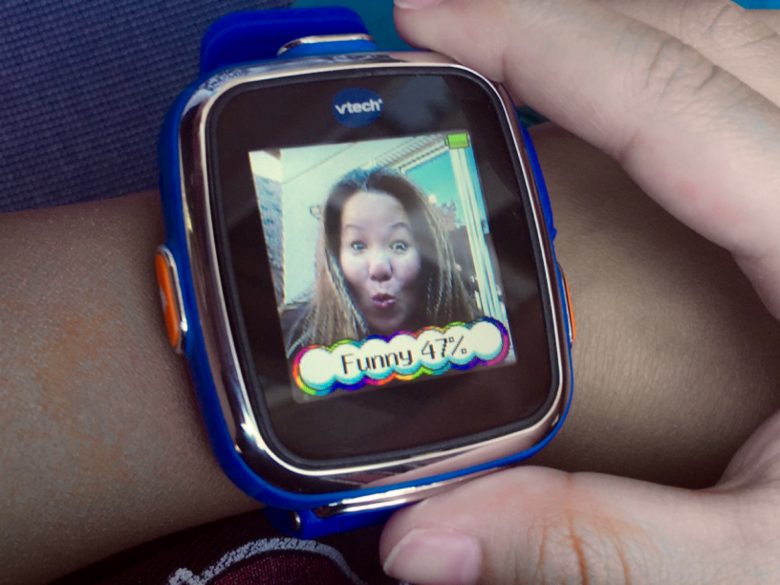 Hatchimals: (recommended 5 years and older) Who doesn't want to take care and nurture an egg to watch it hatch? One of the hottest toys of the season is the speckled egg that relies on the users care to nurture its birth. It responds to the power of human touch and starts communicating through taps, pecks, light, and sound even before it reveals itself. Then, the Hatchimal can be raised through three phases from baby to toddler to full-grown. There is no set time to when one hatches, so it can also be a test of patience and in my books, that's not a bad thing!  Two species are available. Draggles and Pengualas.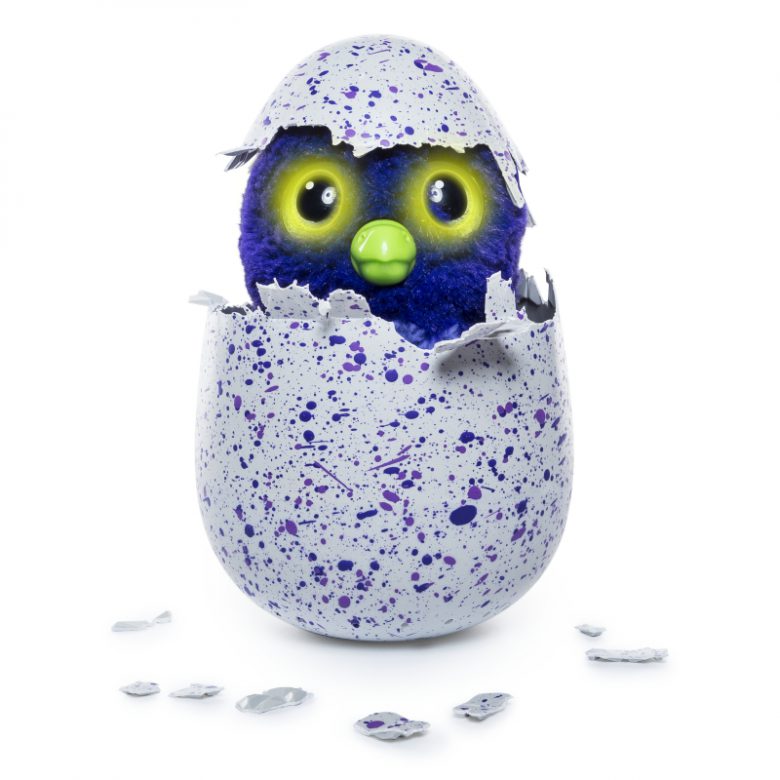 Nintendo's Pokémon Sun and Moon for Nintendo 3DS family of systems: (rated E for everyone) The newest two titles to the wildly popular game franchise recently launched this month. The creator of the game decided  to show the relationship between humans and Pokémon and the influences they have on each other in these two games. The games balance out each other yet vary between night and day and the earth itself is influenced by the Sun and Moon, as well as day and night. Of course, there are many new Pokémon to discover and some are exclusive to these titles. Hint: Turtonator, Alolan Vulpix can be found on Pokémon  Sun. There are also more Ultra Beasts revealed.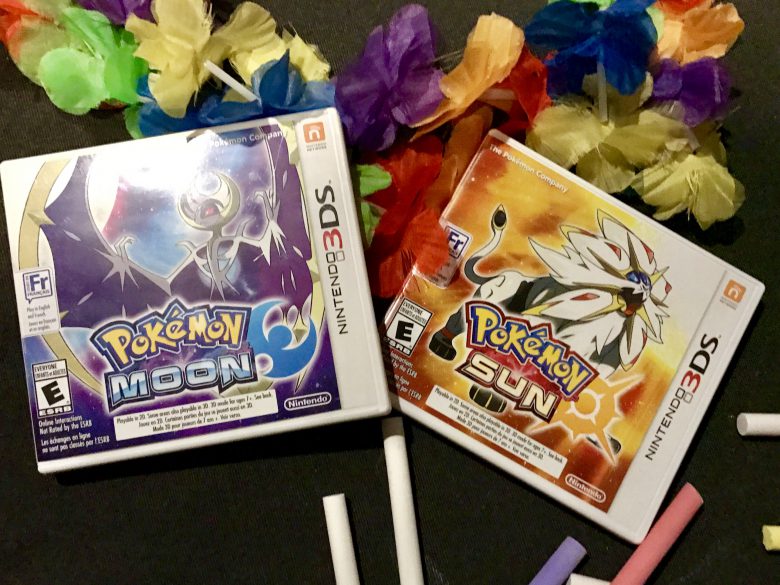 Fantastic Beasts Expansion Pack for Lego Dimensions Video Game, $49.99 story pack/ $14.96 fun pack: (rated E for everyone 10+) The recently released Fantastic Beasts and Where to Find Them Story Pack for play on Lego Dimensions video game, provides a complete movie-based gameplay experience. There are six action-packed levels and new LEGO Gateway bricks to build the Magical Congress of the United States of America (MACUSA) atop the LEGO Toy Pad. Players can build the Newt Scamander LEGO mini figure, help him find his escaped magical creatures in New York City, and use a variety of spells, including Diffindo, Reparo and Lumos.  The pack also comes with a 3-in-1 Niffler which can be rebuilt into the Sinister Scorpion and Vicious Vulture. Available for PlayStation 4 and PlayStation 3 computer entertainment systems, Xbox One, Xbox 360, and the Wii U system.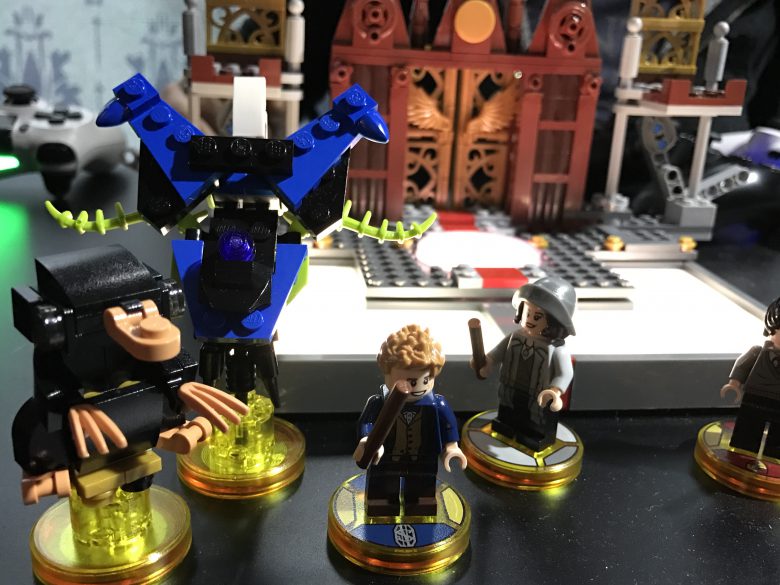 Paper Mario Color Splash for Wii U: (rated E for everyone) Explore Prism Island and unlock secrets by solving puzzles, battling the baddies and collecting Paint Stars. Use the Paint Hammer to bring a splash of colour to anything that needs to be restored (FYI the colourless spots are where the enemies have drained colour from the world and can open new options for the player as well! A door may suddenly appear.) Some challenges have you in funny situations like trying to cook a steak.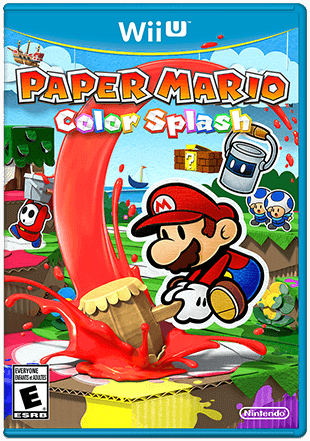 FORZA HORIZON 3 for Xbox: (rated E for everyone) Fans of this driving game are serious fans and hands-down the Forza Horizon games deliver the best play in this genre . This latest edition brings the experience from the streets and countryside of Australia. Landscapes, scenery are as close to reality as you can get in a game right down to the clouds in the sky to the raindrops on the windshields. Attention to detail is beyond amazing. Car selection (over 350 of them) and the ability to customize are big features as well.
Xbox Design Lab: Now your gamer can create their own Xbox Wireless Controller and even personalize with their own name. Easy to follow instructions on the Microsoft Website or in-store. There were endless possibilities when we designed ours. It won't arrive in time for the holidays now (plus you'll want them to choose their own colours) but you can purchase a digital code "gift" ahead of time.