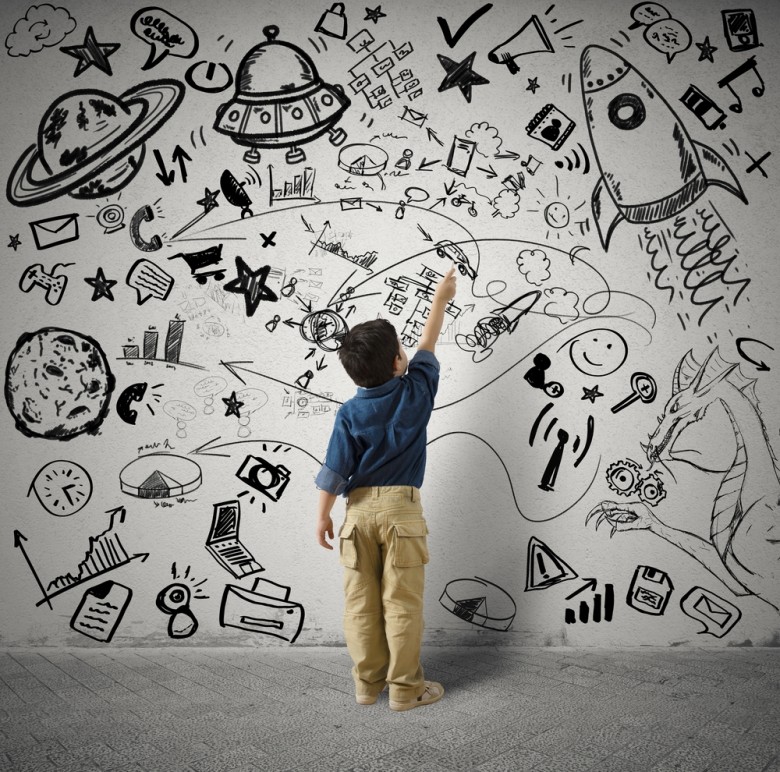 As parents we sometimes wonder what the future will be like for our kids. What will they become when they are adults? For example, you see your kid playing endless hours with Lego and what goes through your mind? Maybe someday your little one may become an architect or an engineer? Maybe destiny is calling?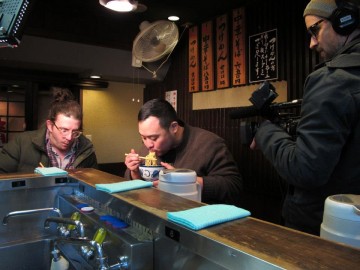 My 10-year son has always been interested in food—the flavours, the textures, the origin of ingredients and how things are made. He enjoys rolling up his sleeves and getting in the kitchen to help. He loves grocery shopping and even putting away groceries (without me asking, might I add!). I think it's great since my other son needs prompting. Little one has declared that he wants to be a chef when he grows up so we're happily going along and doing all we can to foster  his interest.
It's fun to see him discover different ingredients while we grocery shop. He's very interested in shows about food too so we've been watching episodes of The Mind of a Chef. This show, produced and hosted by Anthony Bourdain, delves into a groovier side of food and understanding the creative process with some of the world's most celebrated chefs.
The kid is a big fan of Anthony Bourdain's (he even once requested to be seated where Bourdain sat at a restaurant in San Francisco) as well as David Chang of Momofuku. We had fun watching episodes of how down-to-earth Chang travels to Japan and goes  noodle bowl crazy. I grew up on instant ramen so this was a fun episode to watch!
Here's a trailer from season one… full episodes now available on Netflix Canada.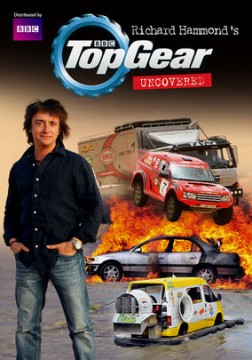 My older one is really into cars. I think he came out of the womb with a steering wheel in hand. Like many boys,  his eyes are constantly on the look out for high performance cars on the street and he still loves to visit the annual car show that comes into the city. He has always just been able to absorb information about cars like a sponge—the horsepower, engine, carbon fibre stuff, all the little details. His favourite show for many years now is BBC Top Gear—an entertaining review style show of the world's most loved cars. Currently Netflix Canada has host Richard Hammond's Top Gear Uncovered where they take a look at the world of "Top Gear."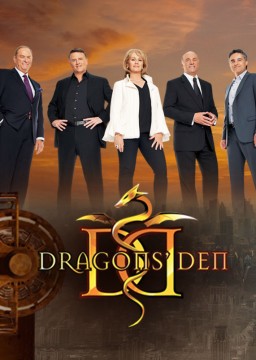 If your child has an entrepreneurial spirit you may already be familiar with the Dragon's Den series. This show has everyday people with big ideas pitch to some of North America's top investors and business leaders. We watch this show as a family often and enjoy the conversations we have about how smart some of the business ideas are and also to learn about how people have dreams. With enough determination and research they can sometimes make a successful go at it all. I can't count how many times we'll see something on store shelves where the kids have made reference to the show.
For younger kids, you may want to check out the new Richie Rich Netflix Original series that has just launched on February 20. In this series, young Richie's entrepreneurial spirit  lands him great wealth… 1 Trillion dollars to be exact and he's constantly inventing stuff that's fun to see. It's about encouraging kids to dream big but tries to keep things in perspective—but hey, he's a kid and having a bit of fun.
Here's the trailer…