If you're a parent you know all too well that it doesn't always take much to set your kids off. Maybe you gave them the "wrong" plate, or changed the channel during their "favourite" commercial.
Thanks to the amazing blog Reasons My Son Is Crying, parents now have a place to share all these hilarious moments with the rest of the world. (God bless the internet!) Greg Pembroke started the blog with images of his own kids losing it for no reason.
The blog went viral in less than a week and Pembroke started to receive pictures from other parents. So what did he do? He shared this strange and uncalled for meltdowns on his blog and your newest obsession was born.
Here are seventeen of our favourite meltdowns, just for you!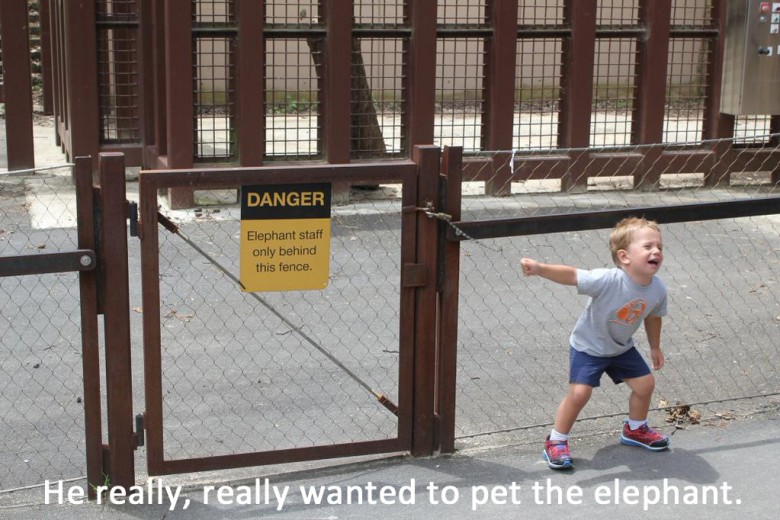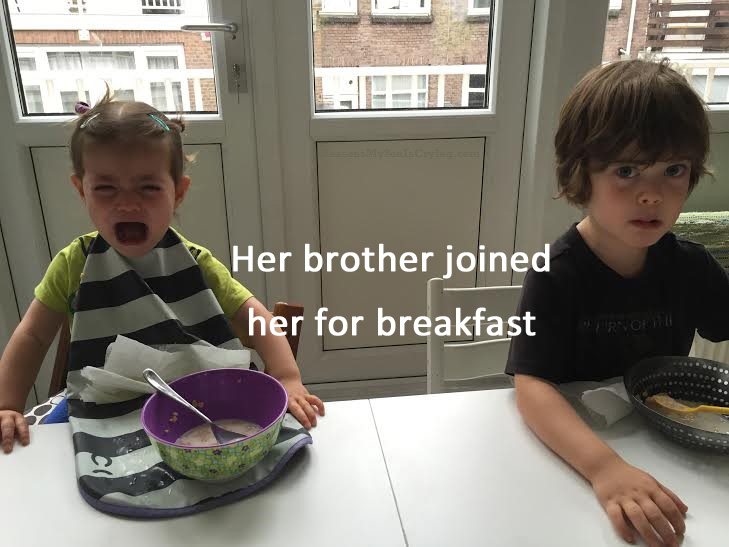 All images via Reasons My Son Is Crying.