The best films in the world for kids are coming to Toronto. The 19th annual TIFF Kids International Film Festival runs April 8 to 24, 2016 and we're already making our list of must-sees! For the past few years, we've enjoyed a mini-version of the TIFF complete with movie premieres, special events, red carpets and opportunities to ask questions to producers, directors and actors about their films.
This year's TIFF Kids Festival has expanded over three weekends. There will be a total of 139 films screened (28 feature films and 111 shorts) from 35 countries. In addition, there are several special events planned (hello, pancake breakfast with a surprise screening!) as well as a few FREE screenings to commemorate anniversaries. A complete schedule can be found at tiff.net
Here are a few titles that are already on our must-see list:
ODDBALL (directed by Stuart McDonald, Australia)
This heartwarming tale highlights the importance of conservation and respecting the environment. An Australian chicken farmer, his 10-year-old granddaughter and his mischievous sheepdog, Oddball, set out to protect a colony of fairy penguins from extinction.
CODEGIRL (directed by Lesley Chilcott, USA)
This documentary follows teams of high-school students from around the world as they compete in the Technovation Challenge, which encourages girls to become developers in app industry. The journey leads to much more than creating ways to help their communities, they also learn about critical-thinking and problem solving.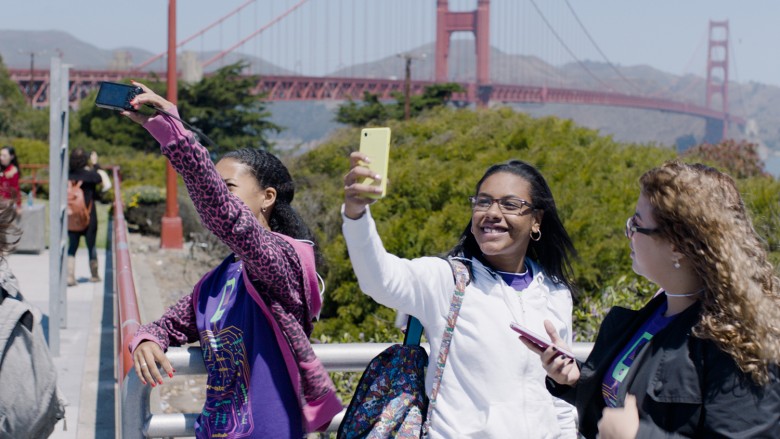 HAPPY MOTHER'S DAY (directed by Anjuli Shukla, India, English subtitles)
Kaku and Vicky are determined to save money for Mother's Day, which is a new occasion in their town, but the young siblings soon learn that their love for their mother can't be measured by the price of a gift.
THE BOY AND THE BEAST (directed by Mamoru Hosoda, Japan. English Subtitles)
A young boy in modern-day Tokyo stumbles into an alternate dimension and becomes the apprentice to a bearlike warrior, in this animated fantasy. It was also screened at the 2015 Toronto International Film Festival.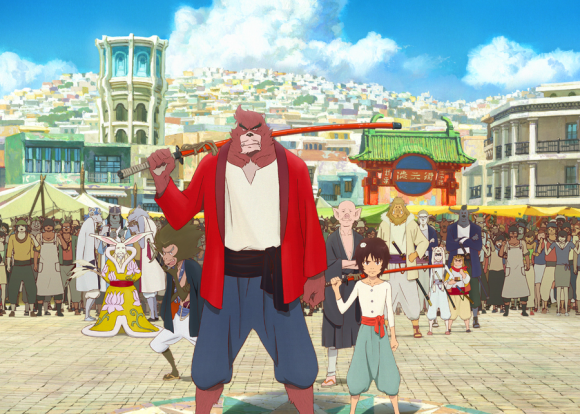 WINDSTORM 2 (directed by Katja von Garnier, Germany. English subtitles)
This sequel to the 2014 TIFF Kids Festival favourite is a moving coming-of-age film in which young hero Mika and her beloved horse, Windsorm, must win a tournament to save her family's stables.
ANTBOY 3 (directed by Ask Hasselbalch, Denmark, English subtitles)
The action-packed finale of the Antboy trilogy finds Pelle, now in his teens, preparing to leave his crime-fighting alter ego behind only to find his nemisis, The Flea, has been released from prison.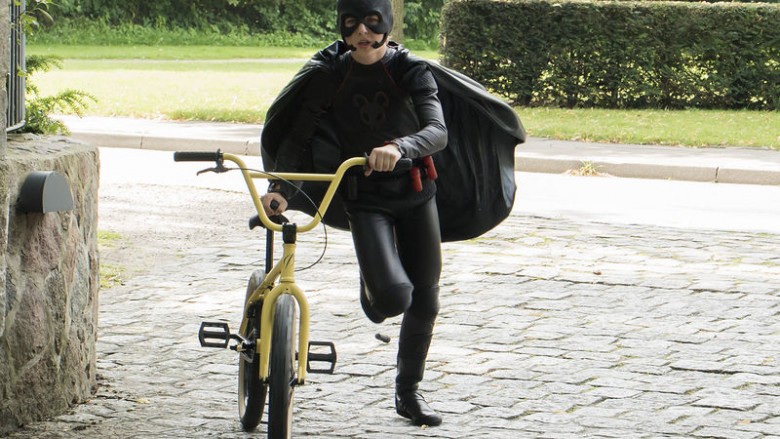 MATILDA (directed by Danny DeVito, USA)
TIFF celebrates Roald Dahl with this 20th anniversary film and big screen adaptation of the classic tale of a young book-loving girl who is continually neglected and mistreated by her parents Enrolled at a crumbling school, Matilda discovers that she has amazing telekinetic powers.