We're mere weeks away from summer vacation which means finding things to do with the kids. Whether you're at home, at the cottage or lucky enough to take a family vacation, it comes as no surprise that tech is going to be part of the entertainment.
Road trips can be exhausting (and boring) for us and the kids. I recently chatted with tech expert,  Amber Mac, about surviving summer vacation while keeping tech stuff in check. We know we can't always get away from it all…and let's be honest, sometimes it can help save our sanity.
Amber Mac is a TV/Radio host, bestselling author and expert in technology and recently she co-wrote an Internet safety book called Outsmarting Your Kids Online (with security expert Michael Bazzell). She's also been a keynote speaker at more than 300 events around the world.
Amber is a mom to a seven-year-old son and is all too familiar with family road trips. Her family drives not only within Canada but also to Florida a few times each year. So she's got a few tips and tricks up her sleeve to keep everyone at peace in the car.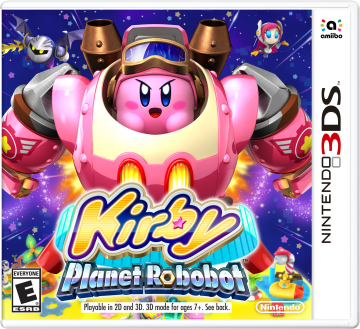 Recently she gave her son his own Nintendo 3DS XL as he's getting interested in games. But like many of us, Amber tries to find the right balance of games that are fun as well as learning. Games like Super Mario Kart 7 or the latest Kirby Planet Robobot  (FYI… my 11 year old is currently loving it!) are sheer fun that even she can get into. Games like Disney Art Academy is great for kids who are creative and interested in art.
Amber also pointed out that now that her son has discovered the hand-held gaming device, it's given him a good sense of ownership. "It's something that he can take care of himself and I don't have to worry about him using our devices and using up our data," says Amber. "What's also fun is the photo taking feature that he loves on the device…I also can feel safe that he's playing games and not wandering elsewhere streaming content that may not be appropriate for his age."
We spoke about parental controls on the gaming device which is ideal for added peace of mind. "When he was on my device, phone or tablet, either streaming or playing games it was something that I was always concerned about, but this is great."
Another tip Amber shared for balancing tech usage while on a road trip or vacation is listening to podcasts. "My family and I are big podcast listeners and we didn't realize that there were so many great ones for kids. My son loves Brains On! that is for kids created by kids." Each week kid scientists and reporters from public radio co-host and offer content for kids on scientific subjects like gravity, space and anatomy. Check out how animals breathe underwater!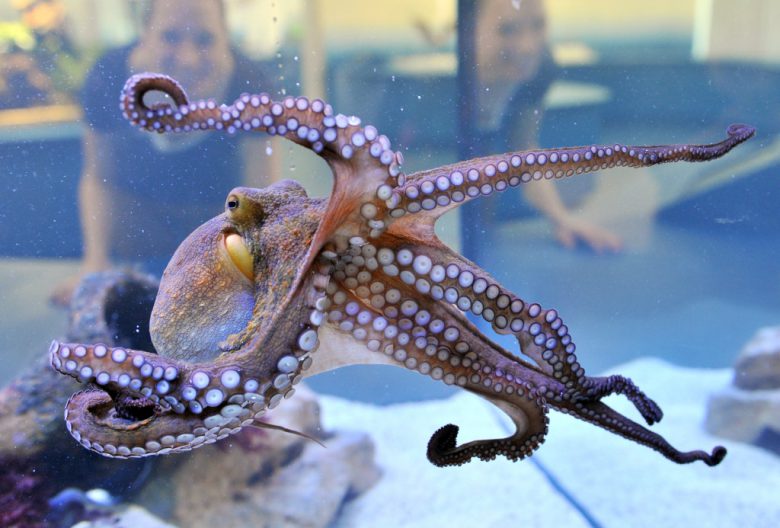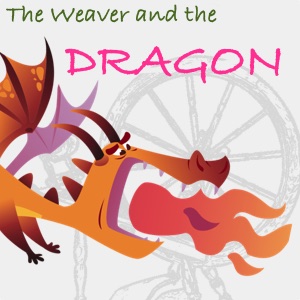 Storynory is also a great podcast that Amber recommends. This British podcast offers family-friendly audio stories every week from classic fairy tales to myths and adventures to original stories. All are beautifully narrated by lead storyteller Natasha Gotswick.
Another recommendation is the Old Time Superman Radio Show that re-broadcasts the classic 1940s Superman radio show. Each episode is about 20 minutes and offers a new Superman adventure.
Okay, but what if you've just had enough of the loud noises in the car? Amber's top pick for kids are the LilGadgets Connect+ Headphones. These colourful and comfortable headphones are ideal. "Parents may want some quiet time and [the kids] can listen to Frozen so many times!" Amber explained that this happened on a past road trip with her son and it worked out great because the headphones are light, durable, and have a limited volume capacity (93 db) for safer listening on little ears. Built-in shareport can connect an additional pair of headphones too. Perfect for siblings! There are wired and bluetooth versions available, plus they come in different colours; blue and pink.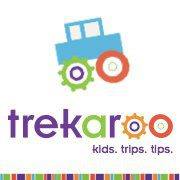 If you're on the road, Amber recommends downloading the TREKAROO App that offers family-friendly attractions en route to where you're going, including great hotels and where to eat. The tips here are all offered by families that have actually experienced them.
I also still rave and talk about Geocaching App that gives your road trip or any vacation a way to explore local areas through a real-life scavenger hunt activity. I wrote about it here on Urbanmoms and my friends still can't stop talking about it. We've searched for treasures in places like national parks, cities and vacation destinations like Hawaii and St. Kitts; it's a fun way to learn facts anywhere in the world.
Ultimately, we all know it's about finding a balance with tech during your vacation and anytime.
Let summer vacation begin!