You've started planning your New Years' Eve already. Perhaps it will be a night of kicking 2016 out the door with friends or maybe a quiet one with your significant other. Possibly, you've decided to be on your own to reflect and move forward. Anyway, you're planning the night and it will probably be a late one.
Wait… what about the kids? They're just as excited as we are!
But have you ever tried to keep a little one up past their bedtime? Not fun. They either fall asleep in their dessert or they're so wired from being overtired that they end up bouncing off the walls and, more often than not, in a pool of tears. So, what do we do?
"Is it midnight yet????" I can hear them screaming already.
BUT WHO CARES? It's midnight somewhere in the world, isn't it? We've got a few tricks up our sleeves to help your family ring in the New Year …
Move the clocks ahead a few hours, bring out your favourite party food and noise-makers and get your party started!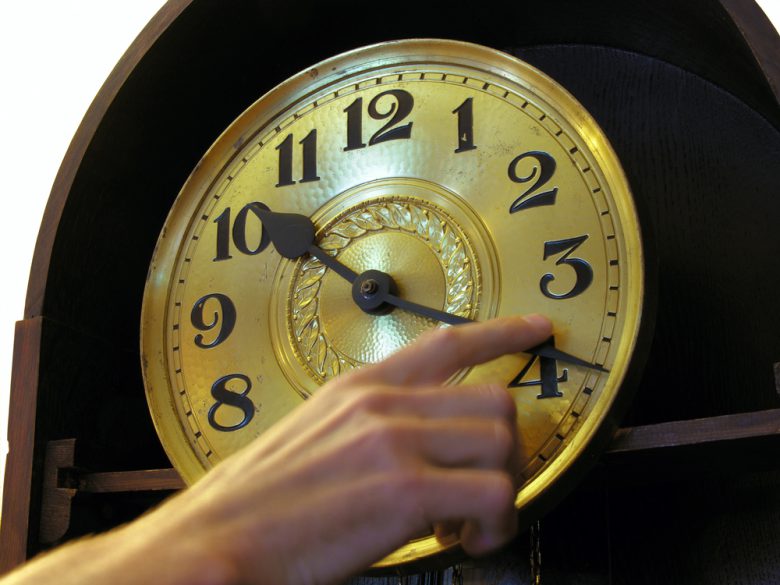 Celebrate other cultures. We've done some research and it's interesting to learn the New Year's traditions of other countries. We will be incorporating some of these in our celebrations. Some examples…
Brazil: lentils are symbols of wealth and prosperity. Serve up food that includes the legume in soup.
Belgium: children write New Year's greetings and gift them to elders.
UK: a tall, handsome dark-haired man has to be the first visitor to the house after midnight through the front door. He arrives with a loaf of bread, whisky, salt and some coal. He places the coal in the fireplace and serves the warm bread. He then raises a glass of whisky and wishes the house a Happy New Year. Then he leaves through the back door.
China: during the Lunar New Year, people open all the windows of the home to let old air out and the new air in. They also clean everything in the house so no bad spirits are left behind. They beat drums and make loud noises like firecrackers to drive away any bad spirits.
Japan: make pretty Mochi (Rice cakes) and enjoy them with friends and family.
Denmark: people stand on chairs and jump from it as the clock strikes 12 to welcome the New Year.
Phillipines: eat grapes and wear polka dots as they believe that everything that is round attracts good fortune.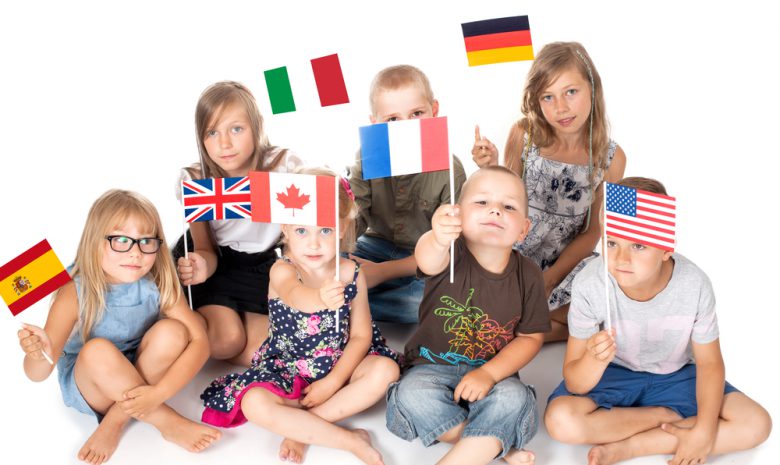 Make a Family Time Capsule with significant events, arts, photos and have your kids write down what they learned, experienced, and milestones that were important to them this past year.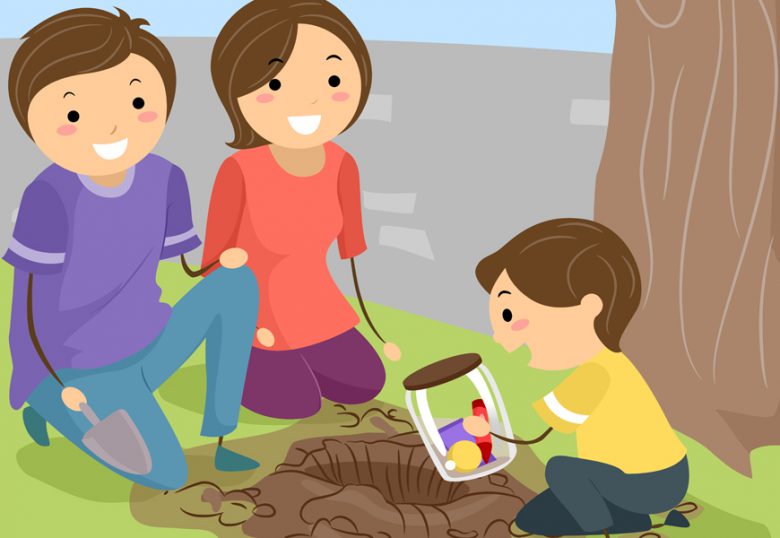 Someone very clever at Netflix came up with the most brilliant idea EVER and created Netflix countdowns last year. They are clips, of around five minutes, from our favourite shows. This year, they've made some new ones with some of our favourite on-screen characters and actors. You can countdown earlier and shuffle the little darlings off to bed faster, allowing you to move on with the night's revelling without worrying if wee ones can hang on!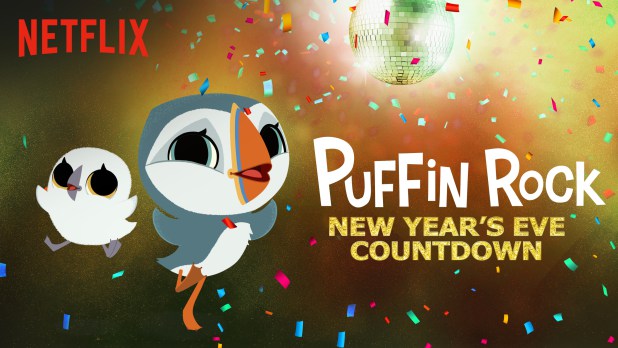 Simply search "Countdowns" in Netflix to find them, each about 2 to 3 minutes long each, and take your pick!
Word Party
Beat Bugs
Puffin Rock
Luna Petunia
Skylanders Academy
DreamWorks All Hail King Julien
DreamWorks Trollhunters
Project Mc2
Casing Cameron
Fuller House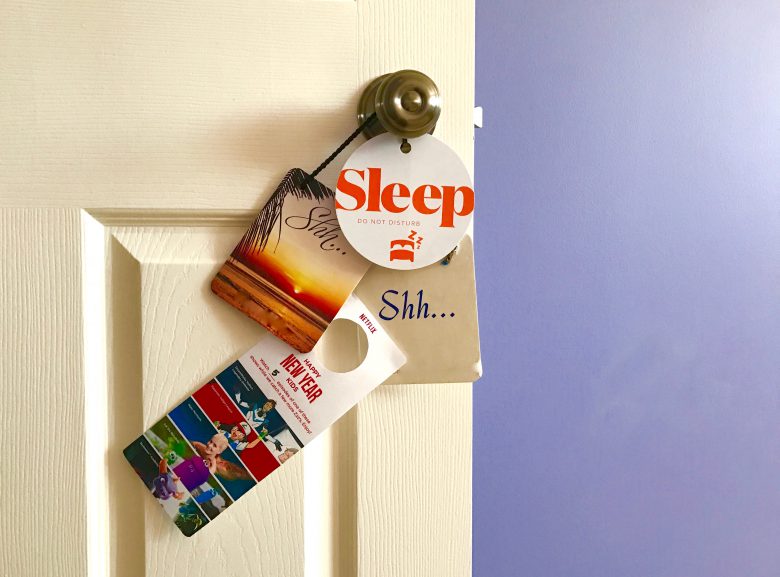 The Morning After
Then, of course, there's the morning. Somehow that comes wayyyy too early when kids are involved (Mommy just needs another hour or two, ok?) So, what do we do? Grant the kids a TV PASS to watching pre-approved shows without waking you up earlier. Netflix has done some research and the following shows on this list are based on titles kids are most likely to watch back-to-back in one sitting:
Ask the StoryBots
Care Bears & Cousins
Dragons: Race to the Edge
Ever After High
LEGO Bionicle: The Journey to One
Pokemon: Indigo League
Skylanders Academy
Voltron: Legendary Defender
Mako Mermaids: An H2) Adventure
Project Mc2
Happy New Years! Hope you survive! Here's a door hanger to print out to help you out! Simply adjust it to the size you need!