Today, TVO launched a new live-action mystery solving kids series, Odd Squad, with math in mind. But before your kids tune out listen up! It's not "ugh, math"…but a more "oh, that's soooo cool math!" The television series involves a young team of agents and investigators who are equipped with the coolest tools that make Inspector Gadget look like a dinosaur. Together with logical mathematical theories, the kids set out in each episode to solve some of the most unusual, and often funny, problems of the world.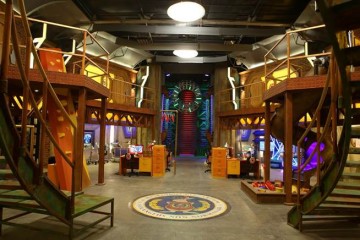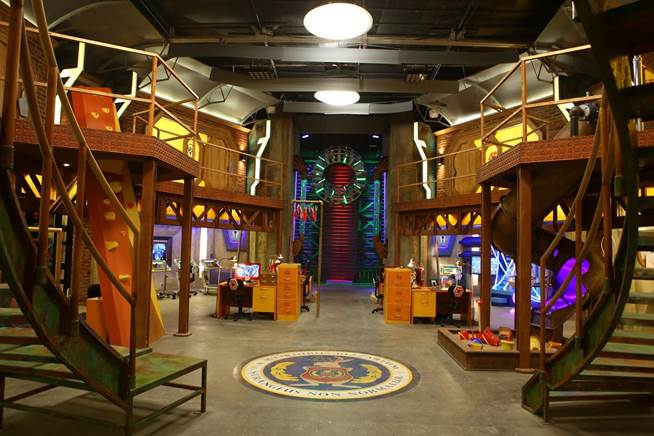 Created by Tim McKeon (Foster's Home for Imaginary Friends, Adventure Time) and Adam Peltzman (The Backyardigans, Wallykazam!), the series help kids become familiar with key math concepts.
The case of the missing zeros has the team of kid investigators on a mission to find out why all the zeros are missing. Where did they all go? They discover that zero has more value than it appears! Within the 30 minute episode the mystery is solved. Thanks to math!
The talented team of young actors whip seamlessly through the show with some really funny moments that makes you want to perk up your ears…  "I really can't hold it anymore…I need to go to the MathRoom!"
The series is geared towards children in grades 1-2 and designed to get them interested in STEM subjects (Science, Technology, Engineering, Math) and to strengthen their math skills.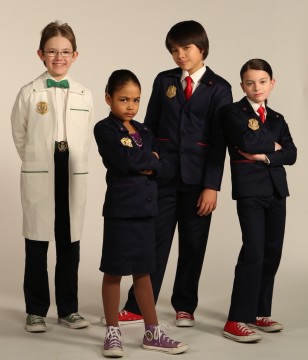 "With recent attention focused on math achievement for Ontario's students, we wanted to create a program that educated kids to see the fun and inspiration in everyday math problems," said Pat Ellingson, Creative Head of Children's & Parent's Media, TVO. "Odd Squad is a charming blend of entertainment and education, helping kids to enrich their math skills while also making them laugh, ultimately helping to set children up for success inside and outside the classroom."
Kids can also join the Odd Squad online. Today, the site will feature fun games where kids use their problem solving skills. An app will launch in January 2015.
The television series premieres on TVO on Wednesday, November 26 at 5:30 pm and other dates and times throughout the weekdays and weekends. 16 episodes are ready for you and your kids! Episodes will also be available on tvokids.com