Toronto International Film Festival isn't just for adults. This year, kids are also welcome and there's plenty to see and do for families with young film-lovers. The very popular Festival Street is back this season and King Street West from University Avenue to Peter Street will be open for pedestrian only access from September 10 to 13. Here's a list of what's happening including free activities and a list of Festival screenings perfect for families…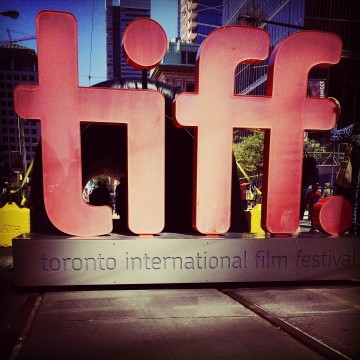 SLAIGHT FAMILY ZONE on Festival Street will host several free activities…
Pop and Lock Dance Machine: Can't dance? Don't sweat it. Through the magic of stop-motion animation, the Pop and Lock Dance Machine gives dancers – of all ages – legit moves and the video evidence to prove it. Created by Catshrine, Toronto-based mixed-media artists Christopher F. and Irene A., who specialize in strange creatures, enviro-sculpture, portraiture, wearable art and animation.
Colouring Book: Grab a paintbrush and collaborate with local artist Jeff Blackburn on our epic, street-spanning colouring book, and check back daily to see the panels take shape with every new dab, stroke, and blob.
Hand Drawn Headshots: Got two minutes? Canadian comic artist and illustrator Steve Manale (Superslackers) will blow your mind with his lifelike, hand-drawn headshots that you can (and should) use to book your next audition!
Magician: Magic on the big screen is one thing; magic right before your eyes is something else! James Alan has spent the past 10 years creating magic and turning tricks and illusions into astonishing memories.
TIFF FEATURE FILMS FOR FAMILIES WITH KIDS:
The Iron Giant: Signature Edition:  Brad Bird, USA
Remastered an enhanced with two new scenes, the modern animated classic about a young boy befriending a gigantic space robot returns to enchant a new generation of audiences. Cast includes Jennifer Aniston, Harry Connick Jr. Vin Diesel and Eli Marienthal.(Recommended for ages 7 and up)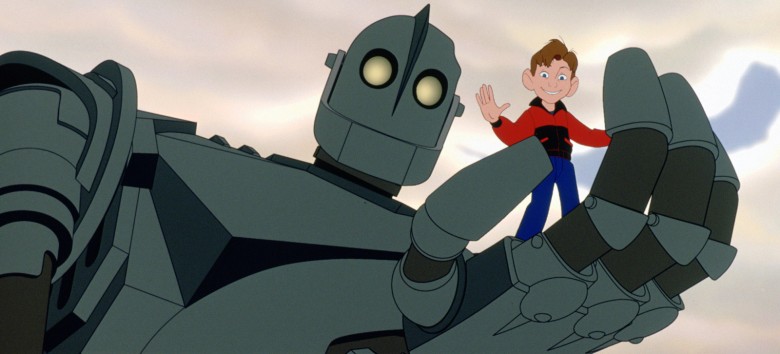 The Boy And The Beast (Bakemono no ko): Mamoru Hosada, Japan.
A young boy in modern-day Tokyo stumbles into an alternate dimension and becomes the apprentice to a bear-like warrior, in this stunning animated fantasy. Cast includes Koji Yakusho and Aoi Miyazaki. (Recommended for ages 11 and up)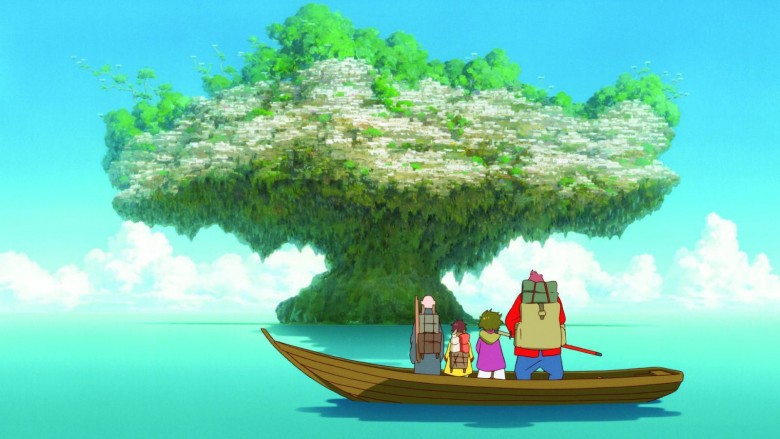 Phantom Boy: Alain Gagnol and Jean-Loup Felicioli, France/Belgium.
From the Academy Award- nominated directors of A Cat in Paris is this this thrilling new adventure. An 11 year old boy named Leo, becomes an unlikely superhero when he discovers that he has the ability to leave his body and fly through walls. When a nefarious gangster takes control of New York's power supply, only he can save the city. Cast includes Audrey Tautou, Edouard Baer and Jean Peirre Marielle. (Recommended for ages 10 and up)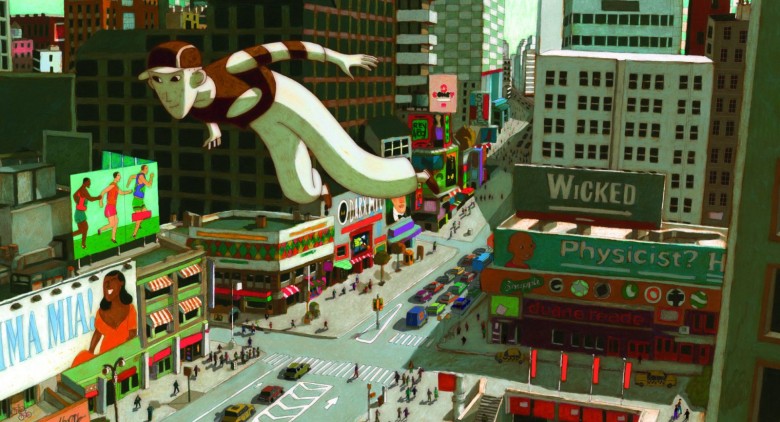 My Skinny Sister (Min lilla syster): Sanna Lenken, Swenden/Germany
Just as Stella enters the exciting world of adolescence, she discovers that her big sister and her role model Katja is hiding an eating disorder. The disease slowly tears the family apart. A story about jealousy, love and betrayal told with warmth, depth and laughter. Cast includes Rebecka Josephson, Amy Deasismont and Annika Halin. (Recommended for ages 11 and up)