This is a big weekend even if you're not a die-hard football fan. There's no escaping all the lead-up hype to the Superbowl XLVII game this coming weekend. We've been watching the excitement on the news with Times Square being all transformed for the ultimate fan experience! We've also started seeing teaser ads from companies like Coca-Cola! Love all of it!
Superbowl weekend also means an opportunity to throw a party. Yeah… chili, wings, nachos and all sorts of stuff that is soooo bad but soooo good! Don't worry, I know you've been good since New Year's day. Heh.
Here are all sorts of fun apps and ideas to make it the best Superbowl weekend yet!
TEAM APPS whether you're Team Broncos or Team Seahawks both have their official apps that lets you stay in touch with your favourite team. The Denver Broncos Mobile app (FREE- Universal) allows you to use your iOS to get real-time stats, check out player interviews and breaking news. You can also check into press conferences. With the Seattle Seahawks Mobile (FREE – Universal)  app you can get all the up to date info anytime on your devices!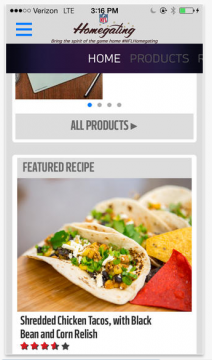 NFL HOMEGATING (FREE – iPhone & iPad) helps you bring home the spirit of the game with everything you need to plan your own Homegate party! View and share recipes, send party invites, get fun party tips and bring your family and friends together!
NFL TAILGATE (Free- iTunes – iPhone) allows you to share and connect with other football fans. Check your feed or scores, big plays, turnovers and penalty stories in real-time. Share photos and chat away about that big play that just happened!
NFL RUSH (FREE – Universal) is the official app brought to you by the National Football League.
I am ABSOLUTELY LOVING THIS ! If you're looking to turn your home into a cool sports lounge complete with some high tech lighting  PHILIP HUE (FREE – iPhone & iPad) connects you with the app and the fun light bulbs (available at the Apple Store). With the iOS app enabled accessories, you can use the app to personalize your lighting wirelessly! Have your lights flash and blink when your team scores big during the game! Follow the sports "recipes" to add some extra flash to your party! Need to calm down after the game? Then unwind in the 'RELAX' mode!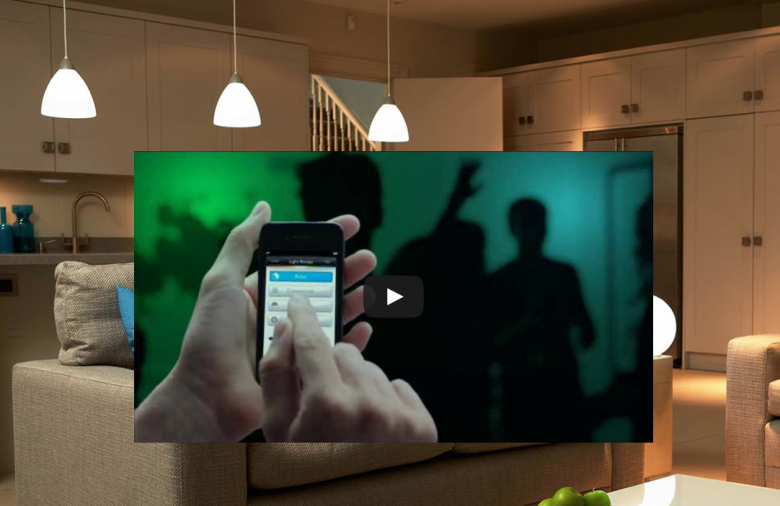 What's a Superbowl party without the food? Nothin'! So make sure you're ready to go on game day. Check out Food52 ($3.99 – Universal) for some great recipes with an entertaining handbook and tip sheets! See that featured image above? The perfect snack mix for your party …for me…anytime 😉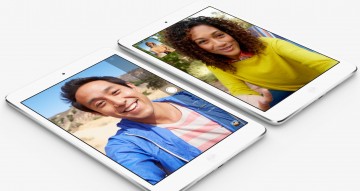 Your sports lovin' friends and family are not in the same city as you?  You can always connect via FACETIME on your iPad, iPhone, iPad touch and Mac to share your commentary and watch the game together in real-time!
Let the games begin!
So…who will you be cheering on?