Planning your summer vacation? Don't look further than our own backyard for some of the most amazing outdoor music festivals. Most festivals listed here have family-friendly daytime programming so it's worth checking out!
CAVENDISH BEACH MUSIC FESTIVAL: Cavendish, PEI. July 10,12, 2015
Over 30 country music acts will rock more than 70,000 visitors in the coastal community of Cavendish, PEI this summer. Artists already confirmed include: Keith Urban, Eric Church, Brantley Gilbert, Kira Isabella, Steve Earle + The Dukes, The Mavericks, Whitney Rose, Jimmy Rankin, and many others. While in the area, check out the local attractions, parks, beaches and fun parks.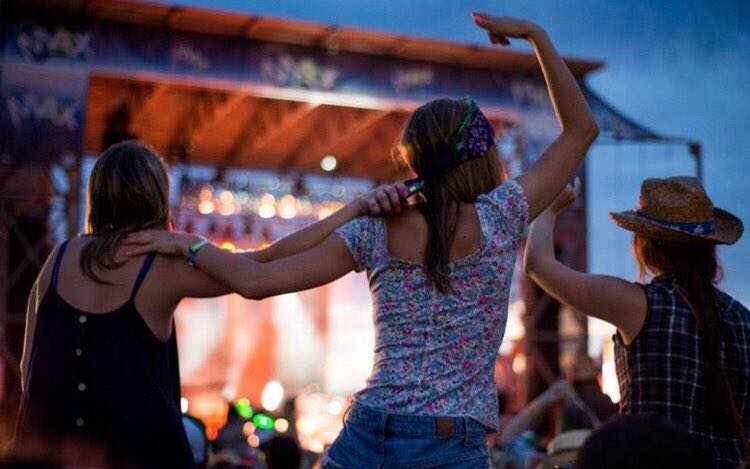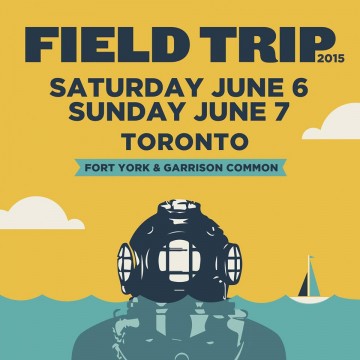 FIELD TRIP MUSIC & ARTS FESTIVAL: Toronto, Ontario. Fort York & Garrison Common. June 6 & 7, 2015.
This world-class music festival by Canadian indie label Arts & Crafts, will feature headlining acts including Alabama Shakes and My Morning Jacket , The Belle Game, Songhoy Blues, Arkells and many more. But the Field Trip experience also includes an extensive list of interactive activities such as Oculus Rift Virtual Reality that allows guests to soar high above Fort York in a mind-blowing virtual experience. Food will play a big part including The Mess Hall Experience with host Ivy Knight who's known for her playful approach to cooking and recipes. This experience combines the fun of summer camp with an interactive culinary food schedule suitable for the entire family with fun daytime activities for kids. Lots of fun food from the Toronto food scene (e.g. Food Dudes, Buster's Sea Cove, Gourmet Gringos, Boreal Gelato and many more) and great art installations. Kids under 12 get in free.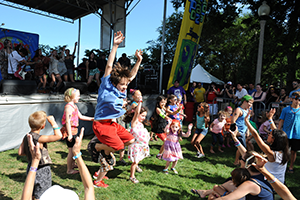 LOLLAPALOOZA & KIDZAPALOOZA: Chicago, Illinois.  Grant Park. July 31 – August 2, 2015.
It's a festival within the popular festival for parents who want to give their kids the expeirence of one of the biggest events in the world. Located in its own enclosed area of Grant Park, Kidzapalooza is open during the daytime during each day of this festival. Centre stage here offers family-friendly music and a variety of activities including arts & crafts and kids can create their own music. Kids 10 and under get in free.You may also want to check Air Canada Vacations for special packages on flight/hotel combos.
FESTIVAL D'ETE DE QUEBEC: Quebec City, PQ. July 9 to 19, 2015.
The FEQ continues to be strong after 48 years offering performances in many music genres. There will be 300 shows on 10 venues throughout the historical Old Quebec.  The line up includes the Foo Fighters, Keith Urban, Bobby Bazini, Iggy Azalea, and others. World music will include Cuba's Los Van Van, Tribal Seeds, Chiva Gantiva, and more.  Family activities includes dedicated shows, activities, picnic area, dairy bar and free shuttle service. Kids under 11 get in free.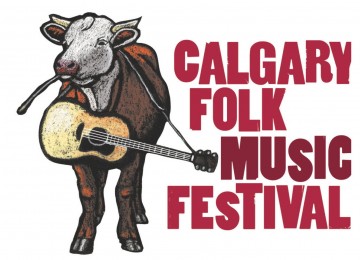 CALGARY FOLK MUSIC FESTIVAL: Calgary, AB. Prince's Island Park. July 23-26, 2015.
76 performances will take over 8 stages during this annual music event hosts musical talents from around the globe including Australia, Korea, New Zealand, UK, Ethiopia, US, Canada and more. Special Aboriginal acts from Australia, the US and Canada unite in the featured programming. Families can enjoy activities in a family area. Kids under 12 get in free.