It feels like fall just started, but Halloween is on its way. Your kids are probably already planning their costumes and eyeing the candy displays in the grocery store, so help them get into the spirit (you see what we did there?) of things with these 5 Cinematic Halloween Classics.
It's the Great Pumpkin, Charlie Brown!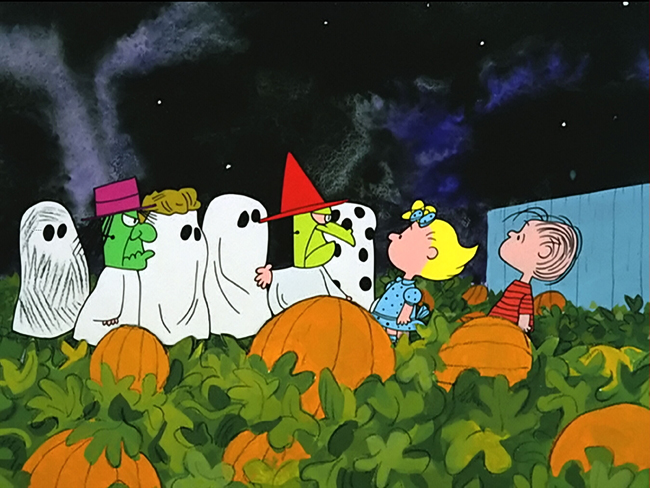 No matter what the holiday, you really can't go wrong with Charlie Brown, his best fried Linus, and the whole Peanuts gang of pals. In this endearing Halloween classic, Linus waits patiently for The Great Pumpkin – a Halloween version of the Easter Bunny or Santa Claus – to appear, despite the scepticism of his friends. Linus' steadfast faith in the Great Pumpkin against all odds is equal parts funny and bittersweet.
The Nightmare Before Christmas
Sure it's technically a Christmas film, but the aesthetics, the subject matter, and all the surrounding Burton-alia are pure Halloween. This stop-animation film tells the story of the so-called "King of Halloween," Jack Skellington, who finds himself getting bored with staging the ghoulish holiday. When Jack discovers a way into Christmas Town, he proves he's up for the challenge of putting on the best Christmas ever. Your kids are sure to be singing "This is Halloween" all the way to Christmas!
Coraline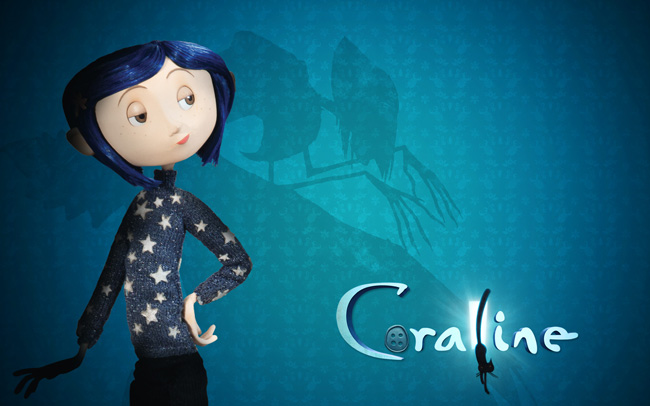 Based on the novel by acclaimed writer Neil Gaiman, this stop-animation film follows a young girl named Coraline who moves to a new home and quickly discovers a portal into Other World, a strange place filled with dopplegangers, including doubles of her parents. Although her Other parents seem loving and devoted than her real ones, Coraline quickly discovers all is not as it seems in Other World, and she must draw on her strength and her new friends to save her family.
Hocus Pocus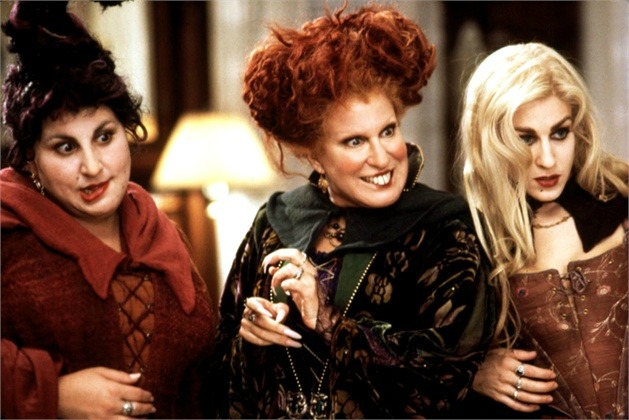 When three long-dead witches, the Sanderson sisters, awake on Halloween in a sleepy New England town, they set out to steal the souls of local children to maintain their youth. Teenagers Max and Allison, Max's younger sister Dani, and a talking cat named Binx band together to stop the wicket sisters.This fish-out-of-water comedy's zany antics, quotable lines, and in-jokes for parents make it the perfect family fare.
Casper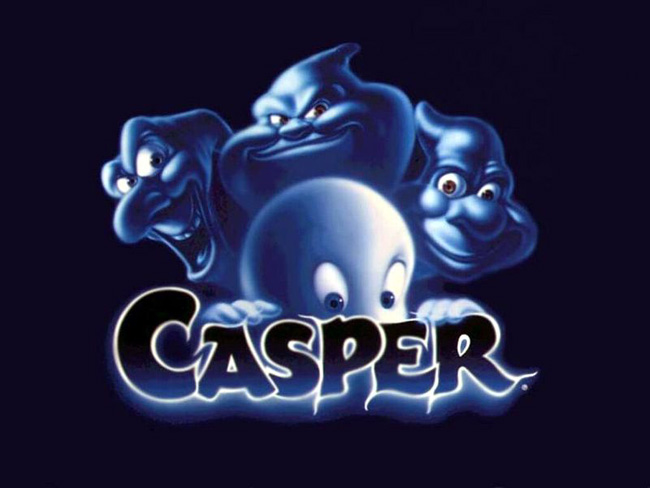 This ghoulish classic is about Kat Harvey, a young girl who goes from place to place looking for phantoms with her father, a self-proclaimed ghost therapist. When the two stumble upon Whipstaff Manor, Dr. Harvey gets more than he bargained for between the twisted Ghostly Trio and the Manor's scheming owner, Carrigan Crittenden. Kat, on the other hand, gets more than she expected in the best possible way – she finds a friend in the sweet, shy ghost Casper.