Thanks to the wonderful world of social media and oversharing, we know a lot about celebrity moms and their parenting styles. So, based on what you know, which celebrity mom—if any—would be at the top of your list to babysit your kids?
A survey conducted by Meredith Parents Network polled 800 moms just like you—tech-savvy millennial moms—about their digital habits and parenting styles.
Sixty-four percent of those surveyed said, yes, they would let a celebrity mom babysit for them (I mean, come on, we all know how hard it can be to get a reliable babysitter!).
So how was the number one choice? Country superstar Carrie Underwood was the top pick with 30% of moms agreeing that she would be the best babysitter.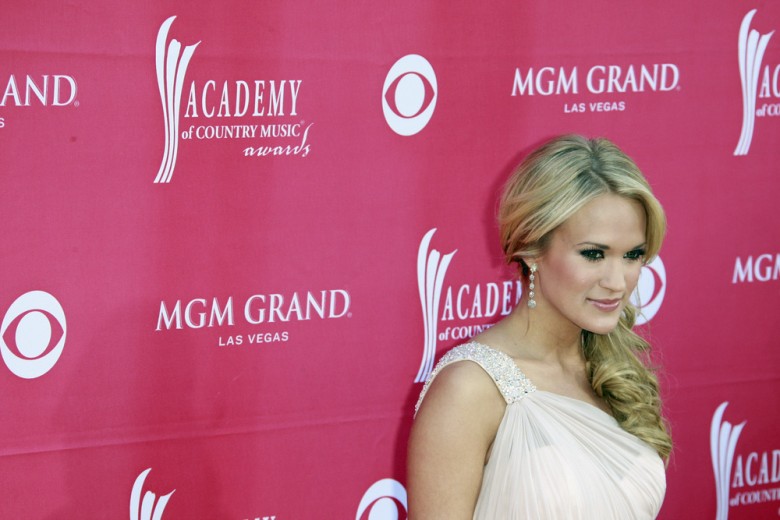 Jessica Alba came in a close second with 22%, which doesn't really surprise us. With her flourishing baby and toddler business Honest, she'd be a great choice if you had a little one around.
Third place goes to the one and only Anna aka Kristen Bell with 19%. Imagine the Frozen fun your kids would have and just think about those sing-alongs!
Rounding out the top five, we have Mila Kunis with 17% and Natalie Portman with 16%, although we give a solid nod to Adele who missed out on the Top 5 by only one percentage (only 15% of moms would trust her to babysit).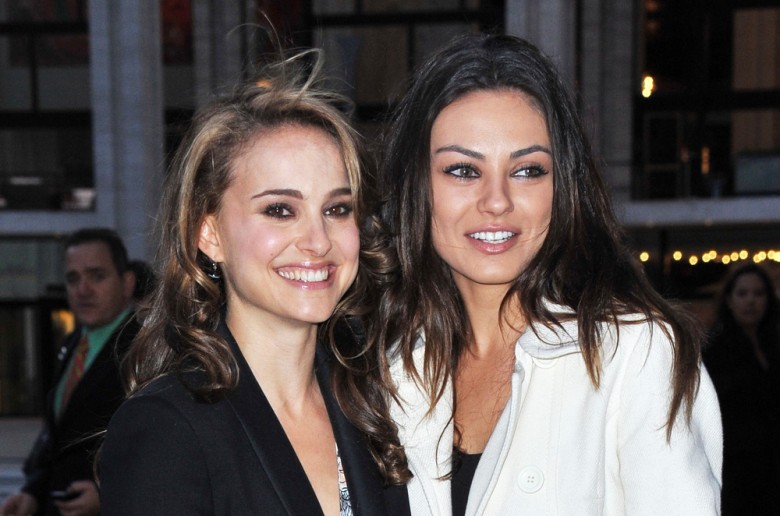 So where are some of our other favourite celebrity moms placing on the list?
Beyonce is sitting pretty with a relatively healthy 13%, while new mom Blake Lively grabbed 12% of the votes.
Only 8% of moms surveyed would let songstress Christina Aguilera babysit on date night. And while we aren't fully surprised (but we're pretty sure she really is an amazing mother), Kim Kardashian received only 5% of the votes.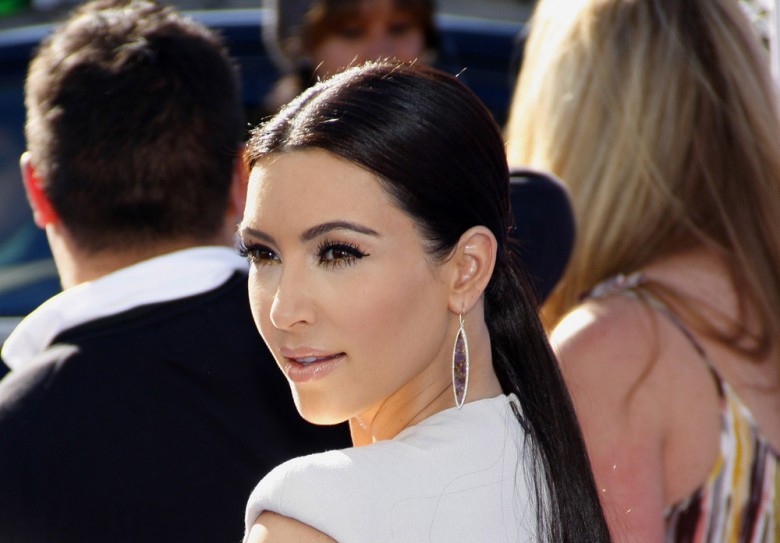 Gisele Bundchen got a mere 4%, but we're chalking that up to a lack of press coverage, something that we'd personally take as a positive.
Nicole "Snooki" Polizzi, who has notably cleaned up her act since her days on the Jersey Shore beat out both Kardashian and Bundchen with a whopping 6 percent.
While we love all the celeb moms, we'd have to say Carrie Underwood seems like a great choice to babysit leaving us free for our dream group date with Kristen Bell and Dax, and Mila Kunis and Ashton! Seriously, what could be more fun?