Parenting advice. The only scarier words to hear are "potty training" or "tweens" or maybe "back to school shopping".
But sometimes you get some pretty decent advice from a pretty decent source. Maybe it makes you think. Or maybe it resonates with what you have already been through. Maybe you carry that advice with you through your entire parenting journey. Or maybe it only serves you for a short time.
It might be hard to believe that some of this advice could come from Hollywood. It isn't the place we usually turn to for sound parenting advice. But, hey, we know there are some great parents in Hollywood and they have some great advice to share.
So here are our favourite pieces of advice from some of our favourite celebrity parents.
Heidi Klum
"I was confident before I had my children, but maturing and becoming a mother enhances that self-confidence. You learn that you can take on quite a lot and make it work. When your kids need you to be strong and secure, it's very  natural to be." 
Jennifer Garner
"I try really hard to put my phone down [ever since] my daughter pretended to take something out of one of her little purses and was like, 'I've got an email—hang on one second.'"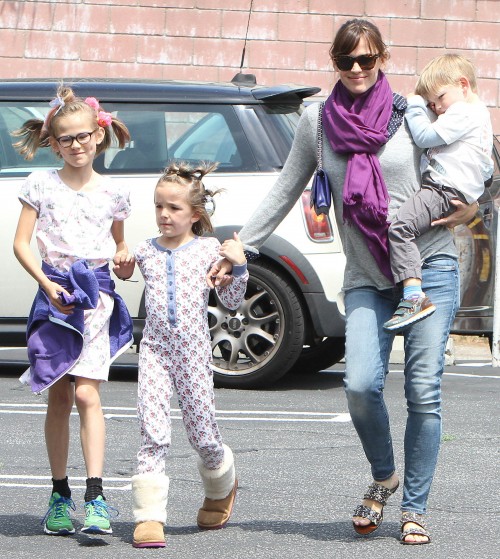 Elizabeth Banks
"Be open to any help.  Many moms today feel they have to be super moms, while historically we've always had a village to pitch in.  I think it's really important to know when to ask for help."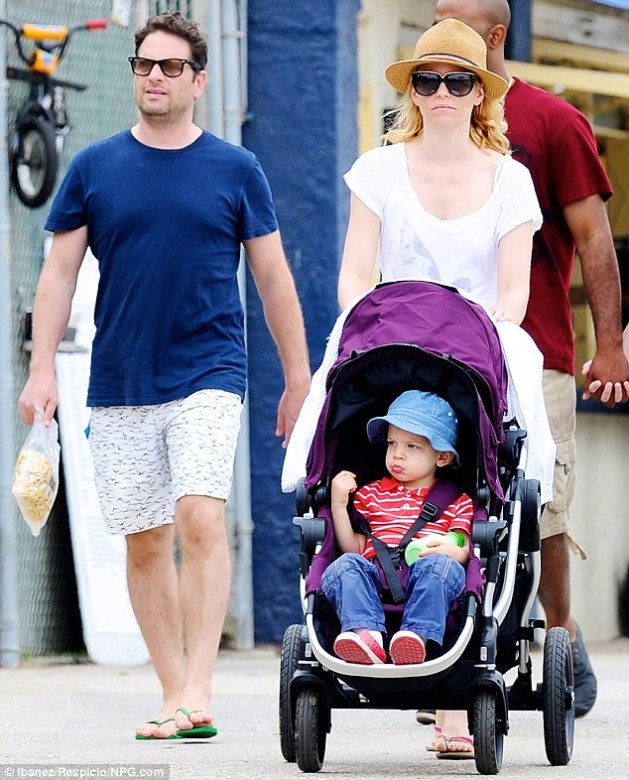 Ewan McGregor
"Pay attention. I recognise it can be boring to play with young children—to tell a story over and over again, let's say—but the secret is being there. If you've made a decision to play with your children, then play with them. Don't be looking through papers on your desk or sneaking off to the computer. Turn off your BlackBerry. Lose yourself in their world. Even if you do it for a short time, it will mean a lot to you and to them."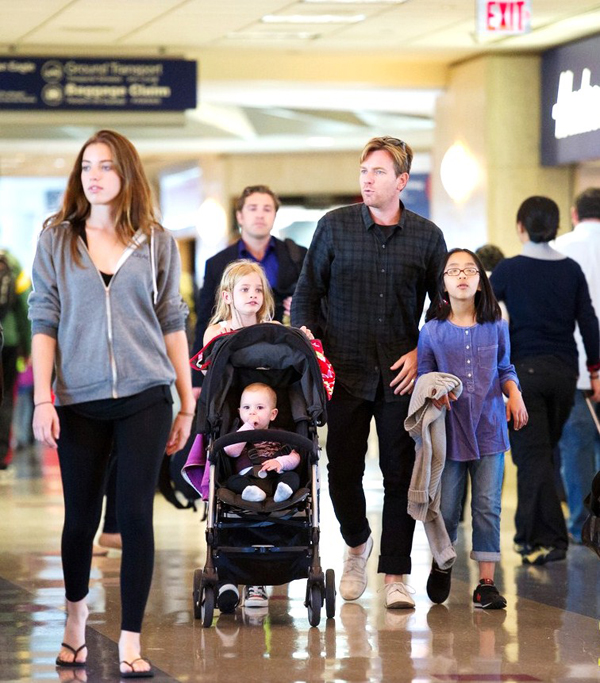 Kate Hudson
"My parents allowed my brother and I to have our freedom and be ourselves and feel confident in our choices and to make mistakes without too much judgment… I hope that I can do as good a job."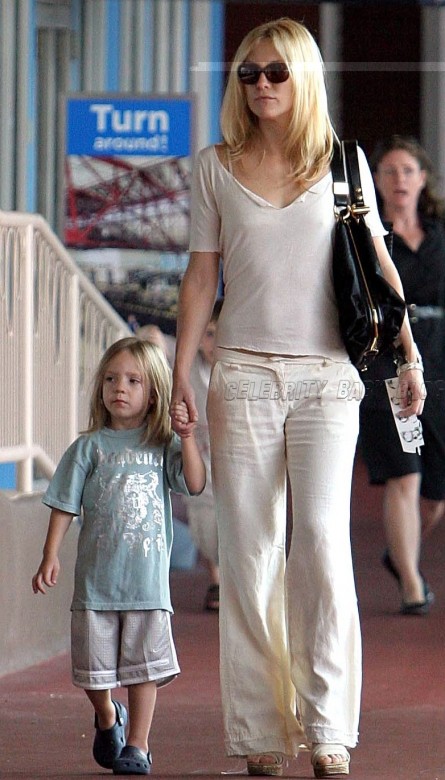 Victoria Beckham
"Motherhood is the best thing to happen to me and I would recommend it to anyone, but the problem with having a baby is you want another one."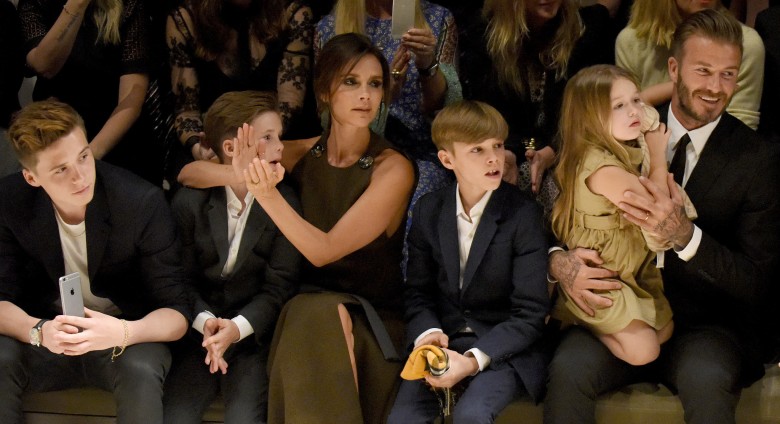 Alicia Silverstone
"It passes so quickly, so enjoy every moment."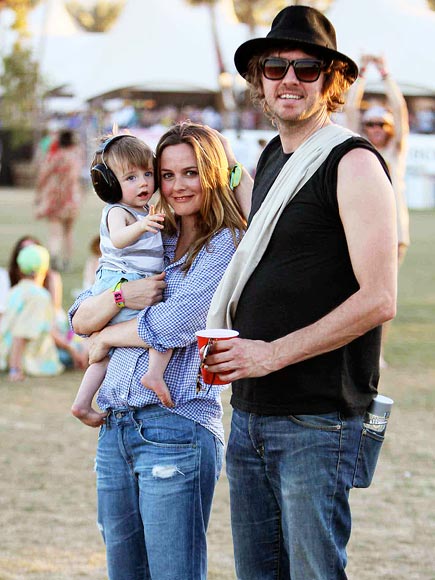 Will Ferrell
"Talk to your children, at least once a week. If you've got time, do it two or three times a week. But otherwise, I find the times where I let weeks and weeks go by without talking to my children, that adds up."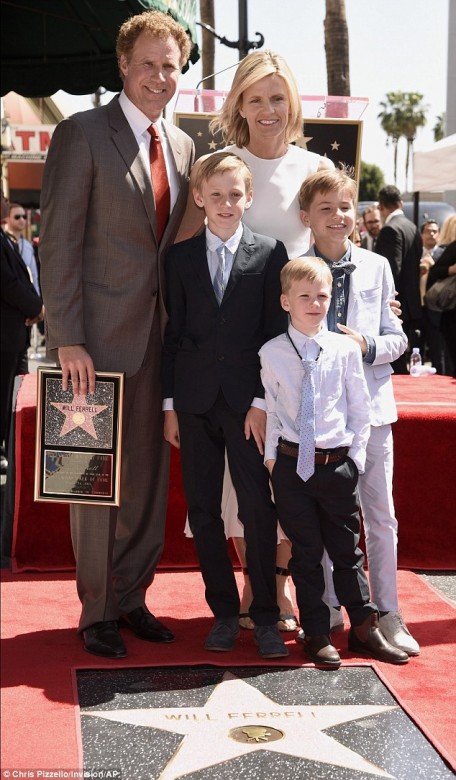 Marcia Cross
"I use humor instead of getting into that whole yes and no thing all the time. It's about just getting them to laugh rather than getting in power struggles."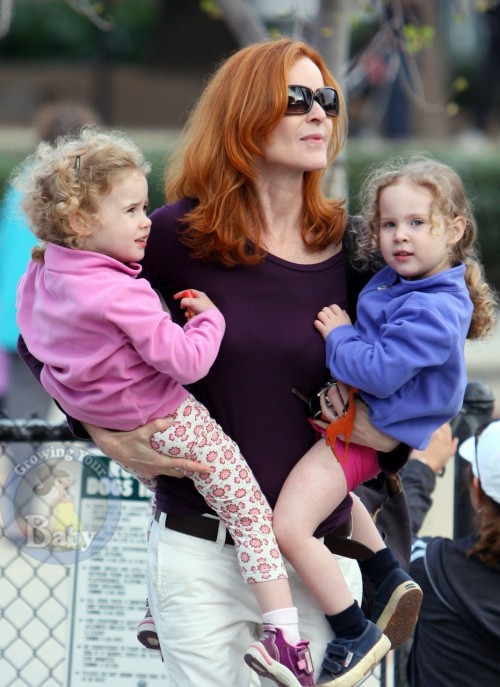 Jaime Pressly
"To listen to your child and always be supportive of who they are and who they want to be, their likes and dislikes, instead of trying to force who you want them to be onto them."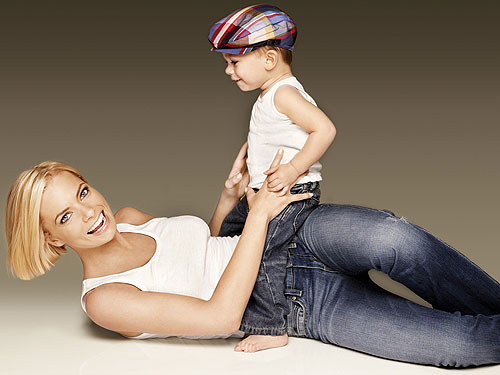 Stephen Colbert
"Never underestimate kids' tenacity. Raising a child is like wrestling a small but relentless opponent. You can't beat children in a logic battle. Their simple minds are better at it. Go with what adults are good at: tyrannical authority."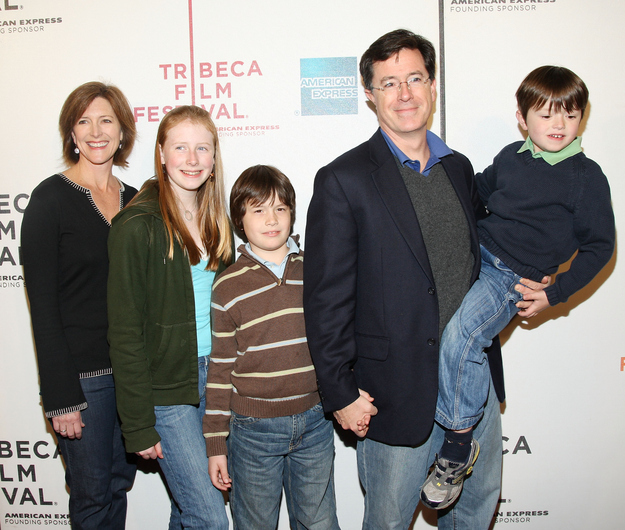 Kendra Wilkinson
"You're going to have advice thrown at you all day, everyday, from your mom, your mother-in-law, your siblings—everybody! You should do it this way! You should do it that way! No! Don't listen to everything. Take the advice you want, but be your own mom. That's what makes it so special."
Jennie Garth
"Kids need routine. Have a bedtime, stick to it, do your homework before you turn on the TV."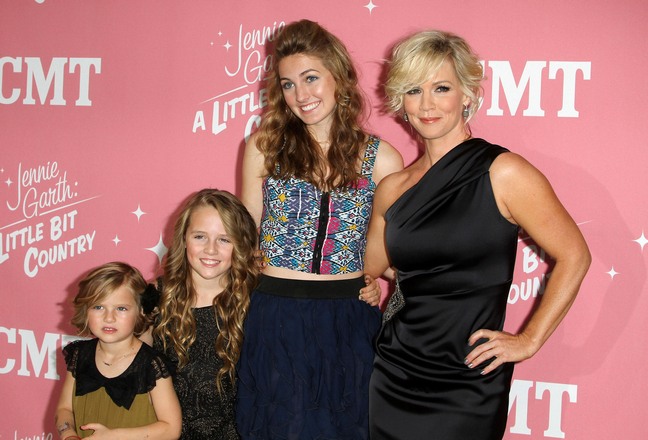 Denise Richards
"I'll never talk about weight around [my girls]. And they'll never hear me say, 'Mommy's feeling fat today.' That kind of attitude just makes young girls grow up to be dissatisfied with their bodies."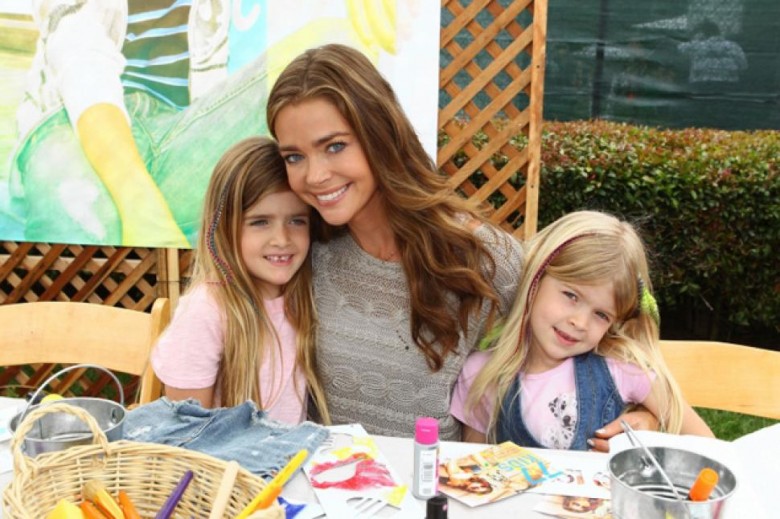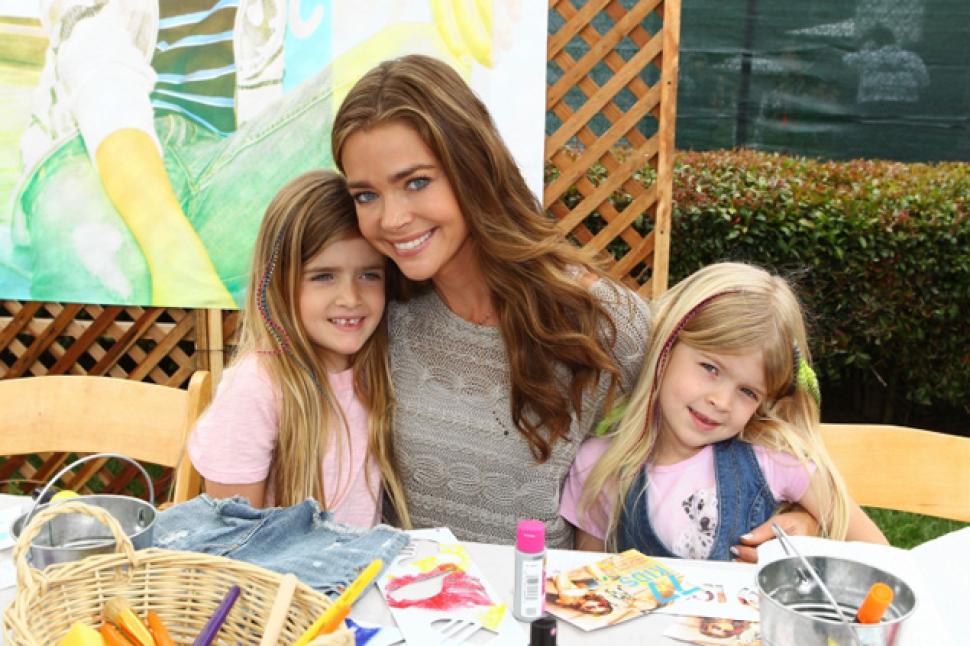 Phillip Seymour Hoffman
"It's important to tell [your kids] that you love them… Don't assume that they know!"
Tina Fey
"You just have to go to sleep. There's a strong desire to get stuff done and be an adult, but just go to bed. Blow off sending your family birthday cards or setting the table for Thanksgiving—just go to sleep whenever you can. I just go to bed all the time."