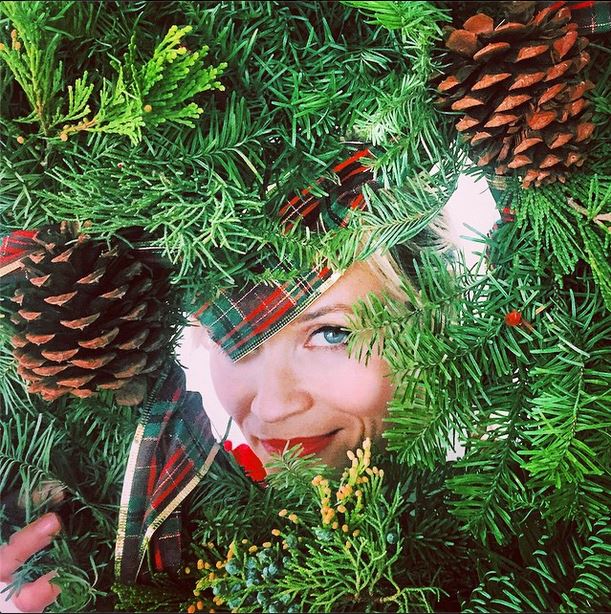 We love it when a celebrity can poke fun at themselves. Oftentimes, they seem so unattainable; but every now and then a celebrity steps forward and joins in on a bit of friendly teasing.
Wild actress Reese Witherspoon did just that on Christmas Day this year.
Witherspoon loved The Mindy Project's "Wreath Witherspoon" that she took to social media to share her very own version with fans.
"Wishing y'all a very merry, peaceful, and family-filled Christmas!!! Sincerely, #WreathWitherspoon," the actress wrote on Instagram.
We can't even with this! It is just too good!
If you haven't heard about #WreathWitherspoon yet, here's the deal. On The Mindy Project's Christmas episode, lead character Mindy (played by Mindy Kaling) has her very own Wreath Witherspoon hung on her door. Basically, it is a wreath decorated with various photos of Witherspoon's face.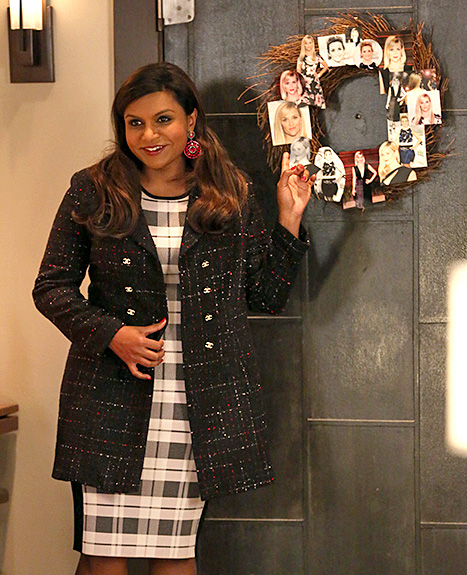 That one episode was all it took to turn Wreath Witherspoon into a social media sensation. (Honestly, check out the hashtag, it is pretty hilarious!)
Kaling responded to Witherspoon's own effort on Twitter, "You win Christmas, Queen Ree!"
Like we said, nothing better than a good sport who can join in on the fun!