Under the best of circumstances, motherhood can be a challenge. And no one knows that more than a mom of a toddler.
But for actress, Jamie-Lynn Sigler, there is an added obstacle—Sigler has been fighting Multiple Sclerosis since the age of 20.
Her symptoms include a weaker right side as well as difficulty walking for long periods. But Sigler says they don't hold her back from being the best mom she can be to Beau Kyle, her two-year-old son.
"He doesn't know any different," she told PEOPLE in an exclusive interview. "I'm still on the floor with him playing. It may take me a few seconds more to get up than other moms, but he doesn't look at me any differently, and that makes a huge difference for me too."
Sigler recently opened up to the world and shared that she had been battling MS for the past 15 years. When she was first diagnosed, she had visions of wheelchairs and unfulfilled dreams—but she's proven that MS doesn't mean you can't live a full and happy life.
"I was so relieved when I was pregnant because I was so afraid I was going to have trouble because of all the years of [treatment]. You never know how things are going to affect you," the actress said.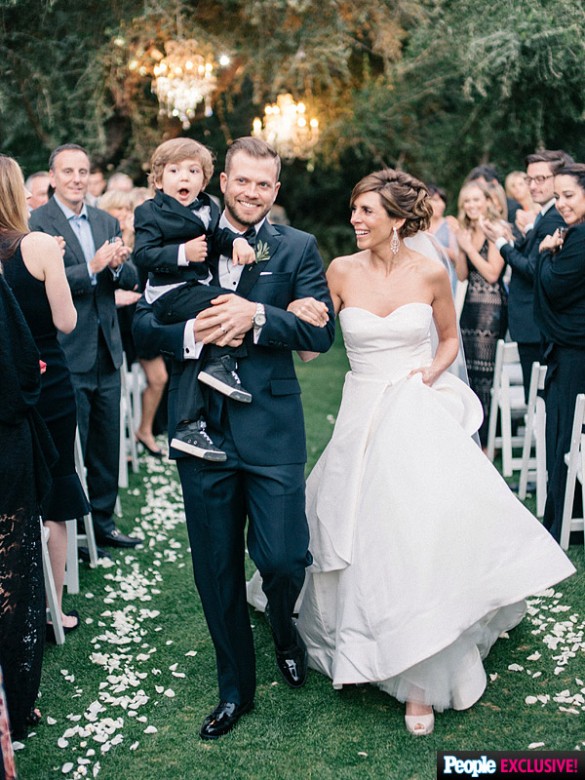 Sigler went off her medications before and during her pregnancy, but actually found that she went into full remission while pregnant.
"I can't walk my hill with my dog today but when I was nine months pregnant, easy breezy. It's just something beautiful. Everything goes quiet."
Sigler says that she would love to continue to expand her family, but she understands that might not happen. "I would love to have another child," she said. "I would love to be working and feel inspired and strong, but if life takes another path, I'll be okay."
"I've got my brain and my heart, and I've prepared myself for everything that could happen. But I've got an amazing husband, the best son and I hope that we can make more babies and just having fun. I'm the luckiest girl in the world."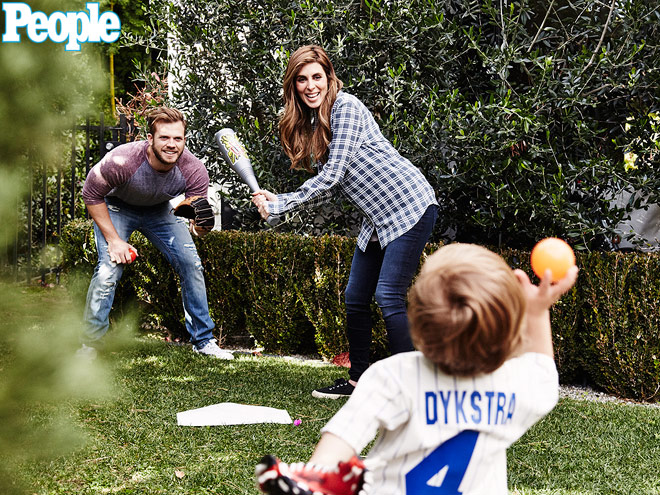 For now, her strong spirit and her family are getting her through this whole "motherhood" thing.
"I'm alone with my son a lot and I can do it. It's hard, maybe harder, but I think it's hard for anyone," she says. "And it's not always pretty and it's not always graceful, but I'm doing it."