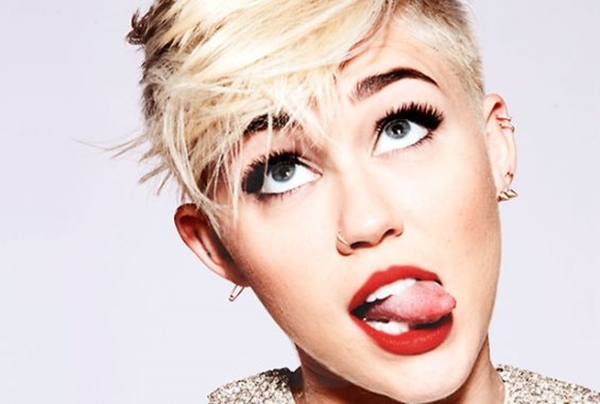 Picture the scene: kooky hair, dancing around in a onesie, cuddly teddy bears on either side of her—it could be a scene from your living room on a Saturday morning, as your little one puts on a show, bopping along to the radio with her stuffed toy backing dancers. What could be more innocent? Alternatively, flashback to 2013, and you may remember a certain Texan Troubadour and her antics on stage at the VMA Awards.
Chances are, you do recall. If a recent poll is anything to go by, the tarnished reputation of Miley Cyrus shows no sign of redemption. A poll conducted by Voucher Cloud, questioned 2,287 British parents to see which celebrity's influence concerned them the most. And it appears Miley has scored another number one. Seventy-eight percent of parents did not want their children to be influenced by the 22-year-old, with fellow billboard-topper Nicki Minaj in second place with fifty-four percent.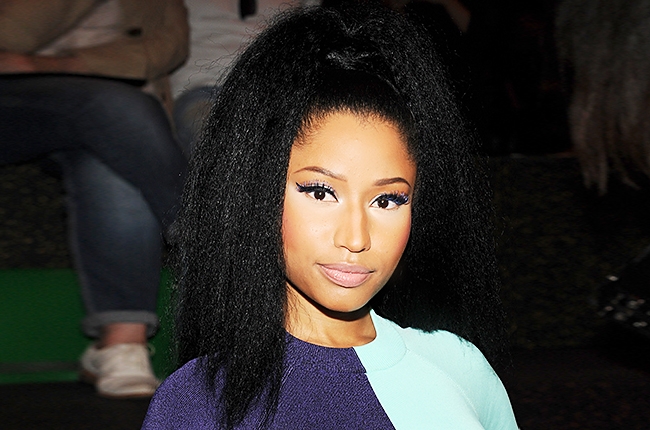 One could argue it's hardly Miley's fault. A Disney darling turned popstar and proud owner of one very famous, limelight-hogging tongue. Is it reasonable for us to expect that she might set the stage on fire with parenting tips instead of lighting up a joint while on tour?
When I was young and impressionable Britney Spears and Christina Aguilera were the role models of the day. But they did little to inspire in me a love of either school uniforms or leather chaps. My point being, even as a child I understood the line between reality and entertainment. And though I watched my pop idols dance, mesmerized and in awe, it had little bearing on my career goals for the future. Do we want our celebrity's chaste and conventional? Or do they provide a form of escapism for us? But if I had been inspired, perhaps that wouldn't necessarily be such a bad thing. Miley Cyrus is a young, talented singer who seems to love what she does, has made a lot of money and who will probably live a life of financial ease.
So if not Miley Cyrus, then who is the role model our daughters deserve?
The Duchess of Cambridge, Kate Middleton, who has been revered for her charity work and polished, elegant style, topped the list of female influences on their children. Despite her good deeds and sartorial successes, our favourite royal and mother of two is mostly celebrated for being beautiful and incredibly sleek of hair. Perhaps as a society we are a little too quick to judge young women who aren't conducting themselves in what we deem to be ladylike etiquette.
Of course we aren't about to encourage our daughters to raise their hemlines, smoke pot and "twerk" in nightclubs. But how sheltered do we want them to be? Would we deny them from being young once and experiencing all the exciting things that come with that? And more importantly, don't we trust them to make the right decisions? Role models don't come in one shape and size and perhaps we need several celebs to look up to when navigating the murky waters of adolescence.
Who do you think is a good or bad role model for children?