Everyone's favourite desperate housewife, Eva Longoria, is currently planning her wedding to her fiancé, José "Pepe" Bastón. And, as it would for anyone, the big day has Longoria thinking about the future and what it would mean for her to have kids.
"I just turned 40, so I have thought, 'Is time running out?'" the actress told PEOPLE. "I should be thinking about [children], but I feel like my life is full."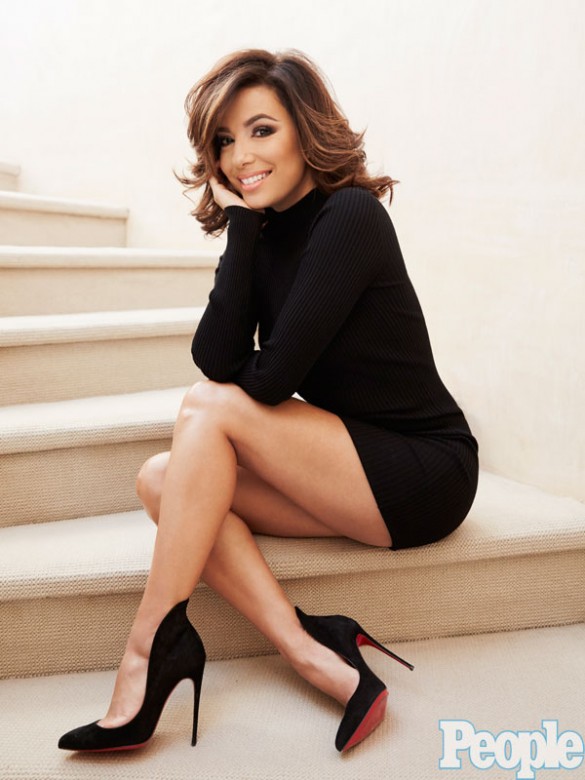 And who could blame her? Not only is she juggling planning a wedding and starring in a new show (Telenovela premieres in January), she has become stepmom to her Bastón's three children from a previous marriage.
"They've been such a gift in my life. I don't feel like we are lacking because we don't have a baby," Longoria said.
But that doesn't mean a "no babies" decision has been made.
"We are fulfilled," she says about her life with Bastón and his children. "If there is anything else to come, it would be icing on the cake."