Seems like Courteney Cox and David Arquette's 10-year-old daughter Coco is all about weddings these days. Arquette remarried just last week and at his nuptials to Christina McLarty, Coco performed I Will Always Love You—"That's a hard song," the proud mama remarked.
"She just sang at David's wedding because David got married last week," the Courgar Town star said on The Ellen DeGeneres Show. "She sang two songs… She's a really good singer. I don't know where she got it!"
And her mother's upcoming wedding to fiancé Johnny McDaid has got Coco just as excited.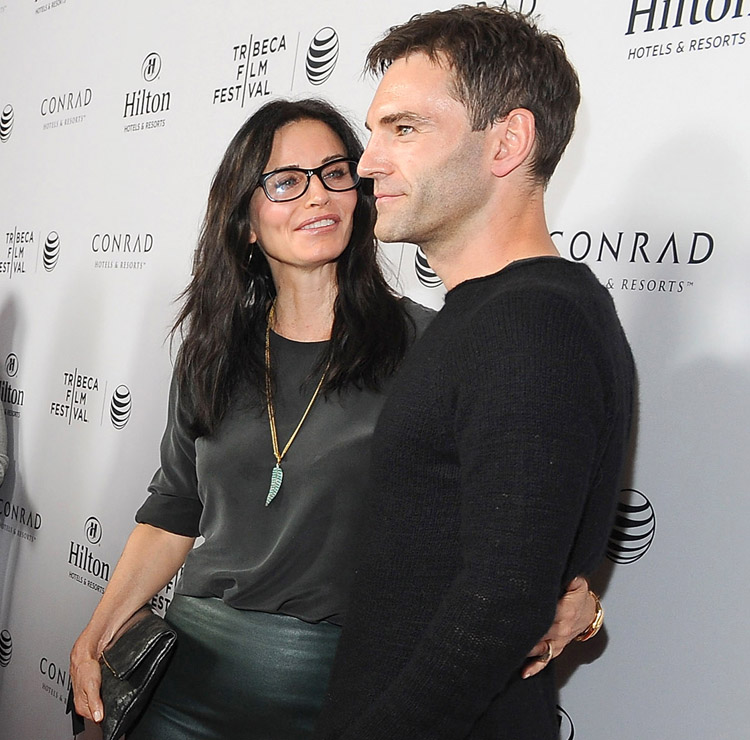 "Coco's great. Coco is very excited about the wedding," Cox said. "I was going to hire a wedding planner, but apparently she wants to do it. She's 10, but she wants to do everything."
Cox went on to add that if Coco had her way, she'd make up the entire bridal party: "She wants to be the maid of honour, which I think is weird. She wants to be the flower girl, all the bridesmaids—she's just very excited about it."