Following her split from fiancé Future, Ciara focused all her energy on her son, finding strength in that bond and in herself.
In the latest cover story of Essence, the singer shared "that wasn't really part of my vision. But the moment I realized I was going to be a single mother, I had to reflect and organize my thoughts."
Ciara "decided to trust that God had a plan" for her and with that in mind she put all her love and focus on her son, Future Zahir. "He's made me become even more fearless." The star revealed that her pregnancy happened when she was "finally ready to take on the responsibility" and that she always wanted to grow her own family.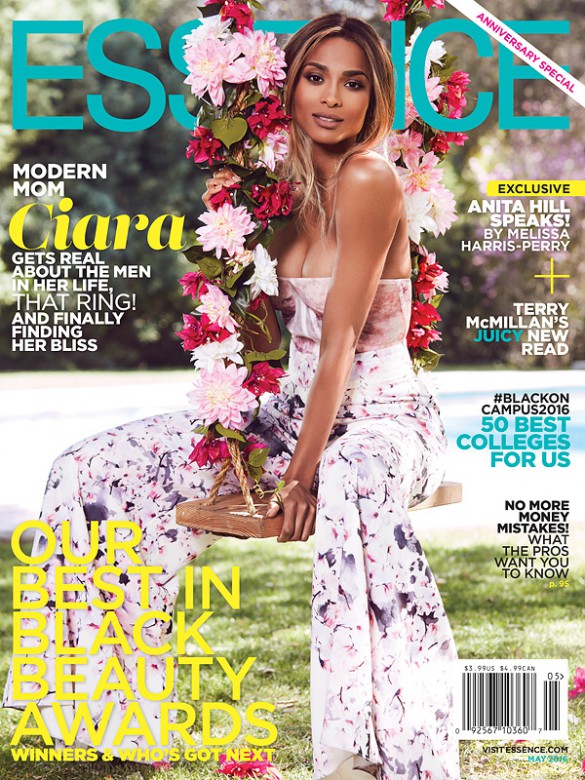 "Marriage is something I look forward to. I believe in family, and the beauty of two people committing to spend their lives together," says Ciara.
Recently engaged to Russell Wilson, quarterback for the Seahawks, Ciara's found in him everything she's been looking for in a husband. "I remember telling my friend the kind of guy I wanted: a God-fearing man with a very fun spirit who loves kids and would really, truly care for me."
Image via PEOPLE.