Alright people, straight from the source. We need to calm down when it comes to Gwake aka Blake Shelton and Gwen Stefani.
The couple only started dating a few months ago but people are really laying the pressure on them pretty thick. And by people I mean the media. Already, magazines, websites and gossipers everywhere are wondering when the couple will start having kids.
Wait, what? I guess everything moves a bit faster in Hollywood?
Blake Shelton spoke with Entertainment Tonight and basically told everyone to just settle down.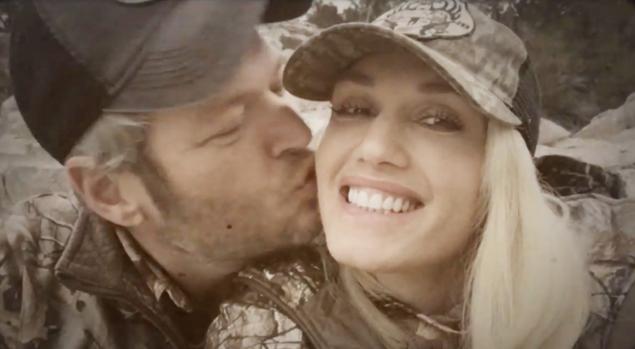 "I think it's awfully early to be talking about that, don't you?" he said when asked if the pair were planning to have any kids.
Fair point. I mean if your friend had been dating someone for three months, you probably wouldn't be asking them when they were planning to start their family.
Shelton was then asked if the two are planning to become "permanent roommates," he laughed (fair enough) and said no.
In Shelton's words, he and Stefani are "really happy". So for now, the two will just keep dating and trying to figure it all out.