They have fame, money, a personal stylist—and they also have kids.
Celebrities may seem like they have it all, but when it comes to parenting, we're all on the same crazy rollercoaster. Whether it's the terrible twos (threes, fours or fives) or that little hand underneath the door while we're trying to pee in peace—the trials and tribulations of motherhood appear to be universal.
So, when we see a celeb mom who is handling it all with grace, a sense of humour, and above all, a large glass of wine, we can't help but love them.
Here are 10 celebrity moms that we think are doing it right.
Adele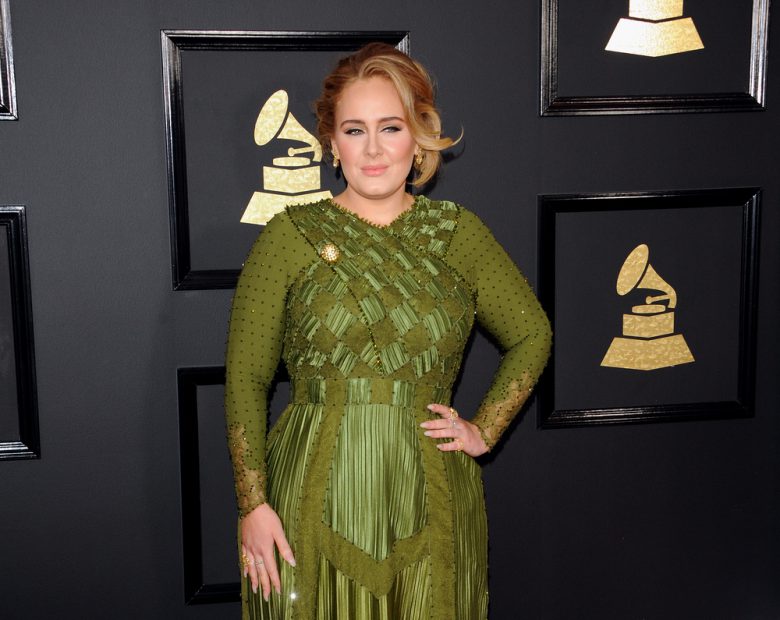 The Hello singer has never been shy when it comes to speaking her mind and not letting the haters get you down. But when Adele's son dressed as Anna from Frozen during a trip to Disneyland last year, the Twitter trolls really came out in full force. Adele remained tight-lipped about the whole affair, but by allowing her son wear whatever the hell he wanted, it constituted a huge triumph for parents of gender-neutral dressing kids. Go, team!
Pink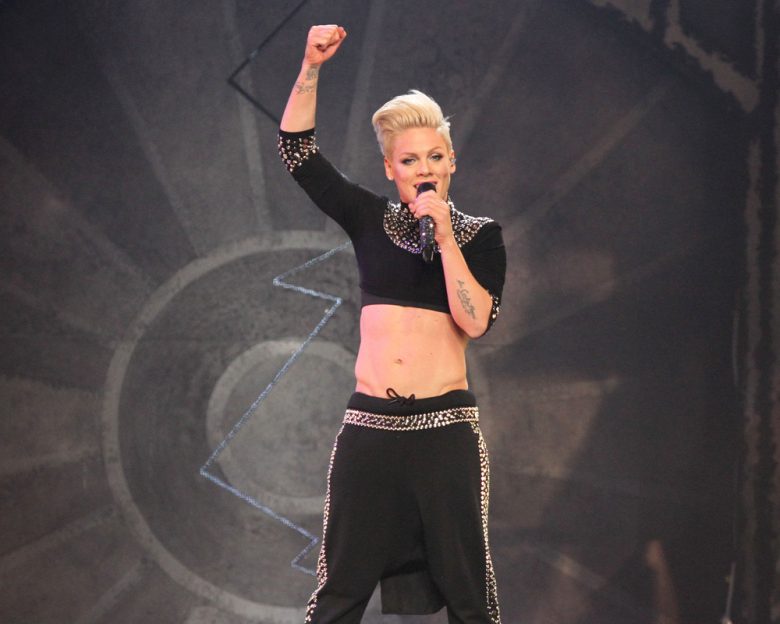 We've long-time loved the pop singer for her messages of empowerment, defying the norms of gender (she proposed to her husband, Carey Hart) and always being true to yourself. So, it's only natural then that her journey of motherhood has led to even more instances of awesomeness. When a family welcomes another baby, it can be a scary and confusing time for big siblings. So, three weeks after Pink gave birth to son Jameson, she threw her daughter Willow a Big Sister party to make sure she felt loved and included!
Chrissy Teigen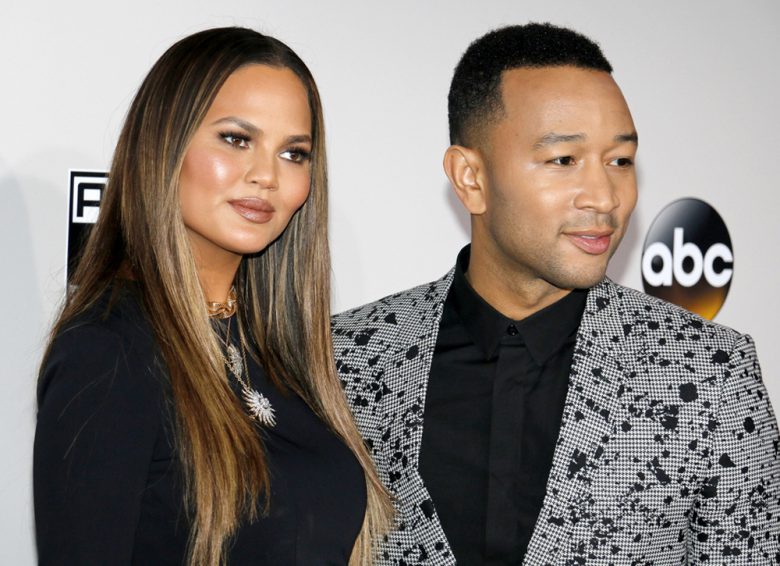 Not only is she outspoken about IVF (that's how she and husband John Legend conceived their daughter), having-it-all, Donald Trump, and just about every hot topic you can think of—this week, Chrissy spoke openly about suffering from Postpartum for the first time. Still not convinced? She dressed her daughter Luna up as a hot dog for Halloween #MicDrop
Kristen Bell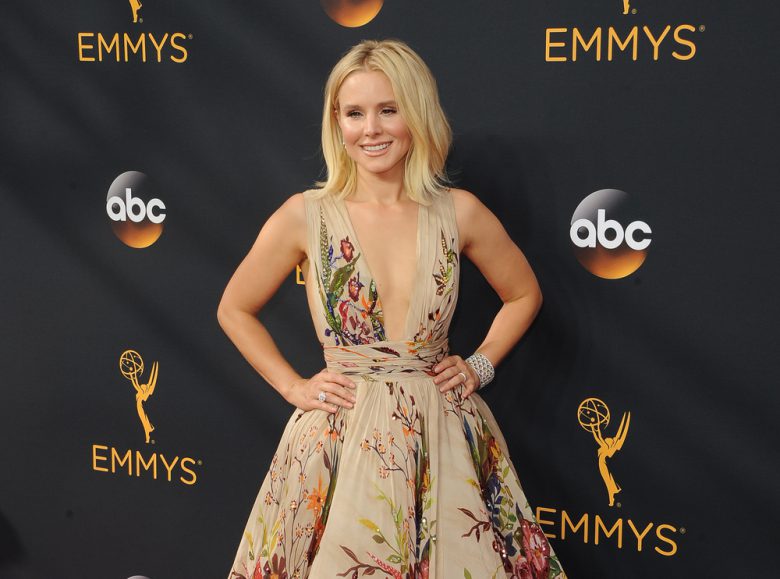 As the voice of Anna from Frozen, Kristen Bell has long been a hero for mothers and children alike. Last year, the actress called a terminally sick kid on the phone in character to cheer her up and make all her Disney dreams come true. The Bad Moms actress was also reported as saying that "we're all on the same team" after her role in the hit movie. Add to that her openness about suffering from depression and anxiety AND her and Dax Shepherd's cute-as-a-button family, and you've pretty much got one of our all-time fave celebs.
Jessica Biel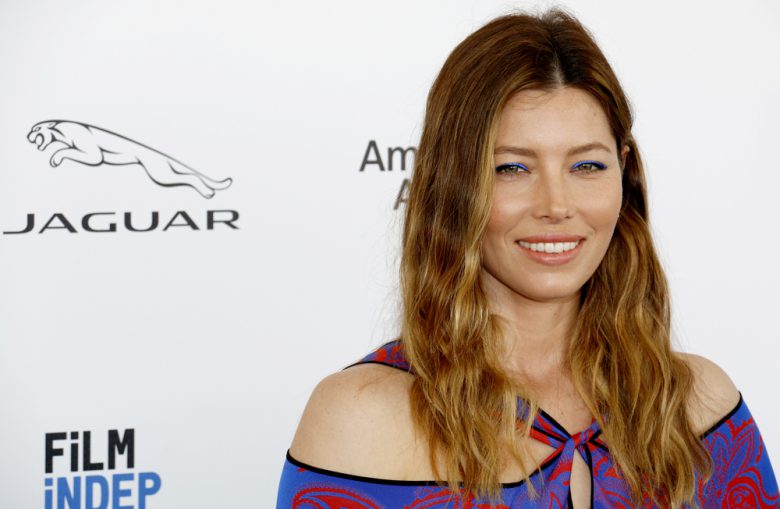 "You get to a place, you want to make sure the diners around you are not being bothered, you're full of anxiety, you're trying to go as fast as you can—you don't enjoy it at all." Sound familiar? Jessica Biel gets it, which is why she opened Au Fudge, a restaurant in West Hollywood that reduces the anxiety of dining with kids. Considering the actress once confessed to eating her meals in the shower because she's so busy with son Silas, we're glad to see she's getting out of the house!
Olivia Wilde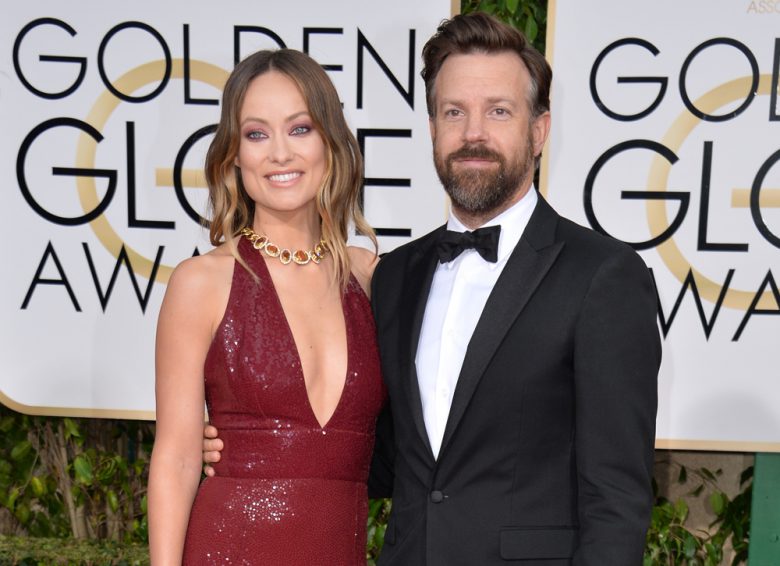 If you don't follow Olivia Wilde on Instagram yet, what the heck are you waiting for? When the actress and mother of two isn't making us chuckle over her pictures of domestic life, she's campaigning for women's rights and attending the Women's March in Washington. Plus, her daughter, Daisy Josephine Sudeikis, was born like a boss on International Day of the Girl.
Tina Fey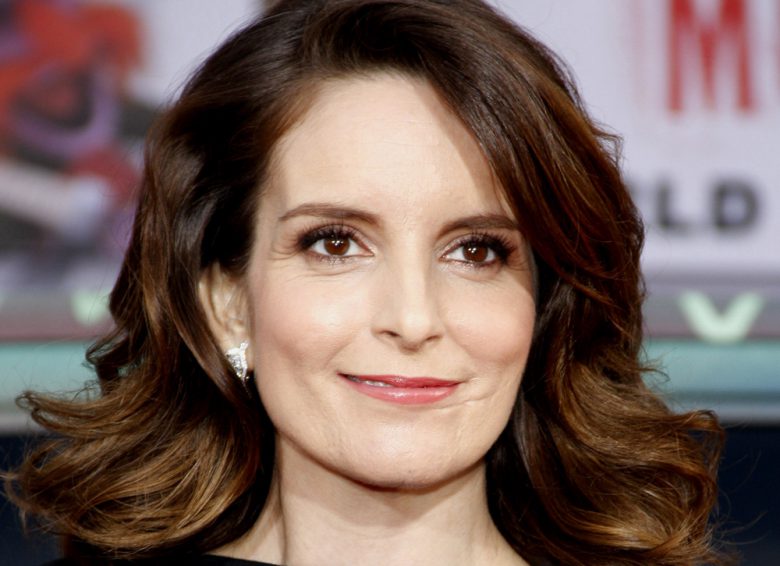 Why do we love Tina Fey? Let us count the ways. She was a cast member of SNL during one of its funniest eras, she hosted the Golden Globes and brought the house down with best friend Amy Poehler, and wrote the screenplay for one of our all time favourite movies; Mean Girls. But what makes her a legendary parent is "The Mother's Prayer for its Daughter," which she included in her autobiography, Bossypants.
"When the Crystal Meth is offered, 
May she remember the parents who cut her grapes in half
And stick with Beer."
Amen.
Michelle Obama
It's not hard to see why the former first lady made the list. When Barack Obama became the first black President back in 2008, he wasn't the only one making history. Michelle is the only FLOTUS to hold two Ivy-League degrees (Princeton University and Harvard Law School) and worked on behalf of many causes, like reducing childhood obesity and campaigning for LGBTQ rights. As of September 2016, her charity, Let Girls Learn, which aims to get 62 million girls into school, had raised $3.5 billion.
Mila Kunis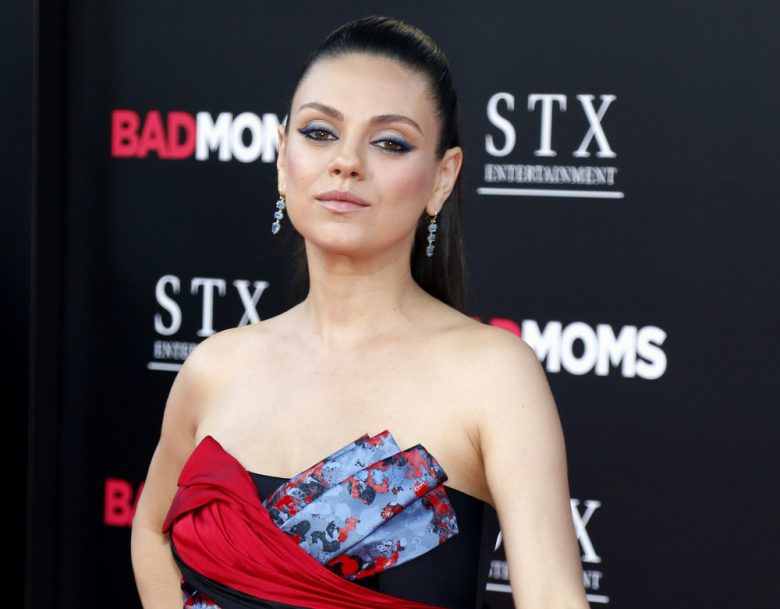 We love a dose of honesty, especially when it's delivered by one of our favourite celebrity moms. Back in July, Mila confessed to a parenting blunder that could have happened to any of us. Whilst driving with Wyatt in the backseat, she was just about to congratulate herself on her solo parenting efforts—until she looked in the rearview mirror and realized her daughter was not buckled into her car seat. The Bad Moms actress confessed all in an interview rather than keeping the misdemeanour to herself.
Melissa McCarthy
Aside from busting Donald Trump's balls (and his administration) as Press Secretary, Sean Spicer, on SNL, Melissa McCarthy is also mom to Vivien and Georgie. Back in 2015, the Ghostbusters actress made her first foray into fashion design with Seven7; her own line of plus-sized clothing. The collection was in part influenced by her own struggles finding great clothes to fit her—but also by her own kids. "My daughter Vivie drew that cat last year saying 'Le Meow,'" said McCarthy to People. Why? "Because, she explained, 'everyone should have a fancy cat'." Agreed.
Jessica Alba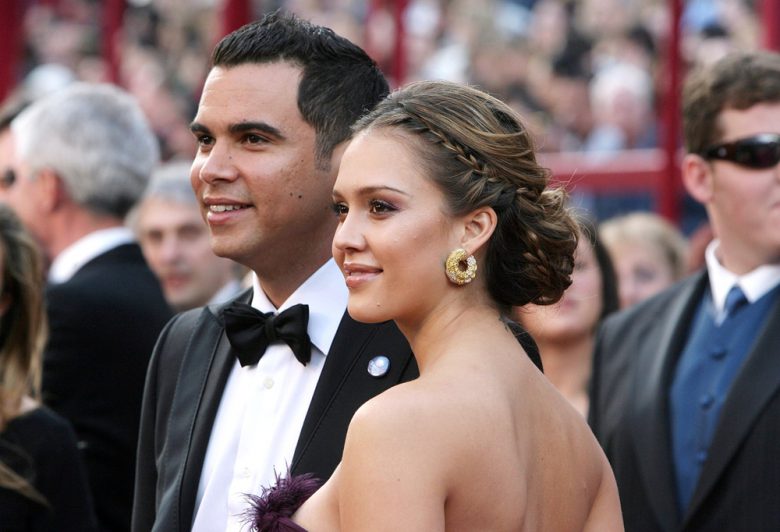 Jessica Alba and Cash Warren are proud parents to Honor Marie and Haven Garner. The actress and mother of two started her own eco-friendly brand, The Honest Company. The company creates natural products and diapers that are non-toxic which we are all for! Jessica also founded the Baby2Baby Charity.