I admit that over the past couple of weeks I committed to giving myself a bit of a breather after the kids went back to school. It's not that easy but there were things I wanted to take care of. I had spent a day writing thank you cards, cleaned up the home office, had a few coffee dates with friends. I ordered some books and made a list of movies that I wanted to watch.
I cleaned up my many apps that were on my iPhone and downloaded a few new ones that have been on my radar. One app that came to my attention is SELFISH (available currently for iOS and Android is coming soon). It is a new social media sharing network for photos but in a more streamlined way. I was invited by the developers to test it out before it officially launched to the public last week.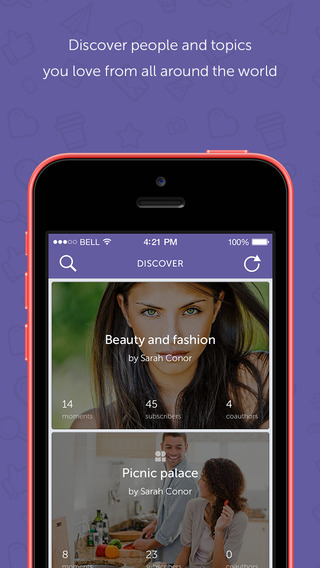 What is it?
Selfish is a visual storytelling app.  You create your own visual "stories" and upload photos and thoughts under the categories you create. A friend of mine who is also on checking out the app tells me he follows me on other social media channels and enjoys seeing my updates on travel but doesn't really care to see photos of my nails each time he checks in. Ha! I told him it's true and I don't really need to see the zillions of pictures he posts of his dog—as cute as she is. Whatever. So, Selfish offers customized streams of your photos and your friends, family and even other active subscribers (optional) can simply follow streams that are of interest to them.
What I like about it so far?
For me, I prefer to be posting my most memorable and inspiring moments here under the categories. For example, I've started a "story" where I'm going to post up one quote each day.  It's different from Instagram in that I can post images that I love into categories. It's a cleaner look.
I can also invite friends and family to co-author under a "story" which is fun to see… you have control over who you want to share that with. Someone had started a story called "three words" and people have been invited to share by uploading their own photo "moments."
It's a curious name for an App but I see Selfish as a way to tell my own story through images that are appealing to me personally. But it's also giving me a little "me" time and that is Selfish, in a good way.. . more like self-ish.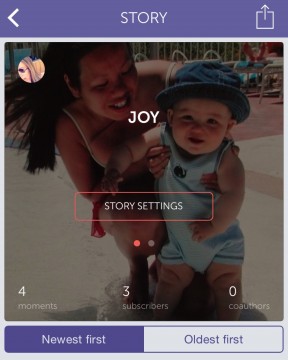 You can find me, Sonya Davidson, and follow along (and I'll follow you back!) and let me know what you think about this app? I admit that I'm addicted already. hahaha!! But I'm a very visual person and my heart melts when I see beautiful photos. Plus I'm having fun with it!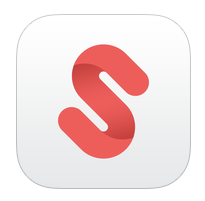 Download the app here: Selfish  or visit selfish.me for more information.