Guys, did you hear? Halloween is on a Friday this year! Awesome! Which means the kids can stay up a little later and adults may choose to continue the night of spellbound fun to the wee hours of the morning!
Over the past weekend I started thinking about costumes… er, not just for my kids but for me. So I decided to go creeping on Netflix for some ideas…
I'm not into the "sexy vixen or the "naughty nurse" looks. Heck, I was the "Mummy Butcher" last year. It was totally fun!
This year's hottest costume has got to be the prisoner's suit  a la ORANGE IS THE NEW BLACK. Whether you decide to go as a newbie (orange jumpsuit) or a seasoned veteran (beige jumpsuit) it is all about the accessories. Draw on a few tattoos, or sport a pair of Alex Vause. And don't forget the pie.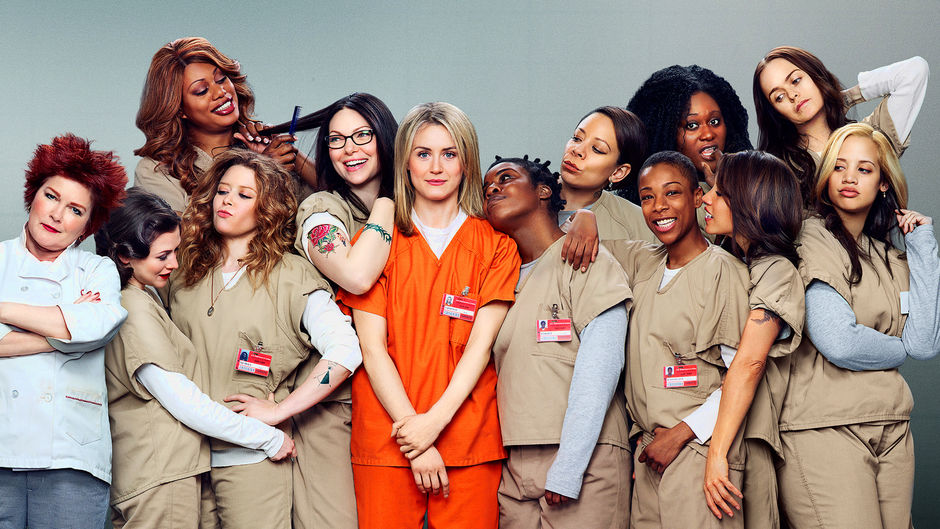 ONCE UPON A TIME — the series that has some of our favourite fairytale characters stuck in a no-happy-ending point in time — has many great ideas for costumes!  From the Evil Witch to Sleeping Beauty, from Captain Hook and Prince Charming with a fresh and contemporary look. Red lipstick, killer heels and a tempting apple are all the props you need.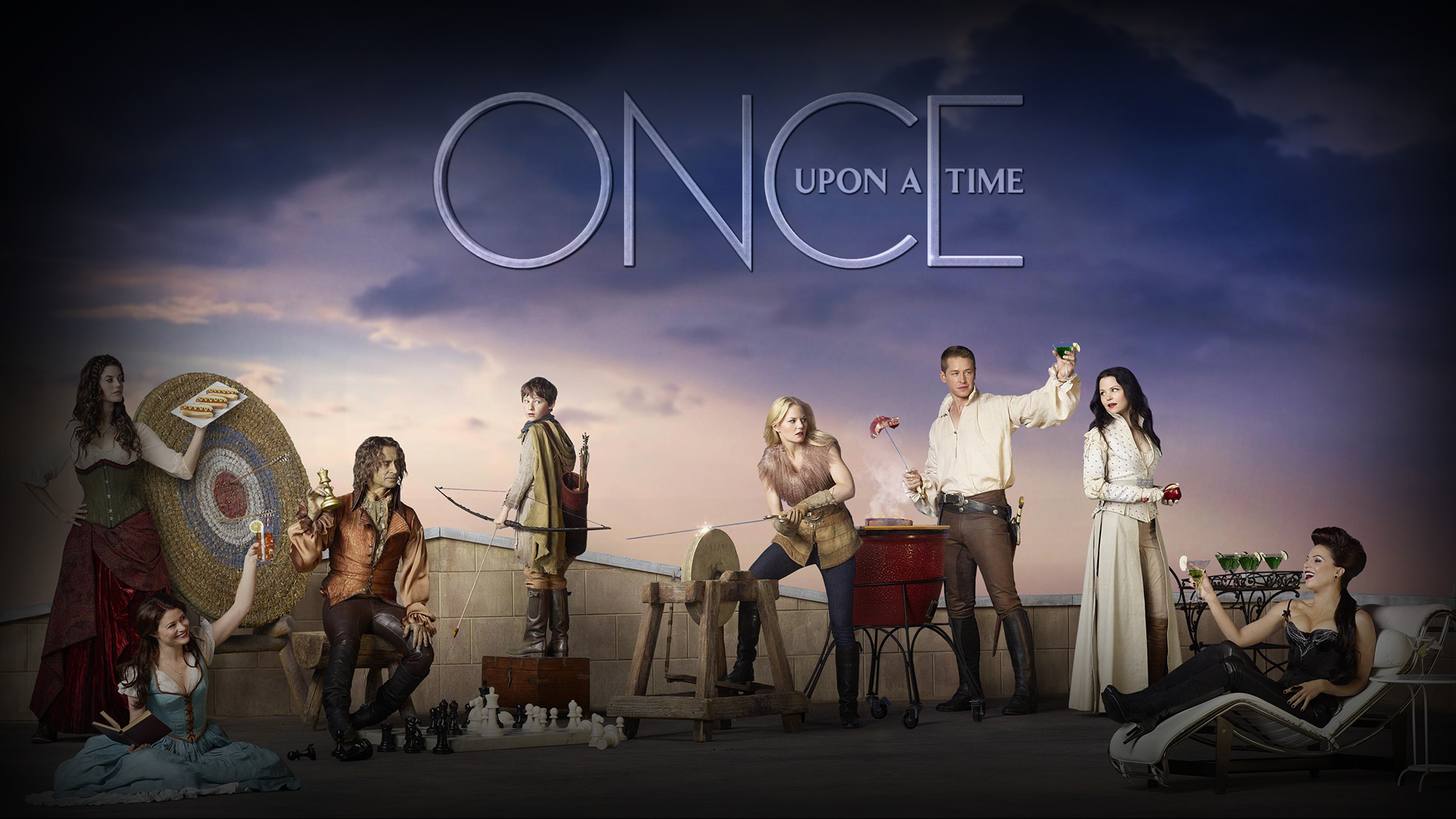 TRAILER PARK BOYS is back on the scene as we revisit the East Coast with Bubbles and his coke-bottle glasses. Nothing difficult with putting on a lumber shirt — hey we're Canadian so, there's got to be some sort of plaid flannel shirt hanging around the back of your closet?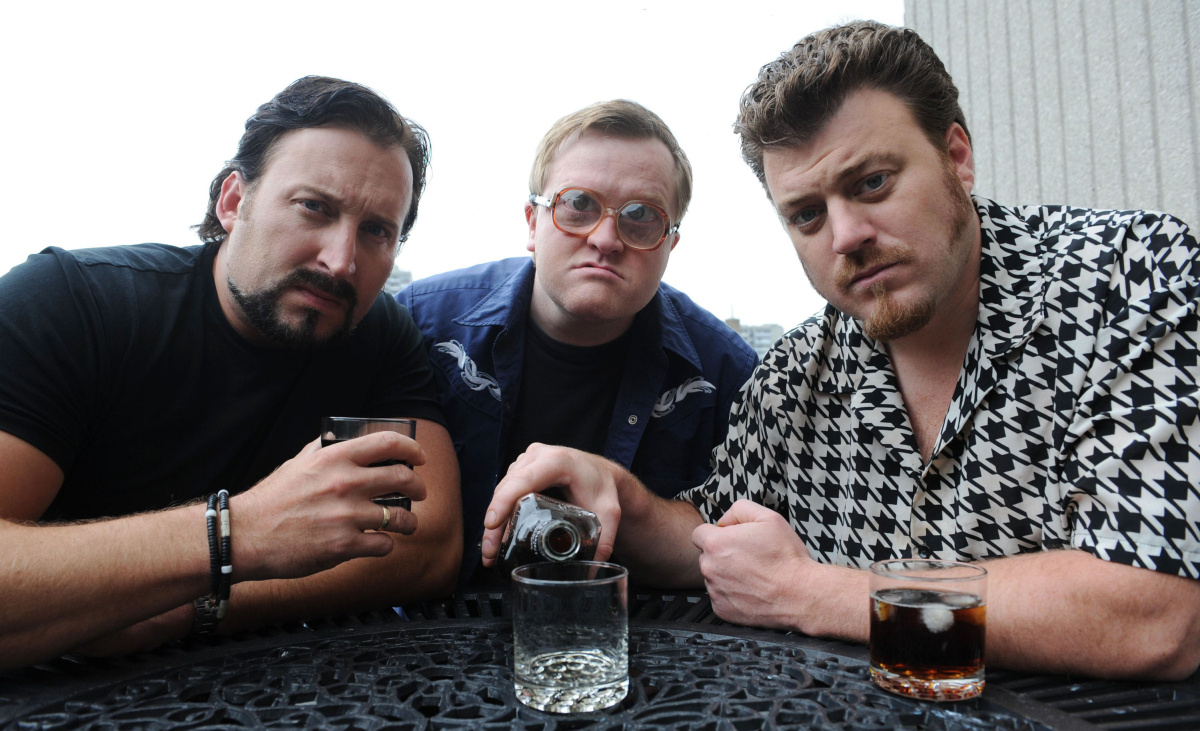 SCOOBY-DOO, Where are you? This series has lots of great crime solving cases that unfold with Shaggy and his friends Daphne, Velma and Fred. Grab your go-go boots and bell-bottoms for a retro good time!  Great for all ages!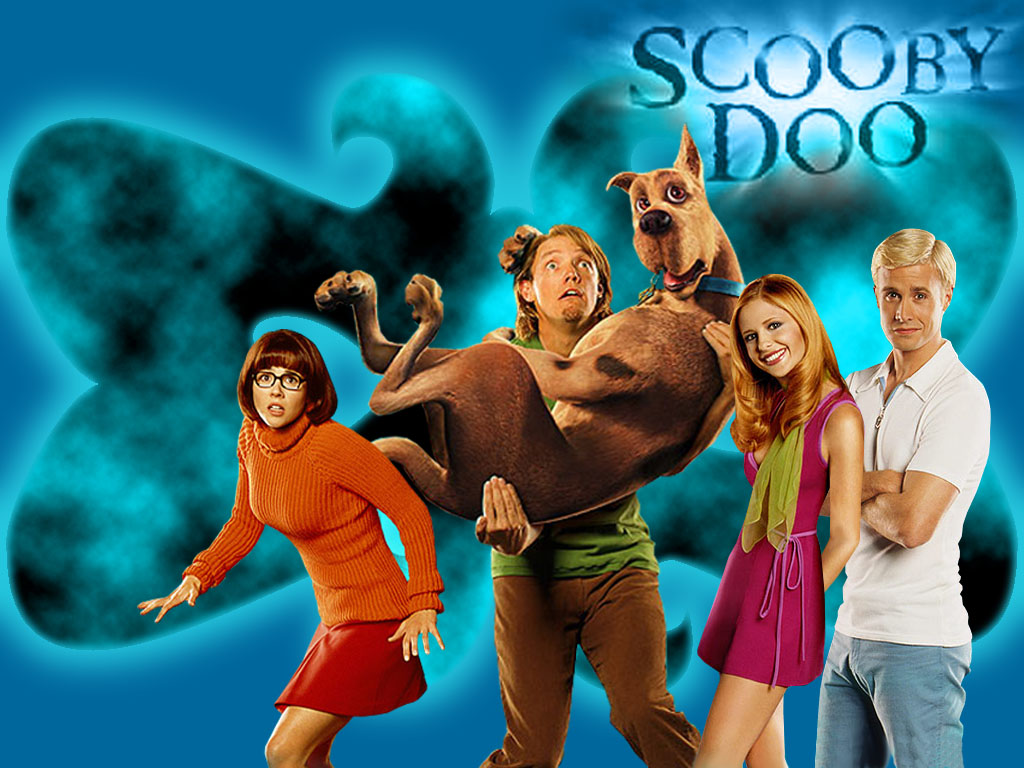 Stay classy and be everyone's favourite ANCHORMAN! You know you want to ooze everything macho here, guys… since you're probably getting ready for Movember anyway, so why not keep the 70s alive?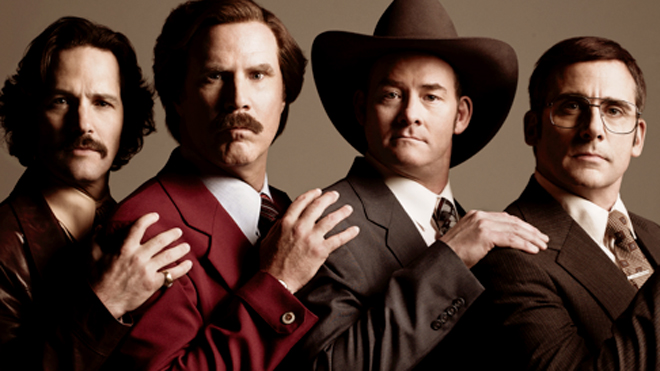 Okay, while you're busy partying this Halloween, make sure you give this list to your babysitter for fun night of  Halloween movie and show streaming for the kids!!
Goosebumps series (PG rating)
Scooby-Doo!: Mystery Incorporated (suitable for children age 7+)
House of Anubis (suitable for all ages)
Black Hole High (PG Rating)
Spy Kids: All The Time in the World (PG rating)
Inspector Gadget's Biggest Caper Ever (suitable for all ages)
Casper's Scare School (suitable for children ages 7+)
Busy Town Mysteries (suitable for all ages)
Happy Halloween!!!