Okay, holidays you were awesome!  Minus the ice storm but a weekend getaway and the winter break gave us a chance to catch up with some reading. We're avid magazine readers in our family so when the new Next Issue Canada App came to my attention it was really a no brainer for us to jump in. All of us! I admit that prior to this I was a little hesitant about magazines online. I like the  ease of flipping through pages,  the richness of colours and the smell of hot off the press magazines (I worked for magazines for years…so it just brings me back to those days, I guess!). But after a week on this app I can't seem to put it down! What I love about this app? One account can be shared by up to 5 devices! Perfect for families!  My teenage son was the first to download the app onto his iPad. He loves anything to do with cars so before I could even blink he had already downloaded Road and Track, as well as, Car and Driver. Hubby is interested in business and sports magazines so I've noticed that he's added Wired and Fast Company  to the list onto his tablet. I have a Dell Venue 8 Android tablet as well so I signed on there as well as my iPhone. So, I went searching for my favourites including Conde Nast Traveler, Shape, dwell, Veranda, InStyle and others. My list is long! I also LOVE that can download the latest issue (some February/March issues are now published) as well as back issues. And obviously, I can tote my tablet around while I wait at the doctor's office, at the airport, or on the bus and enjoy my magazines.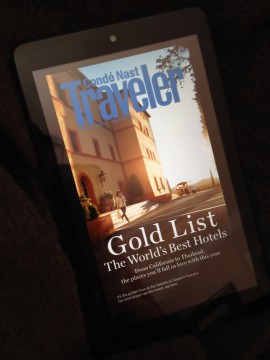 The images and text are beautiful on the tablets. Easy to navigate and, depending on the publication, there are enhanced features. Conde Nast Traveler is my favourite  with content from the magazine as well as exclusive digital content. Navigating the pages offers easy swiping motions that quickly get you to categories as well as articles. Since the publication's  annual "Gold List" is one of the most popular, you can choose to view the different sections from best beaches to hotels and family vacations easily. I like to see if anywhere we've been has made the list and what I need to add to my "bucket list!" I was also captivated by the feature article on model Petra Nemcova in the Jan/Feb issue of Shape. Remember the tsunami that washed over South Asia? I can't believe it happened almost 10 years ago. Nemcova is one of the survivors. She lost her partner to the sea and her pelvis was shattered in four places yet she was able to overcome the hardships. Now living in Haiti she has devoted her life to helping others affected by catastrophes worldwide. It's an amazing story!  In the same issue, Nemcova shares a few targeted "must-do" exercises that I've put on my daily list. They seem easy enough!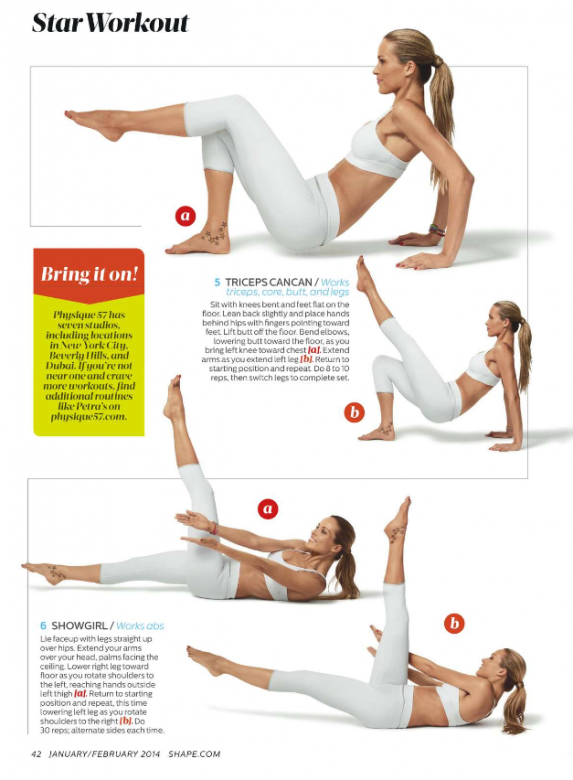 Saveur Magazine currently features a beautifully laid out Chinese Charcuterie page that features a few items I grew up eating when I lived at home with my parents. It was sometimes hard for me to explain what some of these things were to my non-chinese hubby when entered to our world of strange delicacies. I can't wait to show my parents too!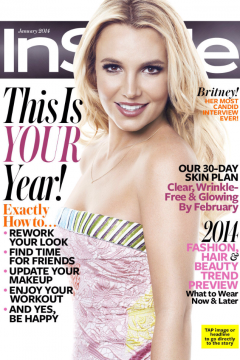 As Britney Spears enters her 2-year stint in Vegas at Planet Hollywood, the star gets personal about being a mom and how she's "stronger" than ever before. I've been staring at her images in the feature article…um, did she get some work done? And in the February issue of Real Simple apparently they are telling us that "Yes, walking works!" — I've saved that one for a later read. Next Issue Canada is available for download universally.  You'll need to visit the website first to register and then download the apps to your devices. It's pretty straightforward . There's a special promo  NOW for an unlimited FREE 30-day trial. If you enjoy it, you can continue for $9.99 per month with access to over 100 magazines. You can cancel at anytime. For more information link here at Next Issue Canada.
Tell me, what are your favourite magazines?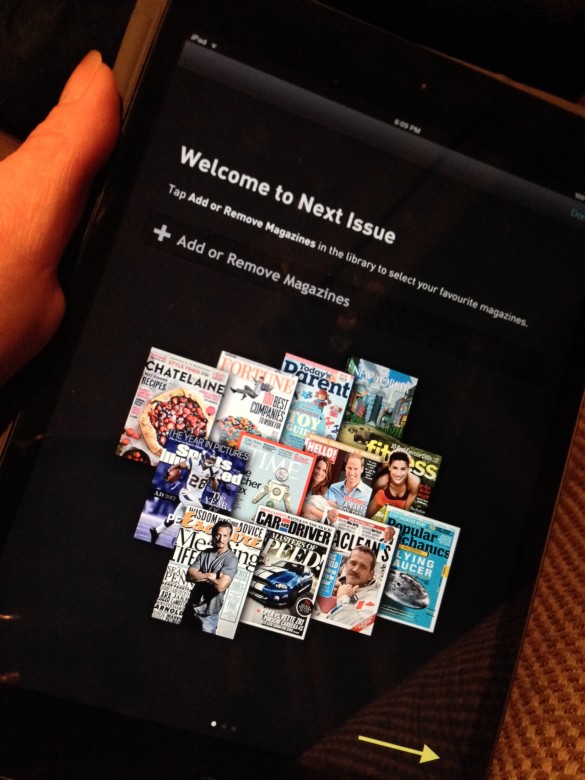 This post is sponsored but all opinions and reviews are my own. Sponsor did not review or edit this post.