Introduce kids to the world of ART beyond the classroom. The Art Gallery of Ontario (AGO) recently opened The Kids' Gallery, an ongoing exhibition series space that is created for kids and families.
Just Like Me: Explore, Imagine, Create is the first installation in the series. It features a selection of 23 paintings, sculptures and photographs from European, Canadian, Inuit and photography collections. The space includes multi-sensory activities and art books to inspired and engage children in the world of art.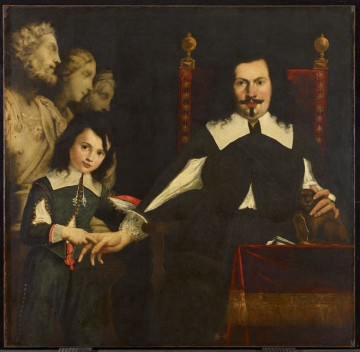 Just Like Me; Explore, Imagine, Create makes art easy for kids and families to enjoy with kid-friendly works of art hung at the child's eye level. The exhibition features images and paintings of children from diverse periods and cultures, encouraging younger visitors to reflect on similarities and differences between their lives and those families in other times and places.
The exhibition is curated by Lloyd DeWitt, curator of European art at the AGO. According to DeWitt, "Kids are often fascinated by images of other kids. We're gathering the greatest works from the AGO collection that feature children as subjects in order to offer our youngest visitors both a mirror to see themselves in the art, and a window to peer into other eras and cultures."
The AGO invites families to learn, play and rest inside The Kids' Gallery with books, drawing and dress-up activities. Exhibition-inspired costumes and props are available for visitors to design, dress up and pose for their own portraits. Families are encouraged to post their photographs on Instagram with the #AGOKidsGallery hashtag to see their portrait appear on a screen in the space. The Kids' Gallery activity centre also includes art books and a drawing station for budding artists inspired by the exhibited works.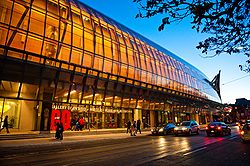 The Kids' Gallery is now open until August 2014.
For more information visit www.ago.net 
The Art Gallery of Ontario is located in Toronto at 317 Dundas Street West.