In my next life I am going to be a meteorologist. The only job that seems to be safe even if you're wrong in weather predictions. About two months ago, one had proudly proclaimed that we are in for a mild(ish) winter. Another had said we were to expect a long and harsh winter. Although I desperately hoped that the first one was right, I'm now thinking that we're in for a doozy. The fact that early colds have already settled in and with two bouts of antibiotics, it's an indication of what we are in store for. Lots of squirrelling months ahead.
Aside for holiday entertaining weekends, the best thing about winter is getting cozy in the great white north. We love our cardigans, our touques and wooly socks. We love our hot chocolate, the sound and smell of a crackling fireplace. We are Canadians so we're built for this, yes? Sort of.
As we head into cold and flu season we know that laughter is the best medicine. It's the best time to stay in your pajamas all day and catch up on your favourite Netflix movies (sounds good doesn't it?). Here are our just a few of our favourites!
For Big Kids
Shrek Forever After
In the fourth installment of the Shrek series, Rumpelstiltskin tricks a bored and domesticated Shrek into allowing himself to be erased from existence and cast in a dark alternate timeline where Rumpel rules supreme. Shrek must set everything right not only for himself, but for his now-lost family.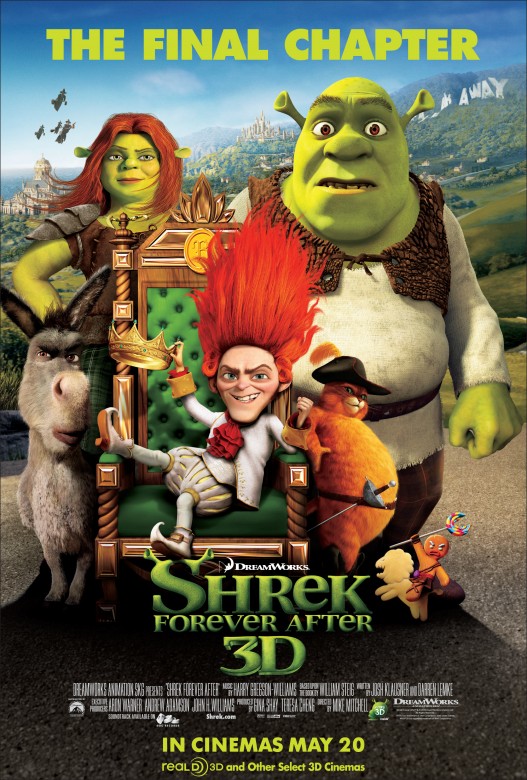 Cloudy with a Chance of Meatballs
When hard times hit Swallow Falls, the entire town is forced to live off of sardines. Flint Lockwood, a failed inventor, thinks he has the answer to the town's crisis. He builds a machine that converts water into food; tasty treats begin to fall from the sky like rain and Flint is a hero. But when the machine spins out of control, Flint has to call on his friends to help him out of this mess.
What can we really say about this movie other than MINIONS! Basically, Gru is a villain who enlists the help of three sisters and soon finds that being a villain might not be for him after all. This one is a favourite with kids and definitely has us waiting in anticipation for next years The Minions.
Based on the book of the same name, the trouble-making Cat in the Hat arrives at the home of bored young Sally Walden and her brother, Conrad while their mom is out. And much like the book, there is a lot of destruction is left in the Cat in the Hat's wake.
In the second instalment of the Kung Fu Panda series, Po is protecting the Valley of Peace alongside his friends, the Furious Five. However, a dangerous villain threatens Po's new life. In order to defeat the new enemy, Po finds he must recall his past and unlock secrets of his mysterious origins.
Mr. Popper is a successful real estate developer in Manhattan living the high life. But that all changes when he gets a final gift from his late father… a live penguin and his 5 friends.  . The birds' antics soon win over Mr. Popper, and as he bonds with the penguins.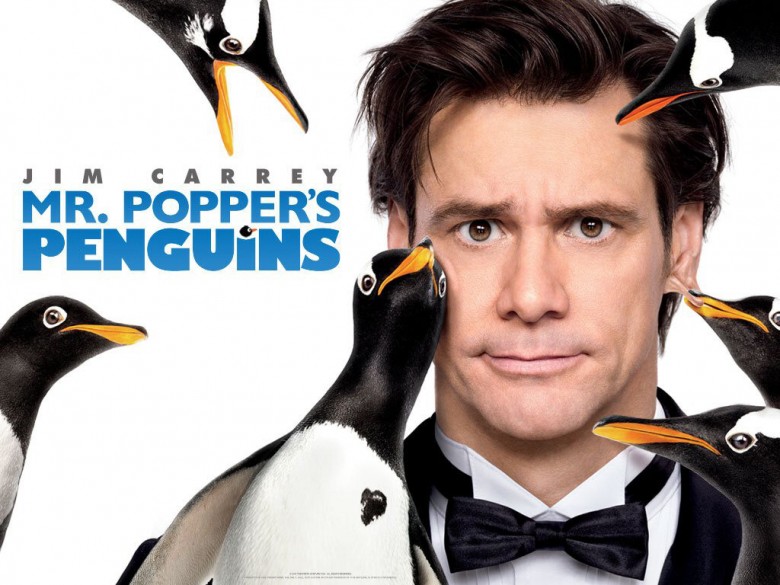 For Little Kids
VeggieTales in the House  
Bob the Tomato, Larry the Cucumber and all their veggie friends venture off the countertop and into a bigger world in this Netflix Original will be coming out on November 26.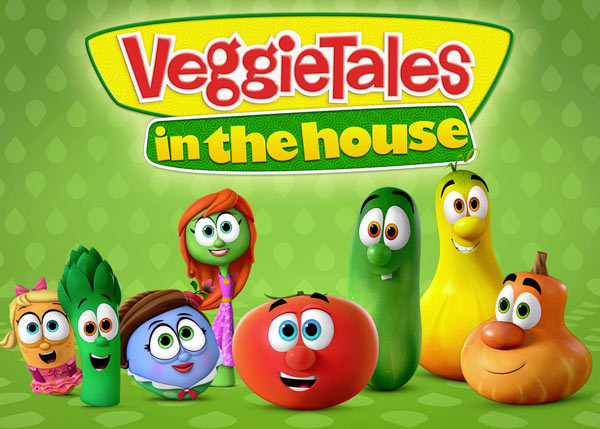 Madagascar 3: Europe's Most Wanted
The Madagascar gang is back and they are still trying to find their way back to New York's Central Park Zoo. During an unexpected detour to Europe, they are forced to hide out in a traveling circus!
Tom and Jerry need to save a girl from her evil aunt,  in this full length film about everyone's favourite cat and mouse team!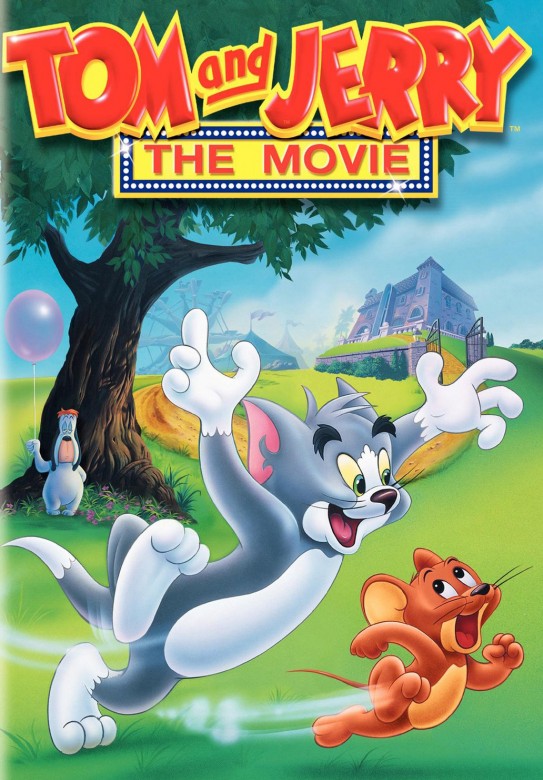 The SpongeBob Squarepants Movie
Another full length film about some of our favourite television characters, SpongeBob SquarePants and Patrick attempt to clear the name of Mr. Krabs who's been framed for stealing King Neptune's crown.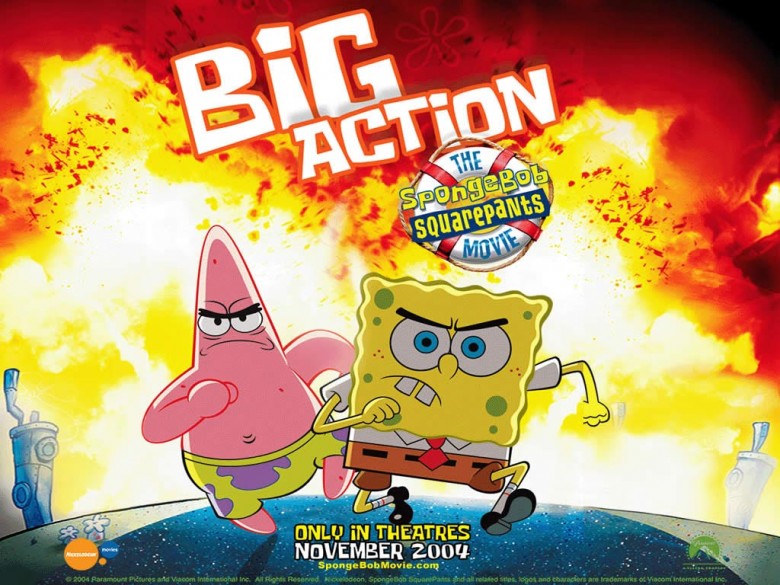 All these movies and so many more great options are available on Netflix.ca!