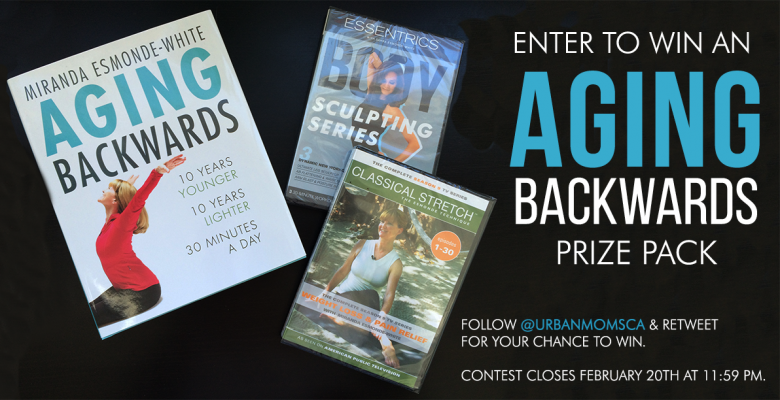 Ever thought about turning back the clock? What would you do if you could essential age backwards? Miranda Esmode-White and her ESSENTRICS program can do just that!
ESSENTRICS is on a mission to re-establish the true meaning of fitness and to help people experience what it feels like to be healthy and happy in their bodies. So what is Essentrics?
DEFINITION
Essentrics Workout:
/ē'sentriks/
A dynamic workout based on the theories of Miranda Esmonde-White that simultaneously lengthens and strengthens every muscle in the body, resulting in greater joint mobility and lean, long muscles.
A full-body technique that works through the muscle chains, liberating and empowering the muscles, relieving them from tension in the process.
A completely original workout that draws on the flowing movements of tai chi which create health and balance, the strengthening theories behind ballet which create long, lean, flexible muscles and the healing principles of physiotherapy which create a pain free body.
We are giving one lucky reader a chance to win an Aging Backwards, including two DVDs and Miranda's book Aging Backwards.
To enter, head over to Twitter, follow @urbanmomsca and retweet any of the tweets from @urbanmomsca that include #UMAgingBackwards during the Contest period using the Retweet button.
Please read the Rules and Regulations before entering.
Contest closes February 20th, 2015.