Move over, Shopkins, there's a new toy fade in town.
Num Noms are adorable, scented, squishy characters with tons of personality.
Mix and match Num Noms to create sweet, scented recipes in over 60 flavours. Stack the Nums on top of the Noms to make over 1,000 sweet scented combinations. . Noms are motorized mischievous characters that move around and they're scented too!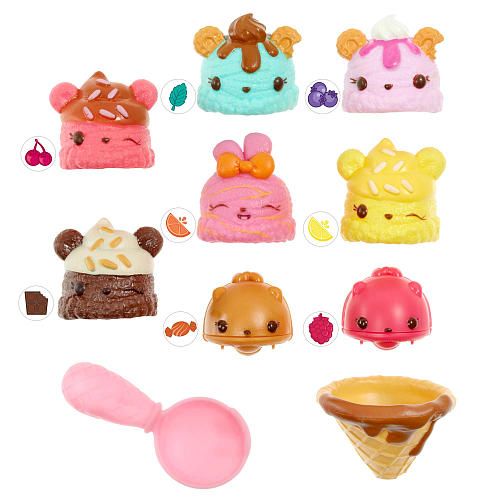 Enter now for your chance to win the Num Noms Deluxe Pack, which includes 6 scented Nums, 2 scented motorized Noms, a collector's menu and a cupcake cup and spoon to scoop 'em all up!
Contest closes April 29th. Please read the rules and regulations before entering.