Contest is now closed, thanks so much for entering!
Contest #6 in our Holiday Wishlist Extravaganza is going to help you get fit and possibly stick to a couple of your New Year's resolutions! We are giving away a New Balance Psyche Sports Bra.
New Balance Canada's newest PSYCHE collection of innovative sports bras that have quickly become favourites for women at all levels of sports activities. And we're giving one lucky follower a chance to win!
Did you know that there are approximately seven billion breasts in the world and 70% of women do not know their true bra size? The NB Psych line features six different models to fit all shapes and sizes and each style is named to reflect the unique personality of the wearer of the bra while offering strong support and comfortable! Additionally each bra style is designed with breathability using Lightning Dry fabrication. They are also designed with features to help prevent common bra problems such as chafing, falling straps and shoulder digs!  You know we love that!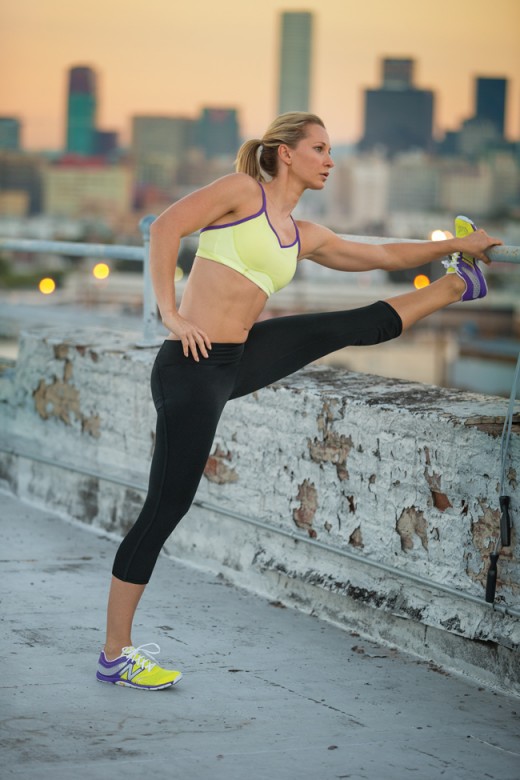 The collection includes styles that offer medium or high support with either 4-way, 3-way or 2-way motion control so women can select the style according to their own needs and activity level. What's unique about this line is the range of motion giving you the utmost comfort and support.
The PSYCHE Sports Bra collection has six styles to choose from (price range $45-$75):
Delightfully Sculpted
Shockingly Unshocking
Smooth Operator
Tenderly Obsessive
The Airy Racer
The Comfy Conformer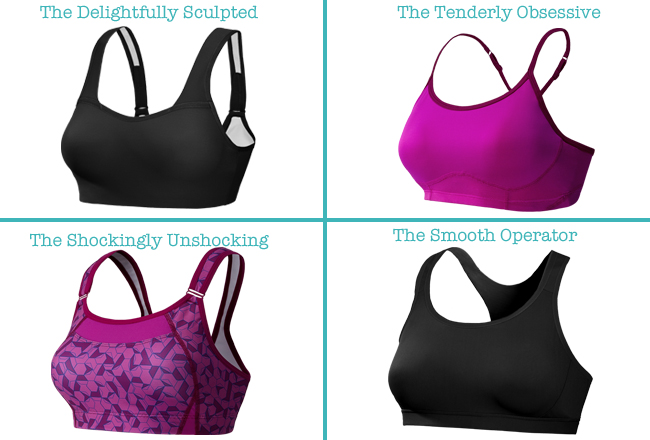 All bras in the PSYCHE collection are currently available at Running Room locations.
Please read the Rules and Regulations before entering. Contest closes on December 11.
Have you entered Contest #5 in our Holiday Wishlist Giveaway Extravaganza? Find out how to enter here!